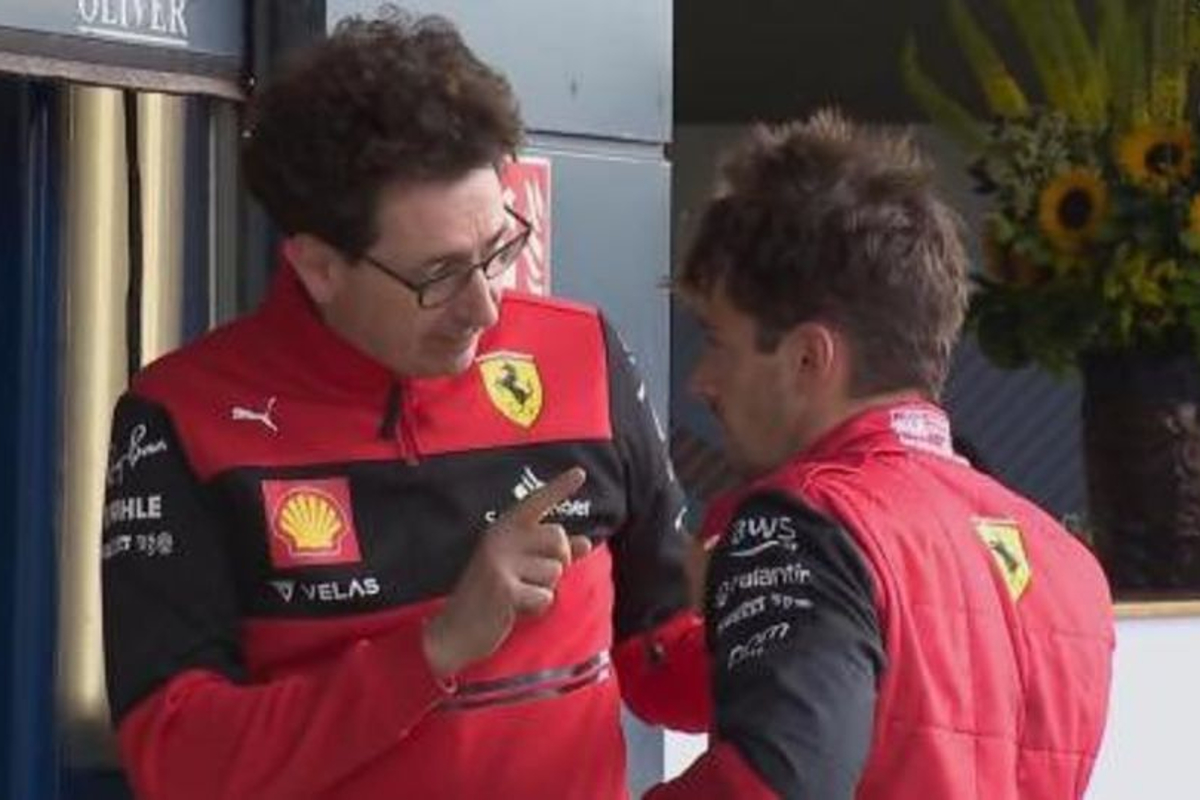 Why Ferrari launched failed tyre gamble in Hungary
Why Ferrari launched failed tyre gamble in Hungary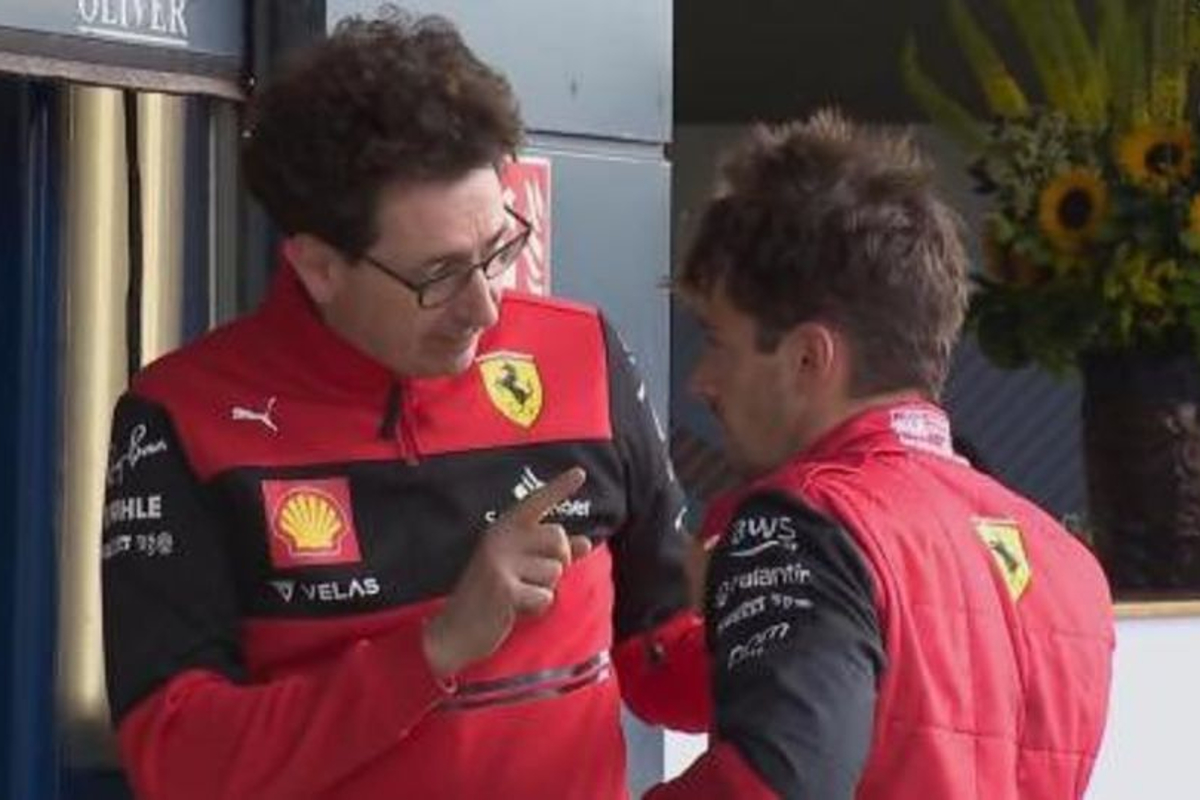 Mattia Binotto has revealed why Ferrari took its disastrous gamble with hard tyres for Charles Leclerc at the Hungarian Grand Prix.
Leclerc was leading in Budapest with 32 laps remaining but needed to make an additional stop after medium tyres had been fitted for the first two stints of the race.
The team could have left the Monégasque out for longer and made a late switch to softs but believed covering Max Verstappen and fitting the hard rubber was the better strategy despite others struggling on the compound.
But while Leclerc was comfortable on the medium tyres, Ferrari ignored the wishes of its driver.
Explaining why, Binotto said: "When we fitted the hard, our simulation was that it would have been a difficult couple of laps of warm-up.
"They would have been slower than the medium for 10, 11 laps but then they would have come back and would have been faster by the end of the stint and it was a 30-lap stint.
"We fitted the hard tyres at the time because, with a 30-lap stint, we were trying to protect position on Max.
"It would have been too long for the soft and our choice and analysis [was that] yes, it would have been difficult at the start of the stint but we could have come back by the end."
Binotto concedes data decided
Ferrari had not completed any running on the hard compound during the two dry practice sessions on Friday.
After the race, Verstappen and George Russell confirmed Red Bull and Mercedes had ruled out using that tyre in the race.
"Overall, the tyres didn't work," added Binotto.
"I know that they were not working as well on other cars but still, the analysis I made was based on all the data we had.
"Overall, as I said before, the main reason is not to look into the strategy but to look at why the car was not as good as we were hoping."
Additional reporting by Ian Parkes