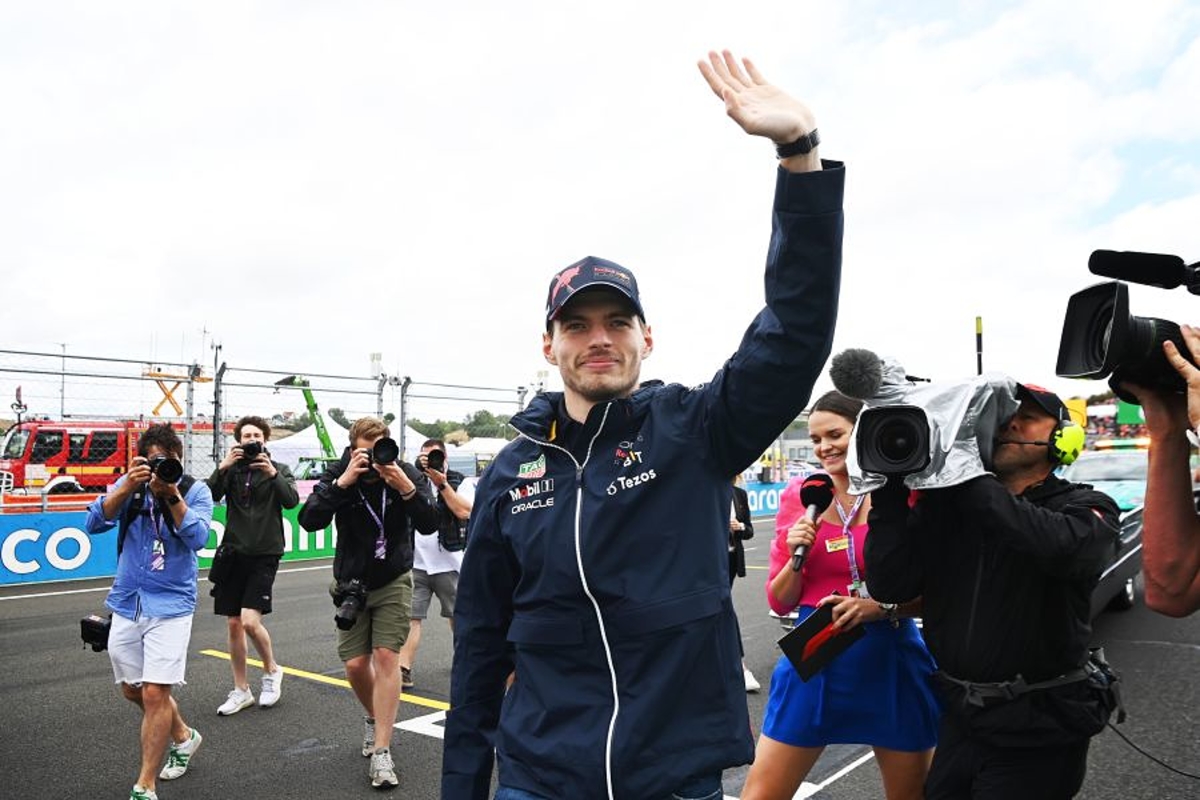 Red Bull reveal pre-race targets as Verstappen win beyond wildest dreams
Red Bull reveal pre-race targets as Verstappen win beyond wildest dreams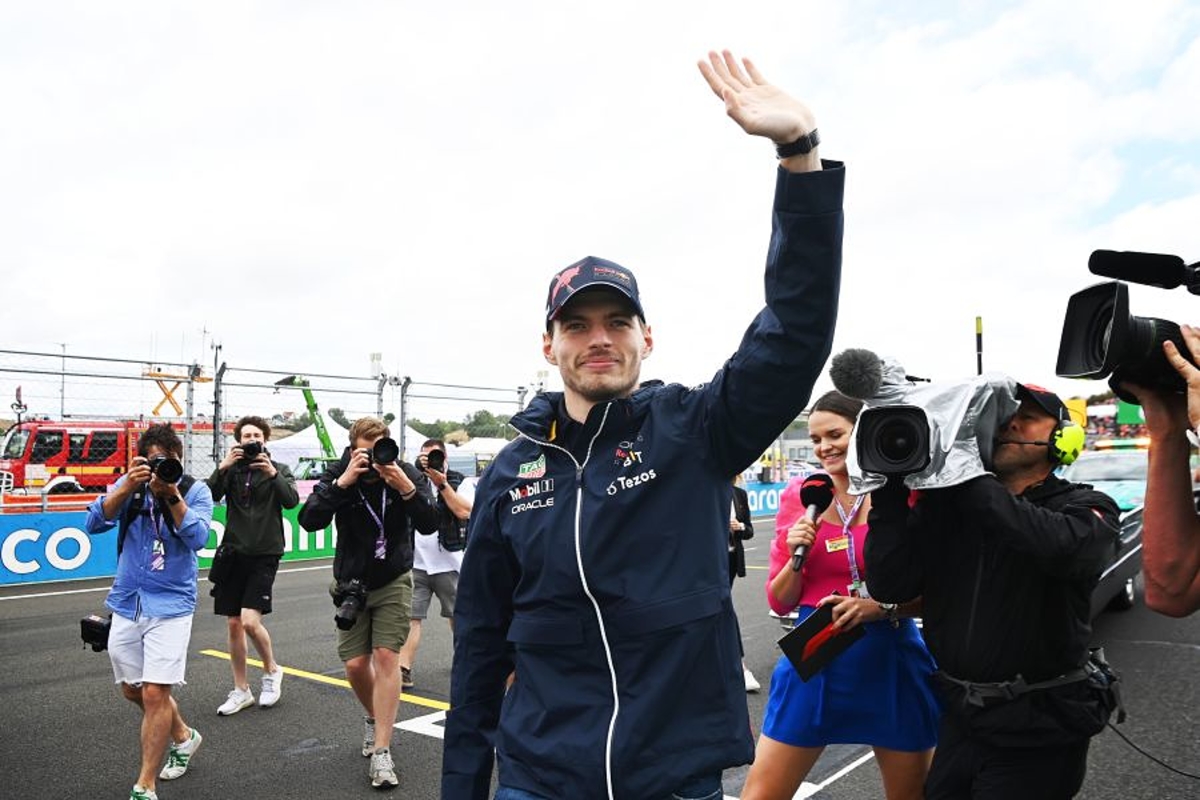 Christian Horner has revealed Max Verstappen comfortably exceeded Red Bull's pre-race targets after the reigning champion secured one of the best victories of his F1 career.
Verstappen and team-mate Sergio Perez were out of position on the grid in 10th and 11th after a problematic qualifying for the Hungarian Grand Prix, whilst rivals Ferrari ended Saturday second and third.
But in the race at the Hungaroring, despite taking the lead after overhauling Mercedes' George Russell, Charles Leclerc's likely victory was thrown away with a switch to hard tyres with 30 laps remaining in the race.
Verstappen, who picked his way through the top 10, could even afford a spin at the penultimate corner before surging to a 10-second victory over Lewis Hamilton as Leclerc slipped to sixth.
Asked if he believed the comeback to win was possible in the dry, Horner revealed: "Never!
"I mean, on this circuit, our pre-race analysis was showing if everything went right, fifth and sixth might be achievable, so to win from 10th on the grid is beyond all our expectations.
"When you throw in a clutch issue early in the race on Max's car, which he was managing because the temperatures were getting a little out of control, that is why we held him off the back of Carlos Sainz for a while, and particularly after the first stop.
"Once we released him and got the clutch issue under control he had tremendous pace today."
Ferrari strategy howler triggered win belief
The decision by Ferrari to bring in Leclerc for hards was alarming given the lack of pace on that compound for Haas' Kevin Magnussen and Alpine drivers Esteban Ocon and Fernando Alonso.
"Strategically we got the calls right," said Horner.
Addressing the Scuderia's decision-making, he added: "When I saw a white set of tyres come out for Ferrari I thought 'Okay, we might be in with a chance of winning this race' and so Checo played the team game.
"He was on a different strategy at that point. It was important for him to release Max to get quickly onto the back of Charles and obviously he got the pass done at the end of the lap. Then it was going to be a question of getting the tyres to the end.
"A quick 360 [his spin], just to warm the tyres up, dropped him back behind Charles but the pace he had was significant.
"We knew with the medium and the hard, the offset was circa half a second, so thereafter it was then a matter of managing the rest of the race with rain potentially around and so on.
"So a phenomenal performance."
Additional reporting by Ian Parkes