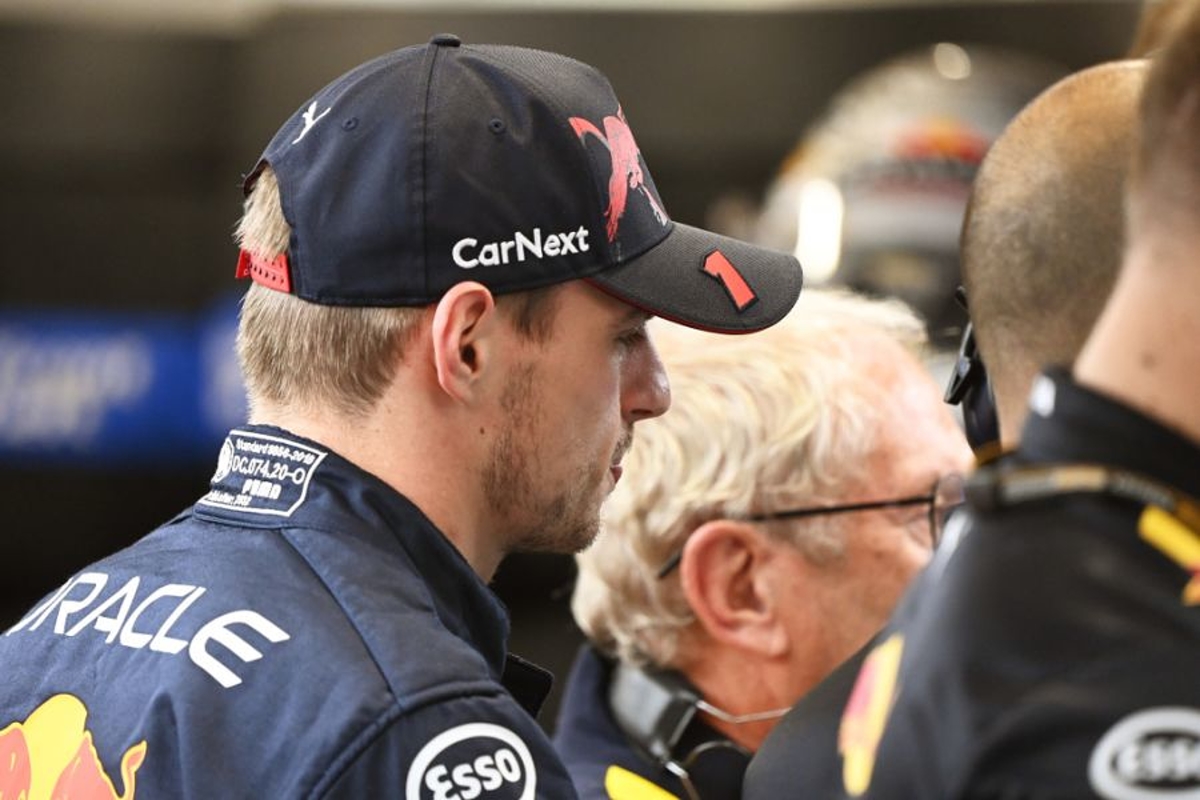 Verstappen accuses FIA of 'treating drivers like amateurs'
Verstappen accuses FIA of 'treating drivers like amateurs'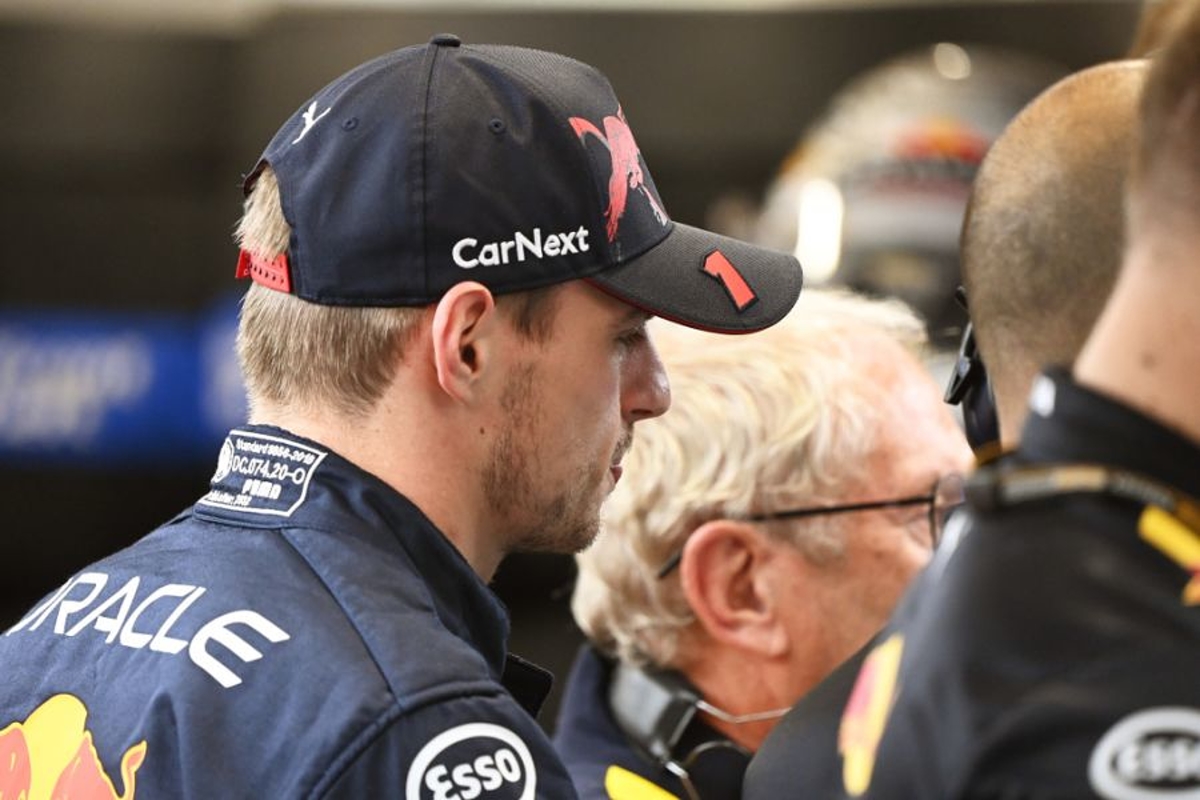 Max Verstappen accused the FIA of treating drivers "like we are amateurs" after a disastrous qualifying at the Hungarian Grand Prix.
The Dutchman will start Sunday's race from 10th after suffering a loss of power during his final Q3 run.
But his Red Bull team-mate Sergio Perez also suffered a difficult session, qualifying only 11th after seeing his initial Q2 time deleted for a track limits violation only for the stewards to reinstate the effort having reviewed footage and realised the Mexican had stayed along the white line.
Explaining his frustration, championship leader Verstappen said: "Drivers as well last year said that we had to be more clear and strict on what we were going to chase in terms of track limits but for example, last night they started talking about turn 13, the exit.
"But there is a kerb and a white line next to it which for me personally is the track edge.
"We just have so many silly little things which make it also difficult for them to police. I don't know. As drivers, we always want to help and give our advice but nothing is heard and for me, that is extremely frustrating.
"I don't want to fight with them, I just want to advise them but it seems like they don't really care and they actually, for my feeling, look at us a bit like we are amateurs and I don't think that is correct."
Do ourselves a favour and add gravel
The FIA has become stricter on using white lines to define the track limits this season but drivers have continued to fall foul of the boundaries.
In order to address this, Verstappen has now added his voice to those calling for gravel to line the track to provide an immediate penalty for infractions.
"It's very hard and I think we can do ourselves a favour by making it a lot easier and adding a lot of gravel on the exits," added the Red Bull driver.
"Austria for example, why do we need track limits in turn four, turn six? There is naturally gravel and even if you go out by this much, you will just penalise yourself if you go wide or if you go wide, you will damage your car anyway.
"They just make it super-hard for themselves.
"People will say yeah, just stay within the white lines, but that is easier said than done."