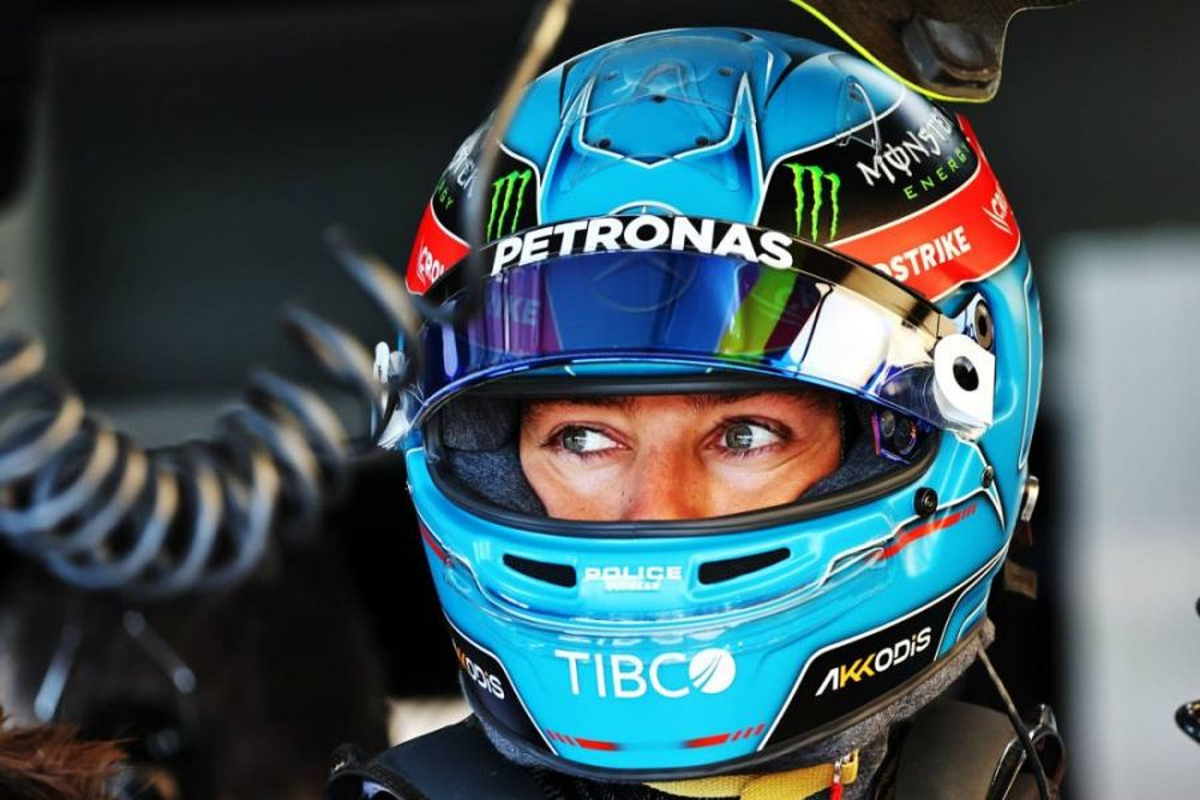 Russell urges Mercedes to learn from "special" pole
Russell urges Mercedes to learn from "special" pole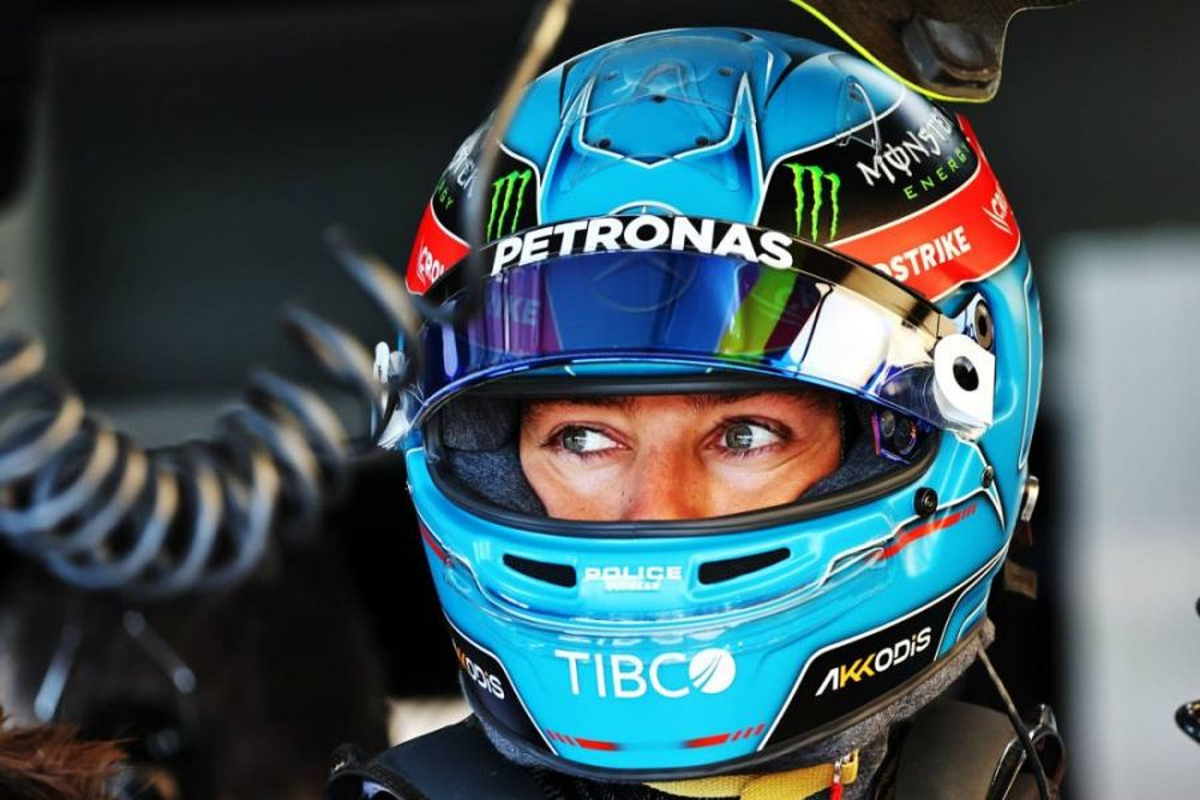 George Russell hopes that Mercedes can understand where Mercedes' pole position pace came from after shocking Ferrari at the Hungarian Grand Prix.
Mercedes had struggled with tyre warm-up in the early stages of the weekend with this problem especially evident in final practice on Saturday morning.
But in dry conditions on Saturday afternoon, Russell put together a stunning lap to secure his maiden F1 pole by 0.044secs from Carlos Sainz with a one minute, 17.377s.
Asked if this result is an indication that Mercedes is back, Russell conceded: "I don't know, to be honest.
"We need to look into it and understand where that came from. There are a few ideas that we have but at the end of the day, there are no points for qualifying.
"We generally have good race pace but the Ferraris looked very fast on Friday. We're going to be absolutely going for it but either way, that was a pretty special day, no doubt."
Russell "buzzing" after maiden pole
Russell failed to set a session best time in any of the three sectors on his pole lap but his consistency across the lap paid off at the line.
"[I'm] over the moon, I'm absolutely buzzing," added Russell. "Yesterday was probably our worst Friday of the season and everybody last night was working so hard.
"We didn't really know what direction to go in and then that last lap, we got around turn one, a mega turn one, got around turn two, turn two was mega, and the lap time just kept on coming.
"I came across the screen, looked up at the screen and saw that we had gone P1 and that was an incredible feeling."