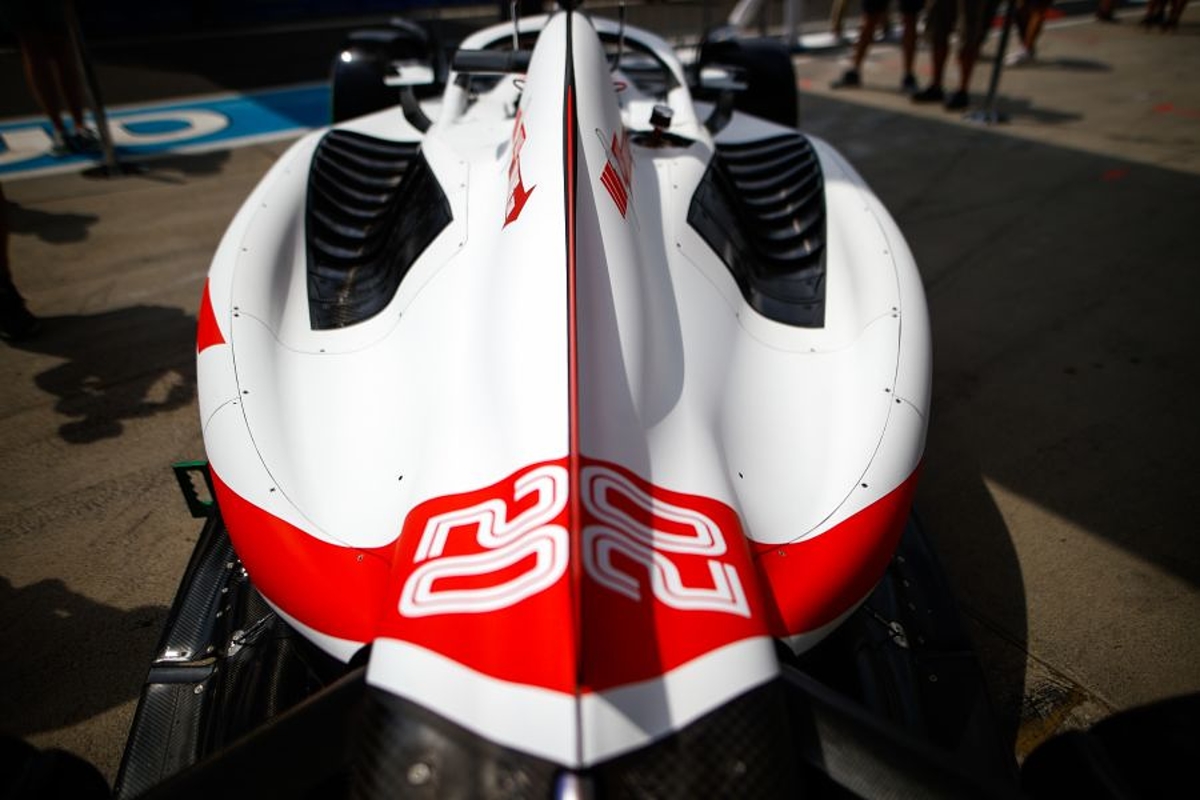 Magnussen assesses 'White Ferrari' Haas upgrades
Magnussen assesses 'White Ferrari' Haas upgrades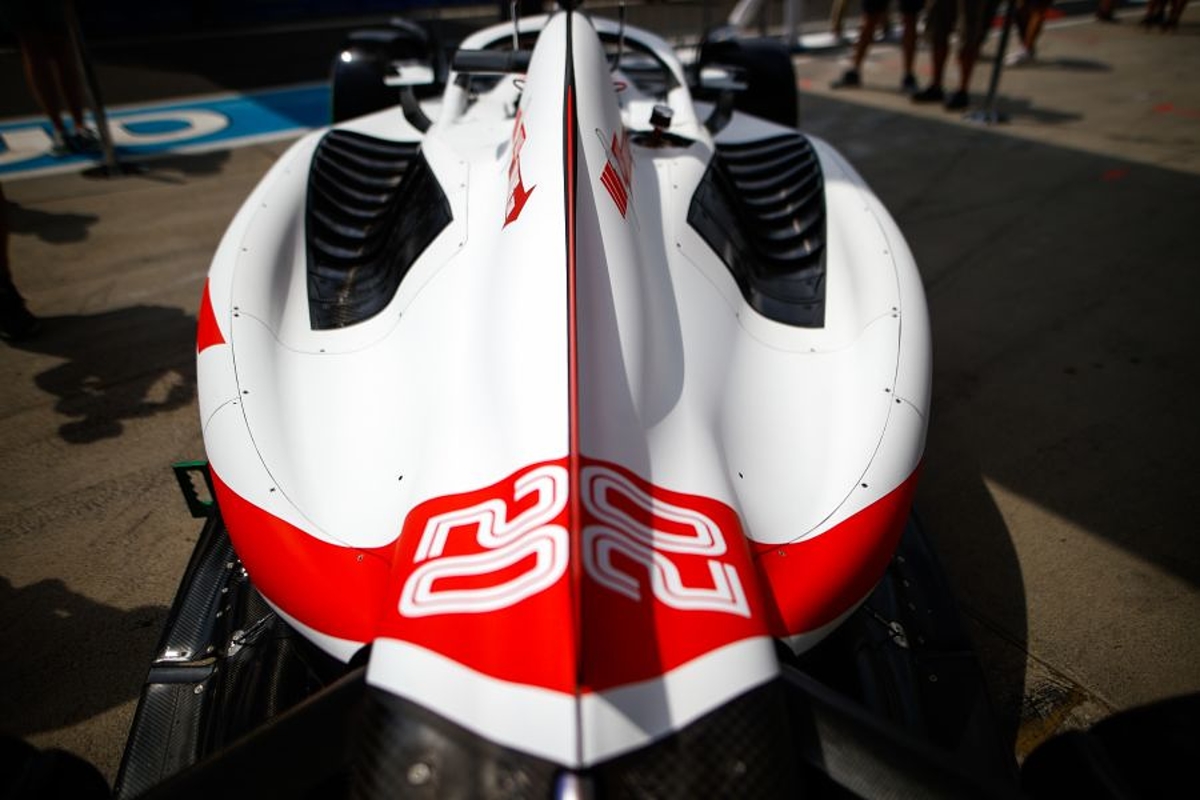 Kevin Magnussen believes Haas has made a "good first step" with its Ferrari-inspired upgrade package.
Haas revealed its only major update of the season on Friday in Hungary, with fans on social media quick to dub the VF-22 the 'white Ferrari'.
Team principal Guenther Steiner has not shied away from the fact Haas drew heavy inspiration from the Scuderia with regard to the new package that only Magnussen trialled across the two practice sessions.
With team-mate Mick Schumacher continuing with the launch-spec iteration, the pair ended Friday at the Hungaroring 16th and 17th, with the Dane on top by 0.167secs.
"We got some testing done on the upgrades and the new parts and all the numbers that we got were fine as expected, so that's a very good thing," said Magnussen.
"Of course, there's some work to do to really get it dialled in and get more of the potential out of the package in terms of lap time and balance.
"But so far, it's a good day. When the numbers tell you what we expected, it is always a good thing."
Asked if the car felt better than the previous iteration, he added: "Initially not so, because it is hard to get the set-up completely right for the first runs. But it doesn't feel bad at all.
"There are some positive new characteristics that are going to be interesting to explore but there is some work to do to really get the maximum out of it, that is for sure."
Haas updates a "good first step"
Haas has struggled at high-downforce circuits such as Monaco and so far at Hungary with the car producing more drag than others on the grid.
Asked if the upgrades have improved this, Magnussen said: "No, I don't think that was the aim.
"As with everyone here in the paddock, we are trying to find downforce without putting drag on but that is a whole different talk, I guess.
"We've got some good data and it looks like we have got what we tried to get and that is a good first step, then we try to find more in the balance and the set-up."