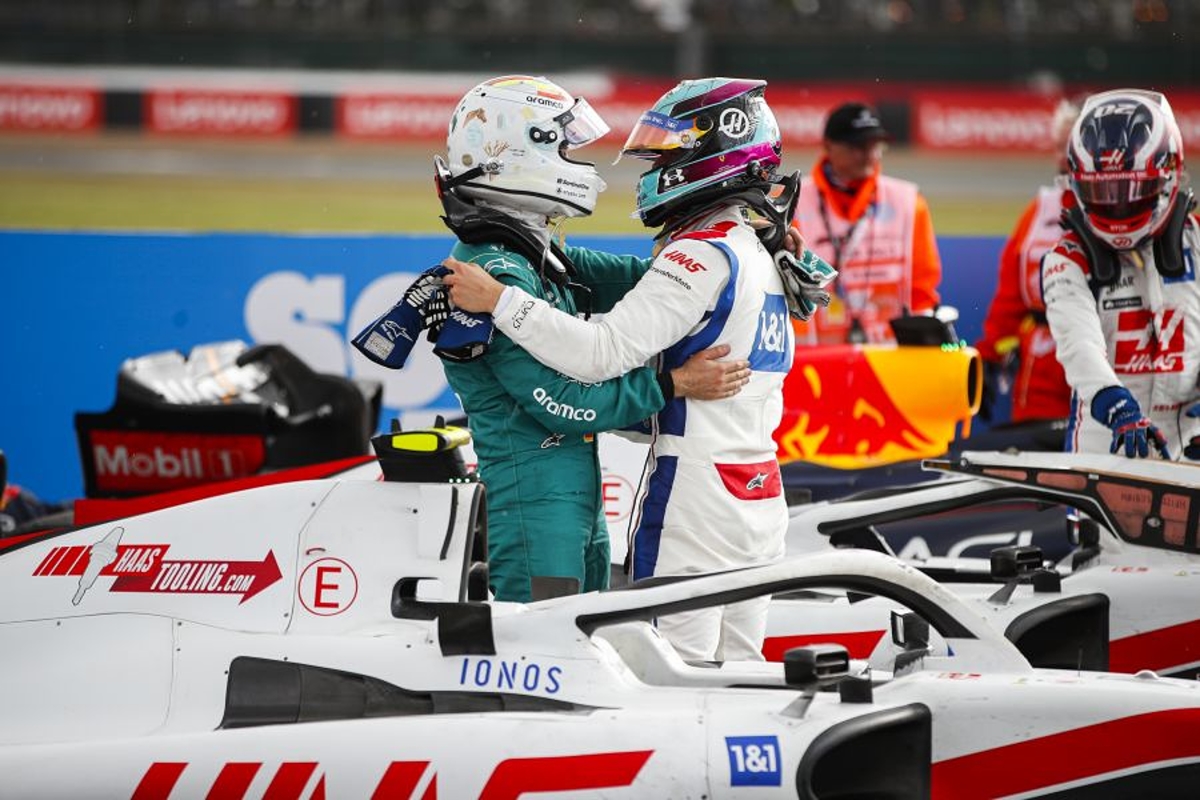 Schumacher - "Never say never" over Aston Martin switch
Schumacher - "Never say never" over Aston Martin switch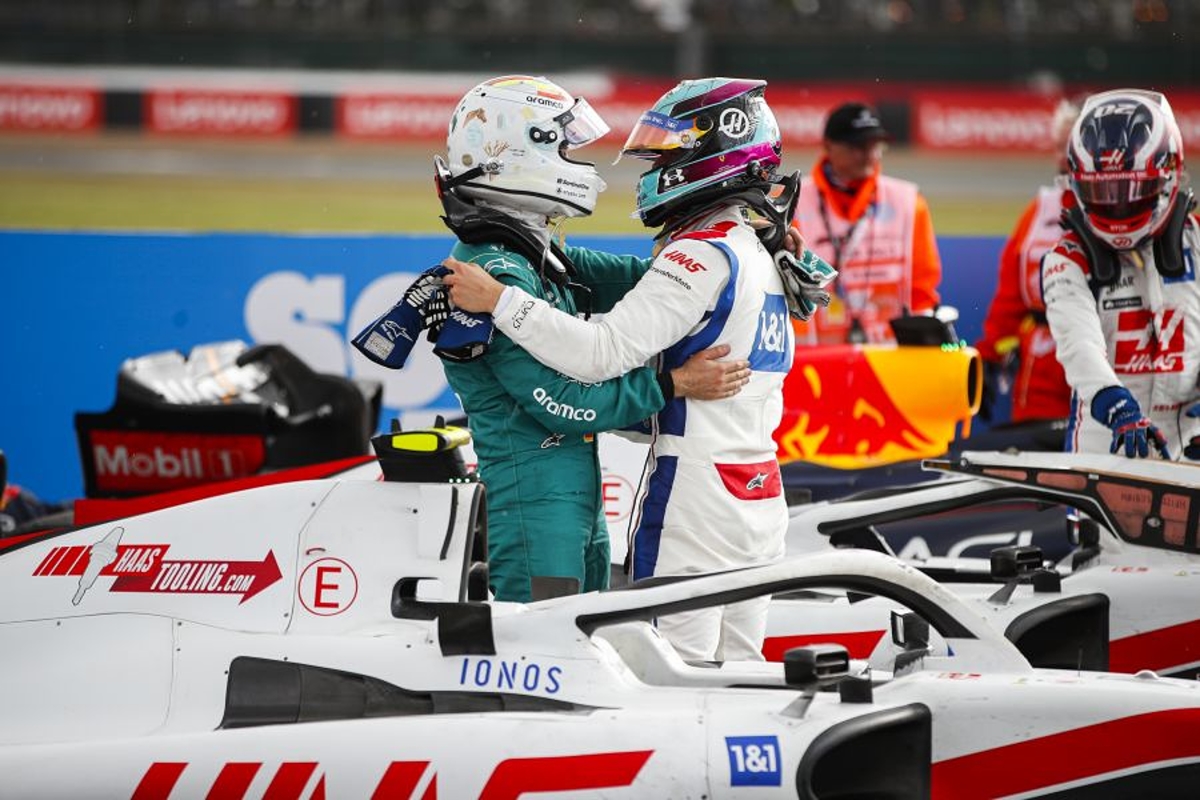 Mick Schumacher has left the door open for Aston Martin to sign him for 2023.
Sebastian Vettel's announcement that he will retire from F1 at the end of the season has seen a number of drivers quickly linked to the Silverstone-based team.
Asked if he would consider replacing his 35-year-old mentor, Haas driver Schumacher said, "Obviously, there is still lots to do here so that is where my focus lies at the moment and what the future brings, we will see."
Pressed further on the issue, Schumacher, who is out of contract at the end of the year, added: "Never say never, but obviously, my focus is Budapest right now.
"Ferrari is full and here is not. What happens, we will see. Again, if there is anything that we have a feeling that we need to share, we will share it at the right moment."
Stroll 'has always taken care of me'
Schumacher has a long-standing relationship with Aston Martin executive chairman Lawrence Stroll, with the Canadian sponsoring father Michael during his time at Ferrari.
Given the link, Schumacher added: "I have known them for a very long time and we have always been good with each other.
"Also, back in karting, he has always taken care of me."