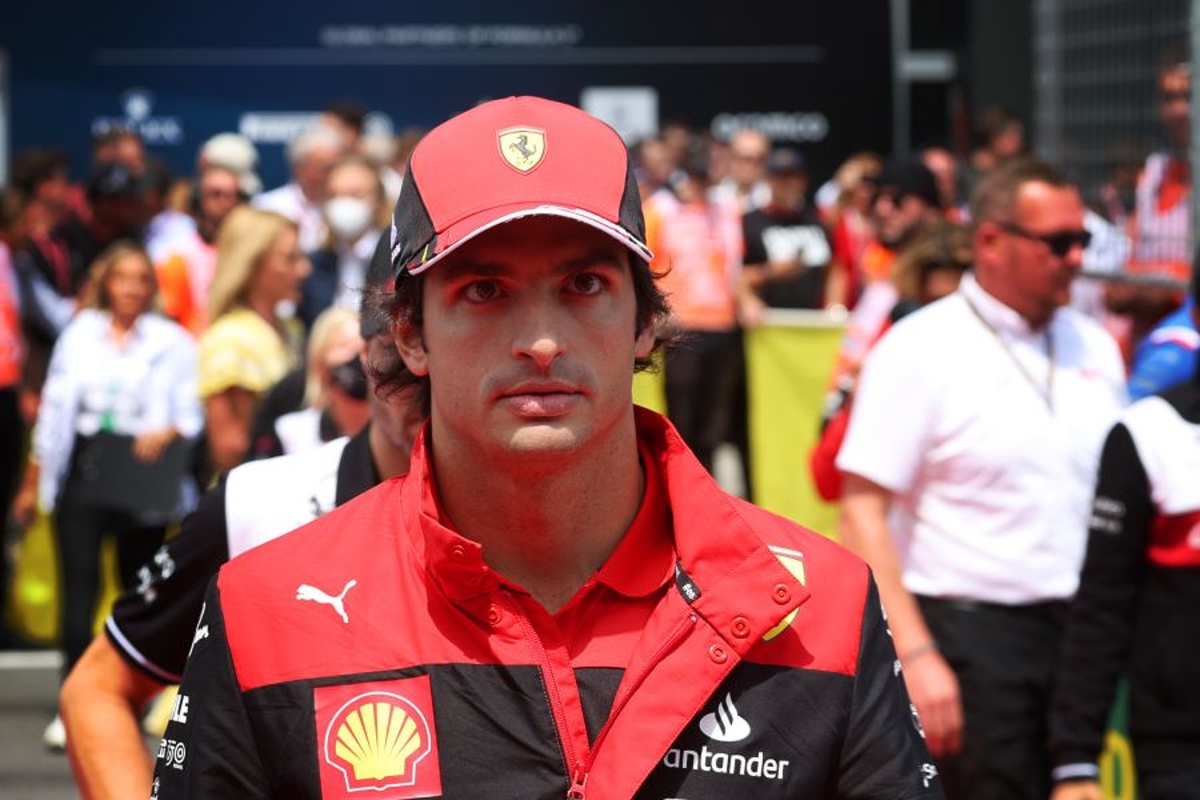 Sainz explains Ferrari title bid being derailed by "complex side of F1"
Sainz explains Ferrari title bid being derailed by "complex side of F1"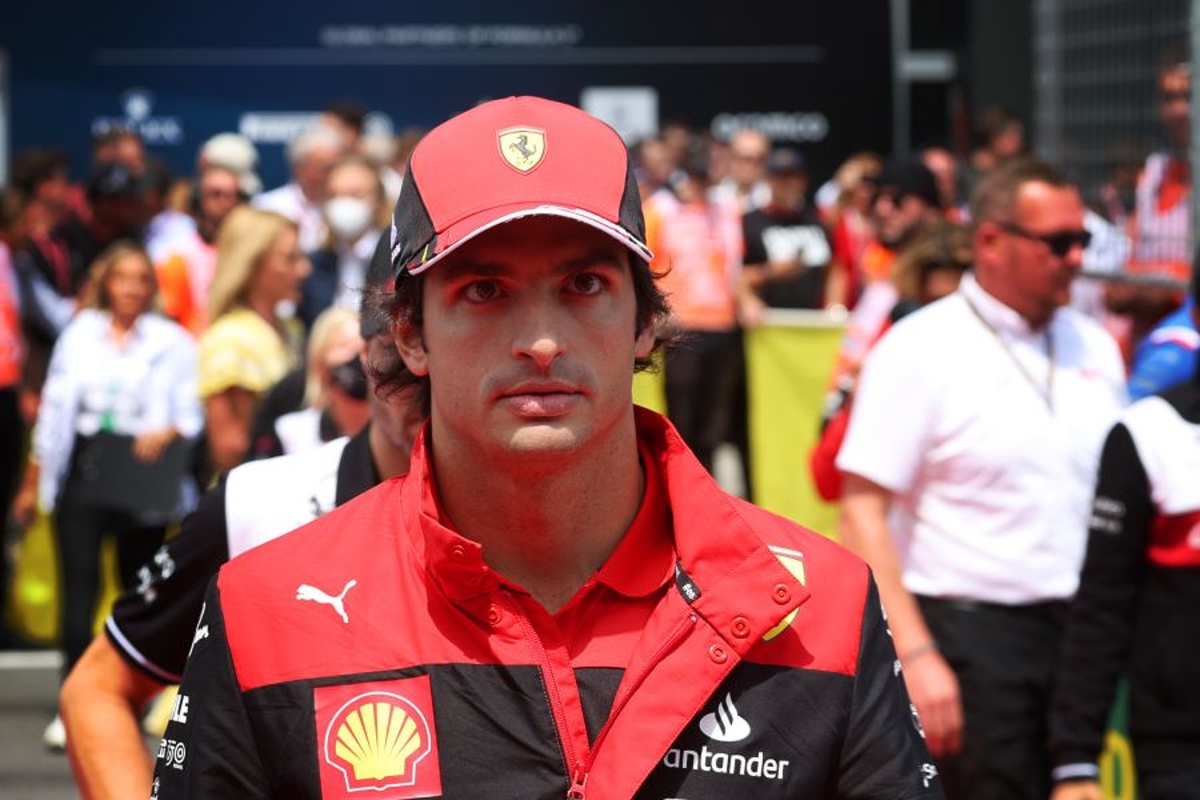 Carlos Sainz believes Ferrari can return to winning ways in Hungary on Sunday but only if it can execute a clean weekend following a string of costly mistakes in recent races.
The Italian team failed to finish on the podium at the last race in France after Sainz had to start from the rear of the grid and Charles Leclerc threw away a probable victory with an error that left his car in the barriers.
The result handed rival Red Bull a big advantage in the championship race but Sainz said: "[I am] confident that we can fight for the win this weekend and we can perform a solid weekend like we did in Austria and France.
"Obviously, to get it done is a different thing and we know how complex it is. Recent races are a great example that you can be super-competitive, but to win you need everything to fall into one piece and this is the complex side of F1.
"This year we fancy our chances in every circuit that we go to. The competitiveness of the car is not an issue this year, we are competitive everywhere we go.
"Sometimes it's true that in race pace or some qualifyings, Red Bull seem to be a bit quicker, in others, we are quicker, and it's a great fight, but I go into every weekend thinking we can win it and this is exactly the same."
Sainz - Top four keep making mistakes
The consistency of the front-runners in this year's title battle has been lacking, with Max Verstappen retiring or being classified outside the top 10 twice, Leclerc three times, Sergio Perez three times and Sainz four.
Sainz, however, said he is feeling "every race more comfortable in the car" and added: "I think we have the ingredients, we just need to put it all together and hopefully celebrate on Sunday.
"We all strive for clean weekends it's just that in F1 they are more difficult to get than people think. Yes, we have a very competitive car, it is true we have some weaknesses to address with reliability, but it's still a long year ahead.
"If there is anything I have seen this year it is that anything can happen in any race. It has been such an up and down year for everyone.
"Even if the top four seems to be consistent, the outcome of the weekend is not always as you expect."