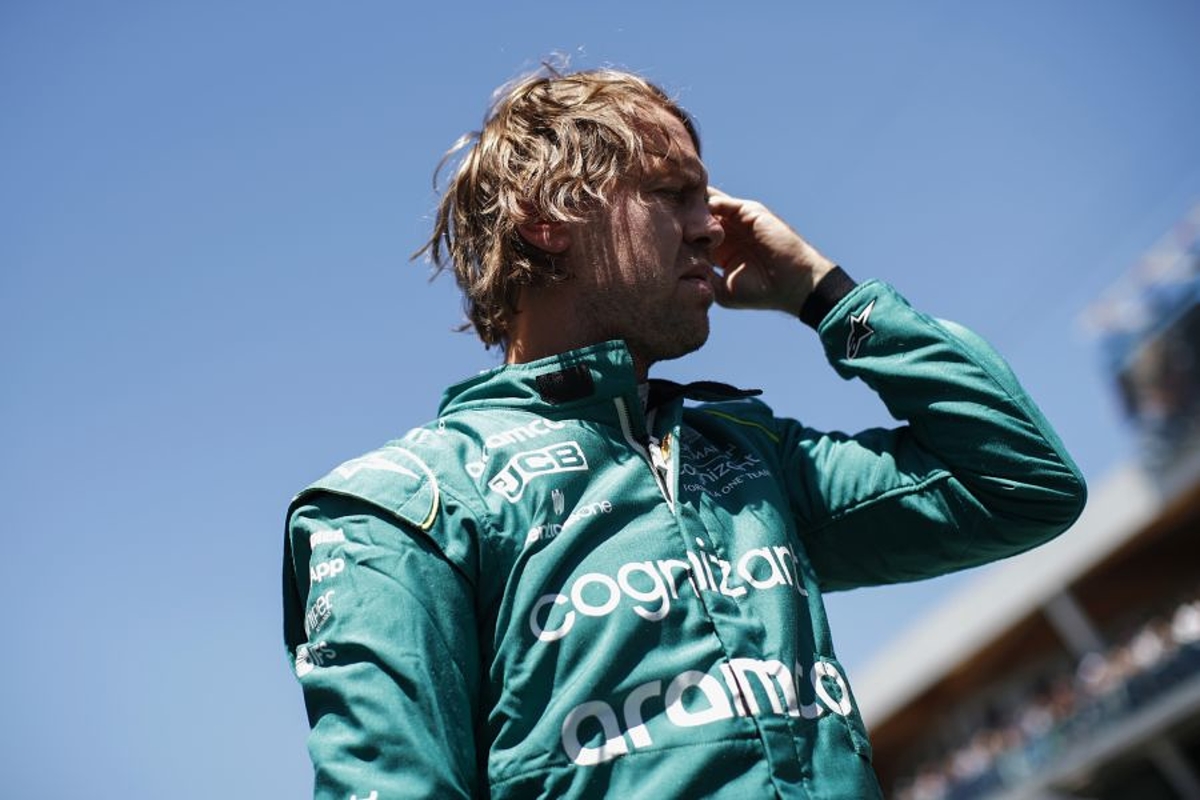 Sebastian Vettel - Who will replace four-time F1 champion at Aston Martin?
Sebastian Vettel - Who will replace four-time F1 champion at Aston Martin?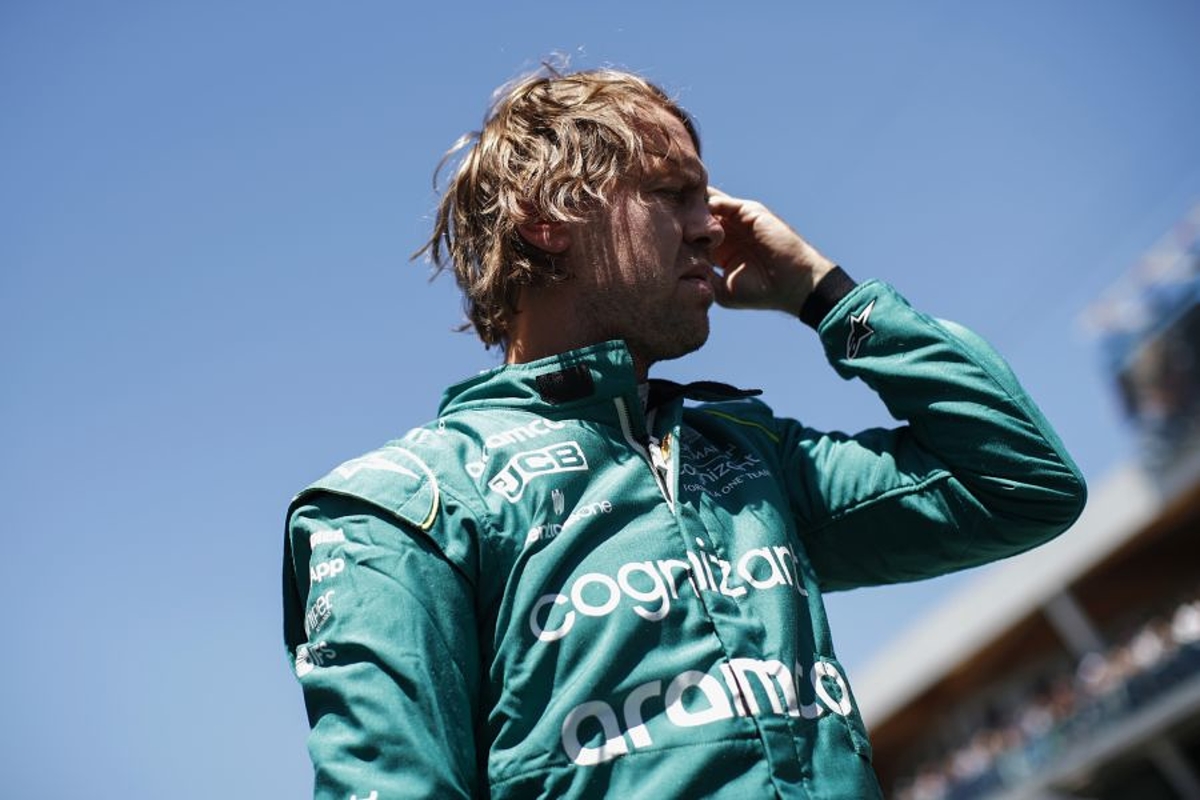 Sebastian Vettel's decision to quit F1 at the end of the season has now opened up a prized vacancy for 2023.
The four-time champion opened up an Instagram account to specifically confirm he is to call it a day after what will be 16 seasons in the sport.
But who will replace the 35-year-old German at Aston Martin in 2023? GPFans looks into the possibilities.
Nyck de Vries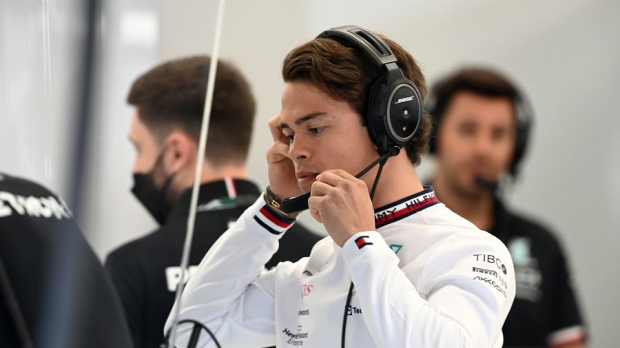 Mercedes' test and reserve driver has been waiting in the wings for a seat to appear, and this could be his opportunity.
The 27-year-old Dutch driver is highly rated by the Silver Arrows, even taking over Lewis Hamilton's car in first practice at the recent French Grand Prix.
As the reigning Formula E champion he knows what it takes to win, respecting the fact the car in which he triumphed is vastly different to today's F1 machinery.
The key to this potential deal is the fact Aston Martin is powered by Mercedes.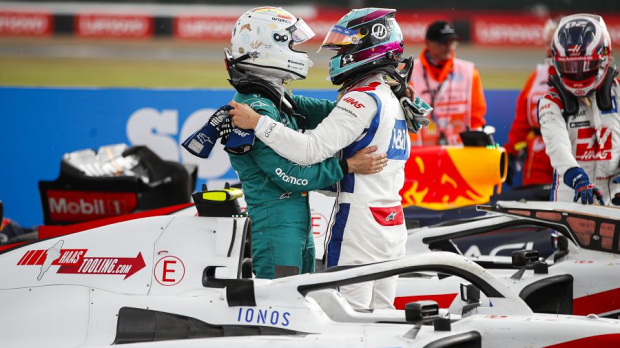 The apprentice. Michael Schumacher was Vettel's F1 idol and ever since the seven-time champion's son, Mick Schumacher, joined the grid, the 35-year-old has acted as a mentor to his countryman.
Schumacher is out of contract with Haas at the end of the season and it is entirely possible that Vettel could lay the groundwork for a switch.
The Haas driver's Ferrari ties could provide an obstacle but this is a relatively small stumbling block compared to those that could prevent others from joining the team.
Oscar Piastri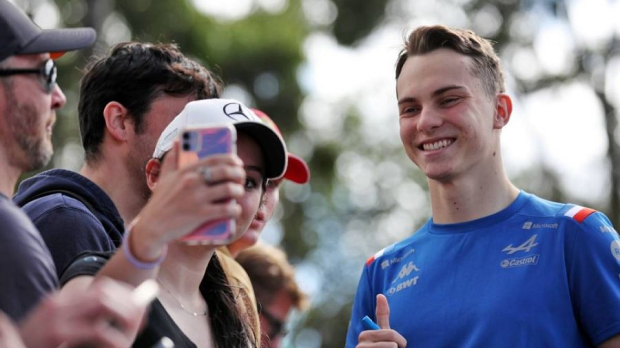 The Australian was unlucky not to be on the grid in the eyes of most after storming to the F2 championship last year.
The Alpine reserve driver is unlikely to displace either Esteban Ocon, who has a lengthy contract, or Fernando Alonso at the team given their performances so far - providing the Spaniard signs a new deal with the French team.
Could Aston Martin take on the young star? It isn't as wild a suggestion as it seems, but would likely depend on whether Alpine would permanently part with Piastri, or whether the outfit would seek a loan.
Alex Albon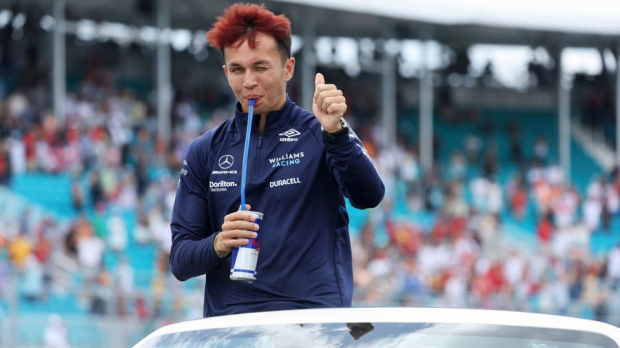 The former Red Bull driver has reignited his career at Williams this year, with his performances often outshining his machinery.
A switch to Aston Martin would be a move in the right direction for the Thai-British driver given the team's resources and ambition, even if it may not appear that way at present given its poor form this season.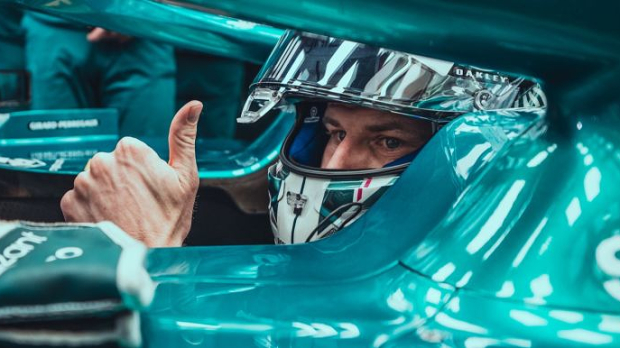 A familiar and popular figure, the Hulk is currently Aston Martin's reserve driver, even stepping in for Vettel at the start of this year for the grands prix in Bahrain and Saudi Arabia after his compatriot tested positive for the coronavirus.
Hulkenberg has plenty of experience after starting in 181 grands prix and he knows the team and car well so would appear to be an obvious choice.
But does Aston want to replace one veteran German with another, or would it prefer to throw its energy behind an up-and-coming driver?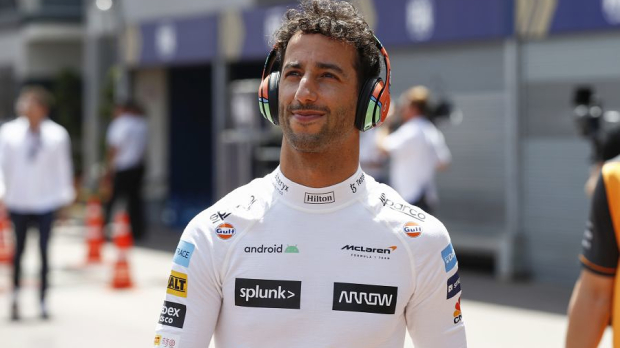 An outside shot given the 33-year-old Australian recently stated he was committed to the final year of his contract with McLaren for next season after a troubling year and a half with the team.
There is an escape clause, however, on Ricciardo's side should he choose to activate it, and it would not be the first time he opted to move in thinking the grass is greener.
Colton Herta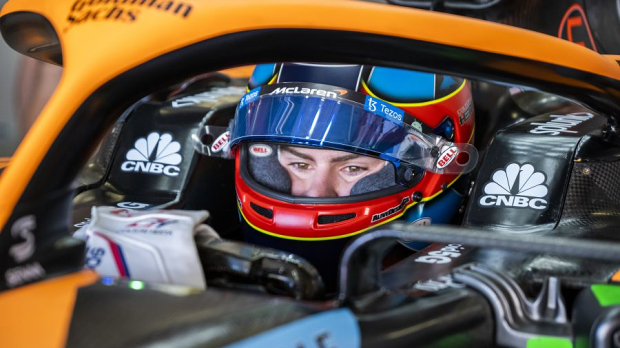 Another long shot, given his links to McLaren and the fact he has a contract for 2023 in IndyCar with Andretti Autosport, but the appeal sponsor-wise is significant.
A young star in America with seven race wins to his name, the son of US racing legend Bryan Herta tested with McLaren recently, completing 750km of running at Portimão.
With the rising popularity of F1 in America, having such a driver on his books will not be lost on owner Lawrence Stroll but would Zak Brown be willing to part with an asset set to fill Ricciardo's shoes once he leaves?
Mick Schumacher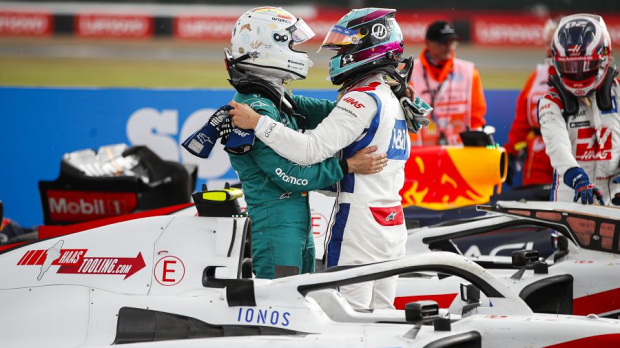 Vettel has been a mentor to Schumacher since the younger German's arrival in F1, so it is no surprise he is also espousing his services, suggesting to Stroll Sr he should fill the void.
Up until a few races ago, it would have been hard to make a case for Schumacher but there has been a dramatic turnaround in form of late and he is starting to look more like the driver for which he was brought into F1.
Whether Stroll will see Schumacher as someone to take the team forward is another matter.