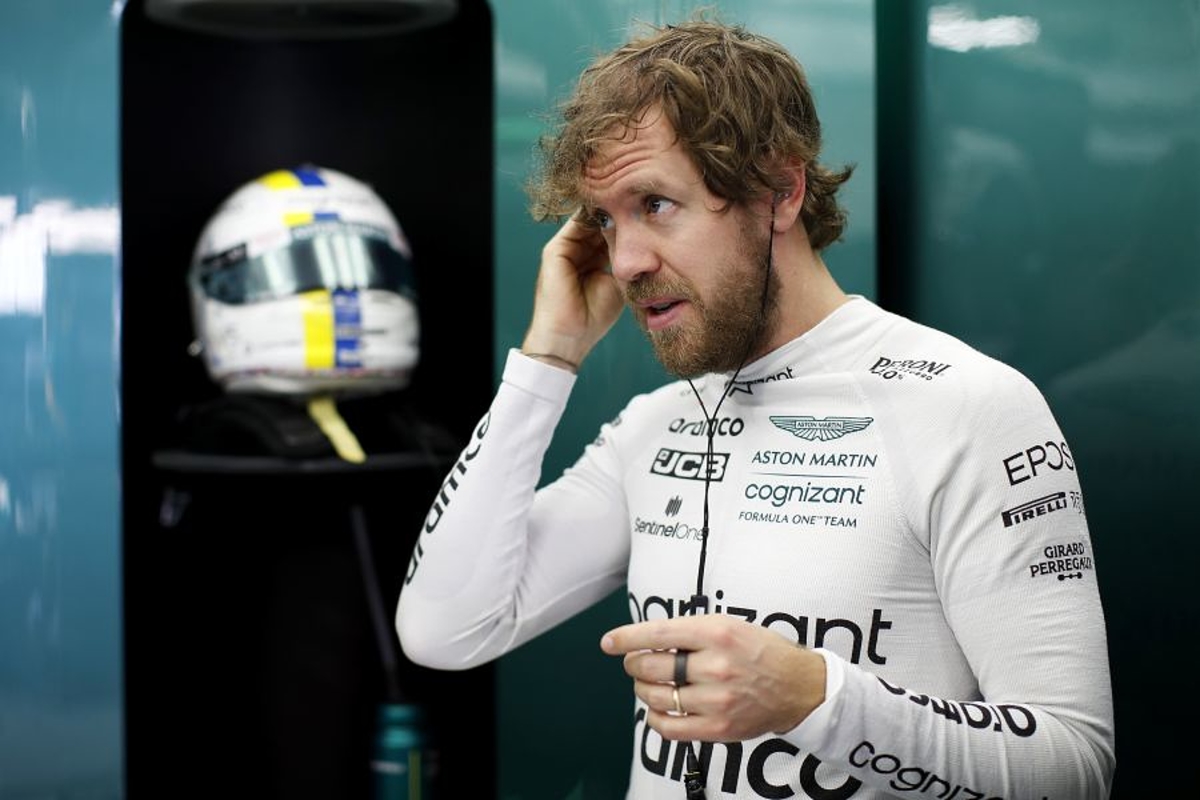 Vettel makes FIA demand over unnecessary risk
Vettel makes FIA demand over unnecessary risk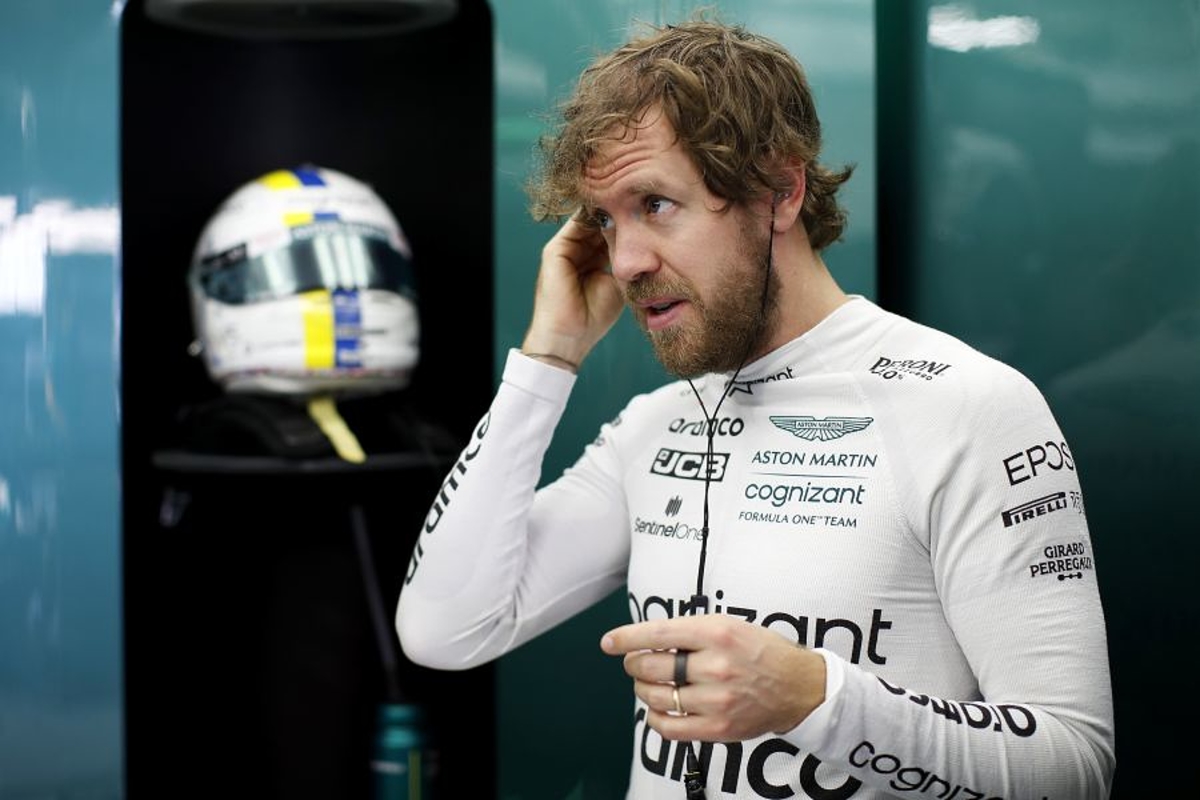 Sebastian Vettel believes sausage kerbs should "never come back" after the circuit features were removed ahead of the French Grand Prix at Paul Ricard.
The kerbs in use at Le Castellet in previous years were shorter kerbs running perpendicular to the line of travel on the outside edges of the track, rather than the elongated apex sausage kerbs seen at other venues.
Whilst damage is often done to machinery when running over the aggressive features, concerns over driver safety have often been raised following frightening incidents.
Notable crashes caused by sausage kerbs include when Konstantin Tereschenko was launched at the final corner in Belgium during a GP3 race in 2014, or when Alex Peroni suffered a fractured vertebra after his horrific airborne incident at Monza in 2019 in F3.
At Silverstone earlier this season, Roy Nissany was almost certainly saved by his halo after Dennis Hauger was launched off a sausage kerb at Vale, T-boning his rival at head height.
After that incident, Alfa Romeo driver Valtteri Bottas labelled sausage kerbs as pointless, explaining: "Track limits are track limits and they don't need to be made with sausage kerbs.
"It is the white line and it works in other places so I don't really see the point of them."
Referring to the removal of the features at Paul Ricard, Aston Martin driver Vettel said: "At least, they were taken away.
"It is just unnecessary.
"We have seen so many incidents in the past with those sausage kerbs so I think they should never come back."