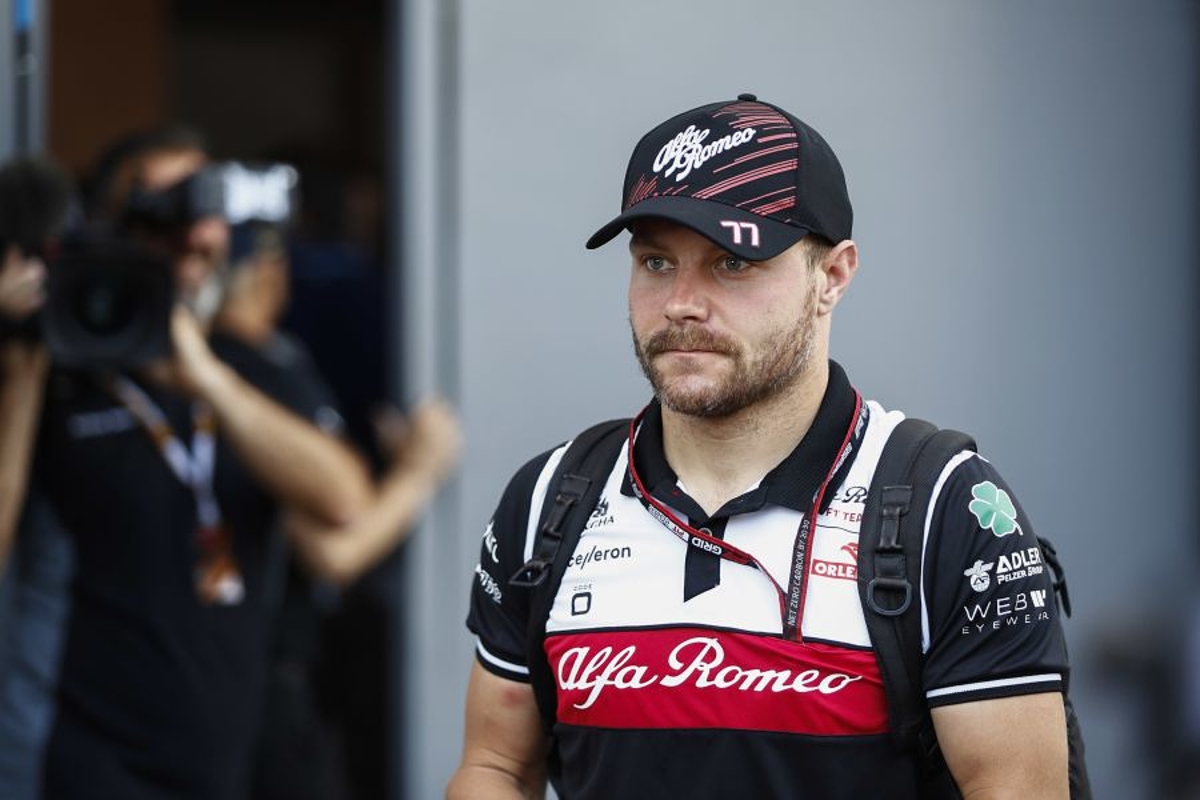 Bottas demands F1 remove 'pointless' sausage kerbs
Bottas demands F1 remove 'pointless' sausage kerbs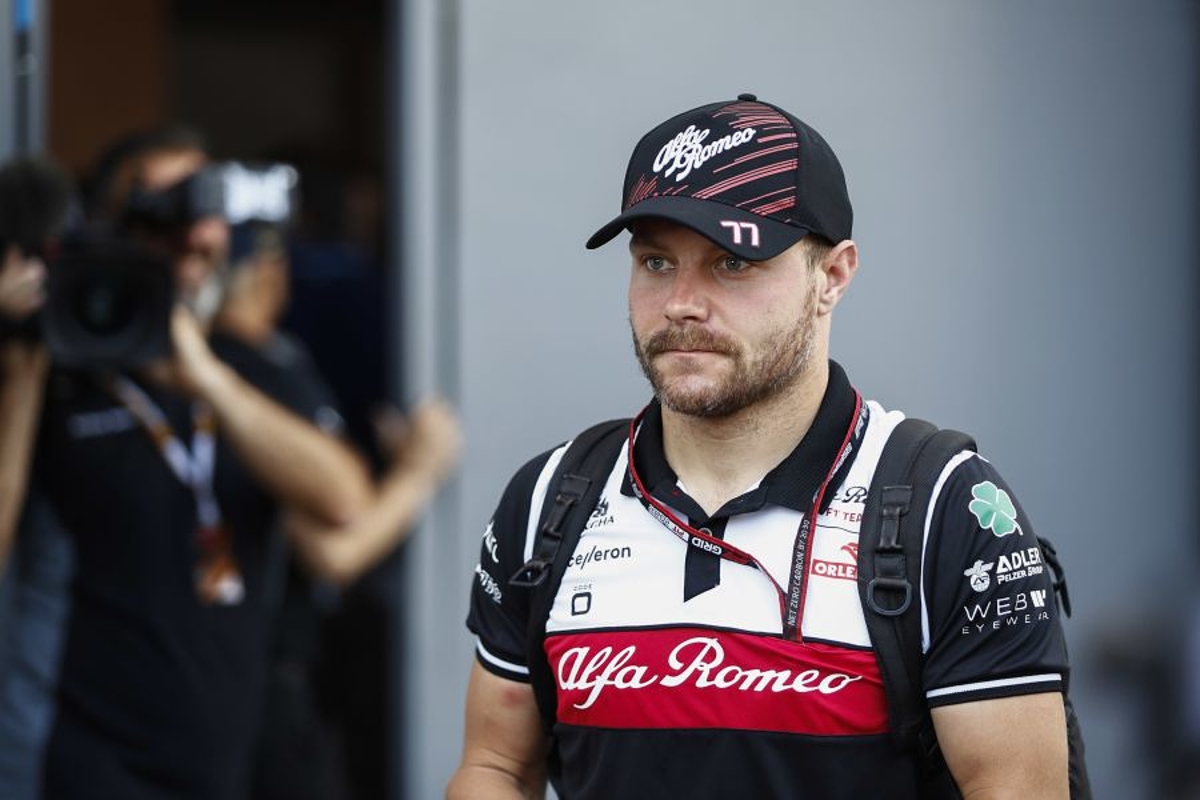 Valtteri Bottas has urged F1 to do away with sausage kerbs after cars were again sent flying at the British Grand Prix.
Sausage kerbs are designed to prevent drivers from cutting corners by running beyond the existing kerbs to gain an advantage.
While the concrete slabs are unquestionably good at serving this purpose, they also have the unwanted side-effect of throwing a car into the air if it approaches at the wrong angle.
This was highlighted yet again at Silverstone last weekend in an F2 race where Dennis Hauger was forced off the track and slid along the track before hitting a sausage kerb and flying directly into the halo on Roy Nissany's car.
Asked if F1 should remove the kerbs, Bottas said: "I hope so because there are no….track limits are track limits and they don't need to be made with sausage kerbs.
"It is the white line and it works in other places so I don't really see the point of them. But I think the drivers' meeting will be quite long next weekend.
"The thing is that something needs to happen like we saw on Sunday morning. Hopefully, that's enough of a trigger."
Halo 'the greatest invention'
The halo not only saved the life of Nissany in the F2 contact but also that of Bottas' Alfa Romeo team-mate Guanyu Zhou after his car was turned upside down in a horrific lap-one crash.
Asked if the halo is the greatest invention in F1, Bottas added: "Yes, I would agree and I think everyone agrees.
"It is a great thing that has happened to F1 and to safety in general. 
"I only saw once he was upside down and landed for the first time and sliding. Then I was past it, so I didn't see more than that. 
"Obviously you need to get on with it and luckily I quickly got the message that he's fine, so that helped."