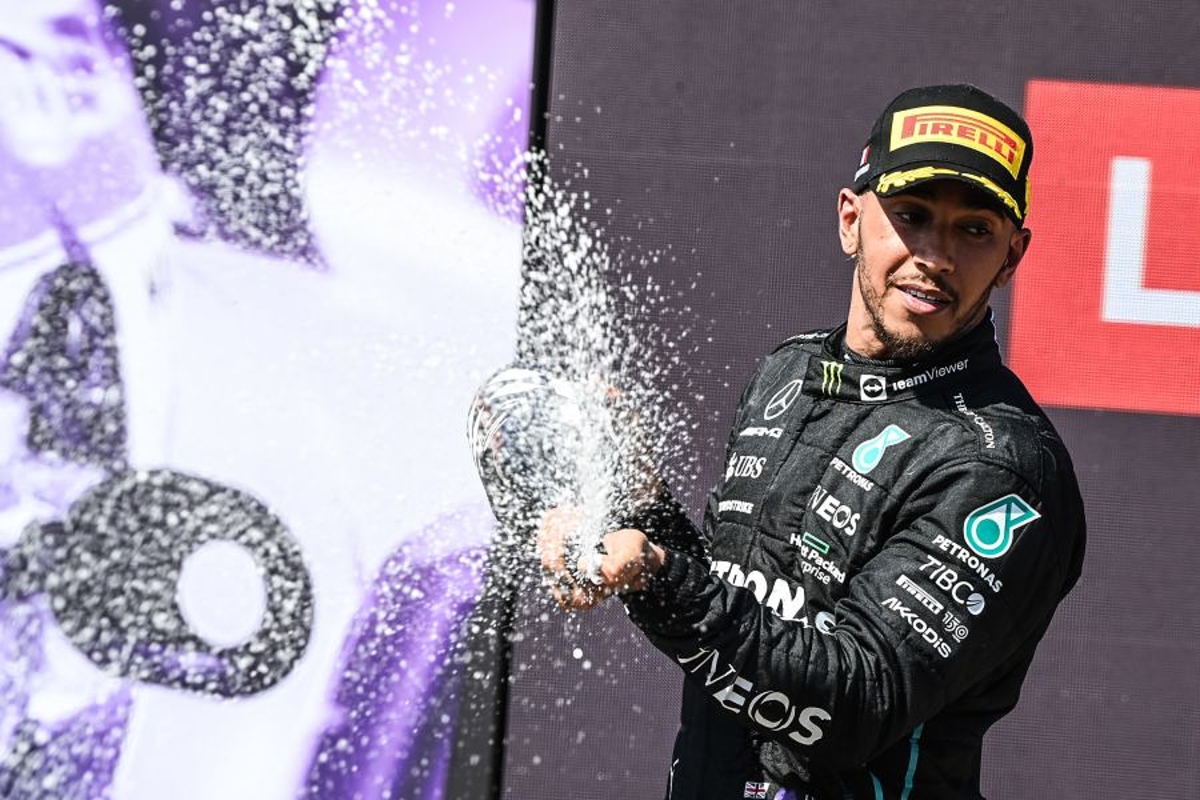 "Flawless" Hamilton fueled for 400 F1 starts - GPFans F1 Recap
"Flawless" Hamilton fueled for 400 F1 starts - GPFans F1 Recap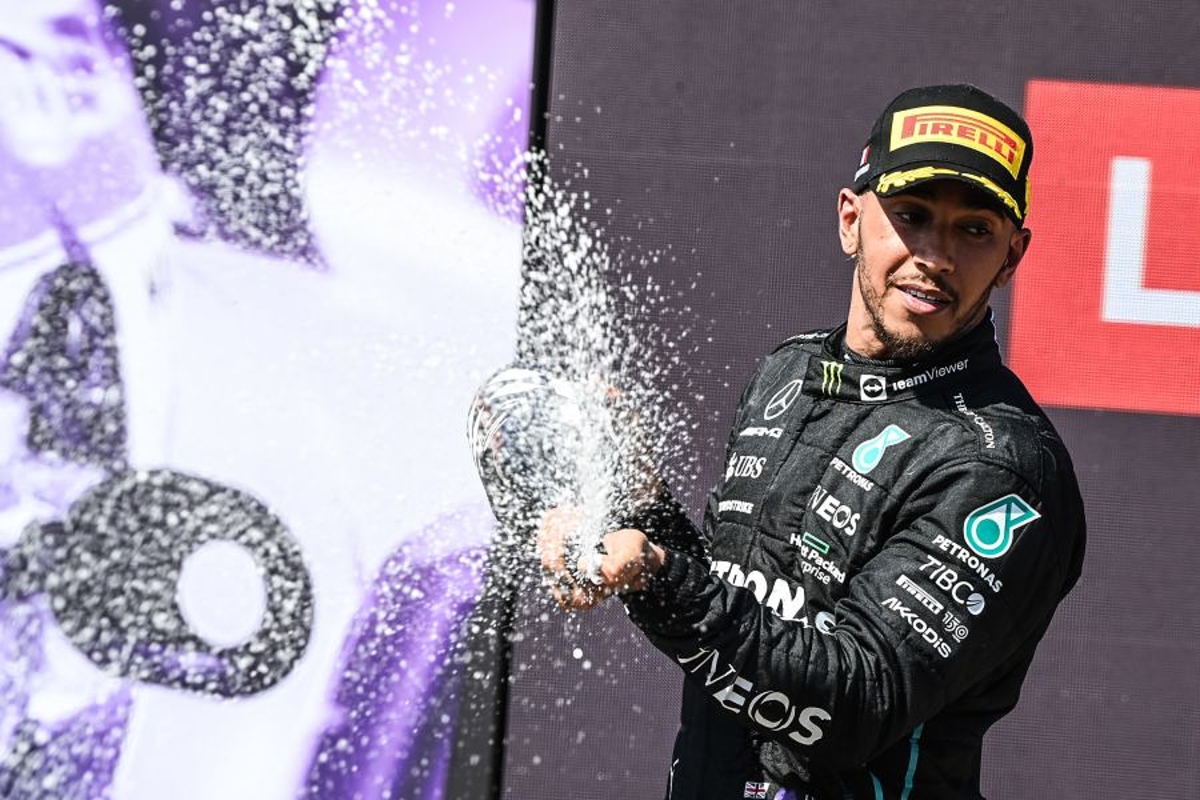 Mercedes team principal Toto Wolff has highlighted Lewis Hamilton as "one of the most important factors" in the team escaping its mini-slump as he fights his own car. Read more...
Hamilton reveals 'plenty of fuel in the tank' to hit 400 races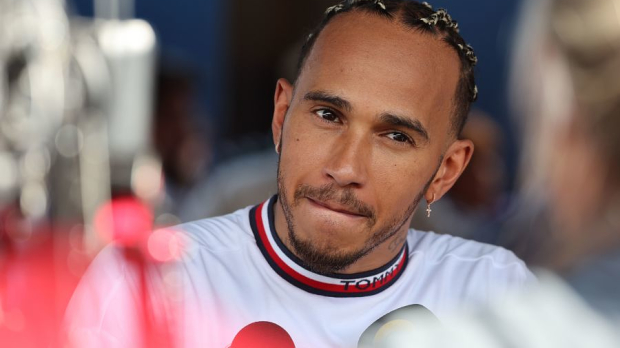 Lewis Hamilton has revealed he has "plenty of fuel in the tank" to continue his F1 career beyond the end of his current Mercedes contract and potentially compete in 400 grands prix. Read more...
Horner reveals story behind Verstappen's winning strategy switch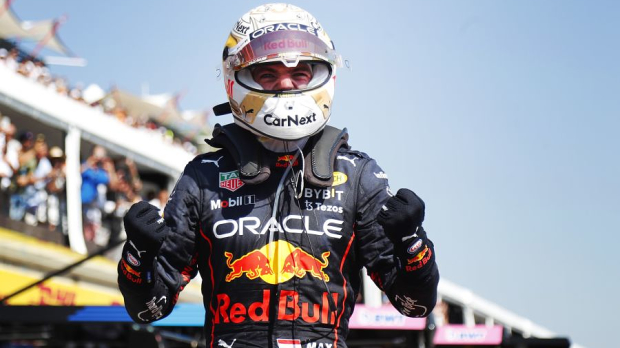 Red Bull team principal Christian Horner has revealed an 'unexpected' scenario helped hand Max Verstappen a "straightforward" victory in Sunday's French Grand Prix. Read more...
Sainz reveals 'crazy Ferrari risks' in Verstappen hunt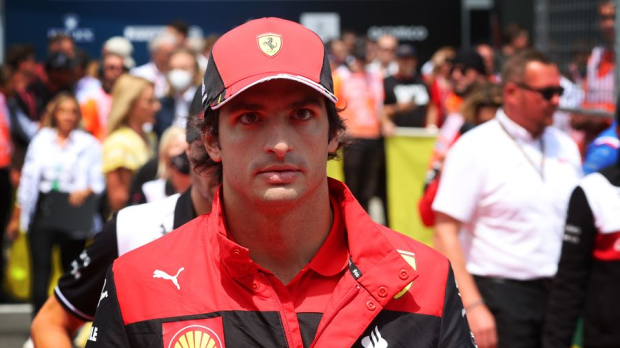 Carlos Sainz has conceded that Charles Leclerc's crash at the French Grand Prix was the result of 'crazy risks' being taken by Ferrari. Read more...
Verstappen issues F1 title warning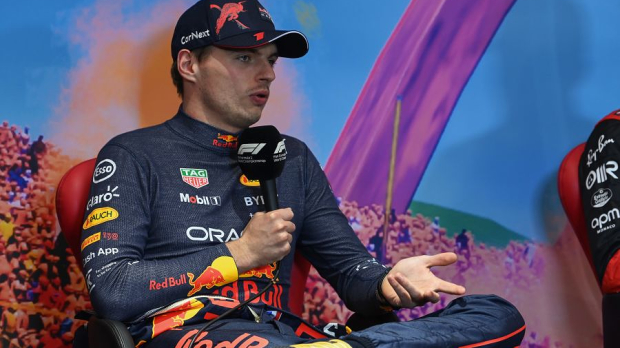 Max Verstappen has warned 'a lot can happen' in the remaining 10 races despite opening up a sizeable 63-point lead in the F1 drivers' standings. Read more...
Has "lunacy" cost Ferrari F1 title? - GPFans Stewards' Room Podcast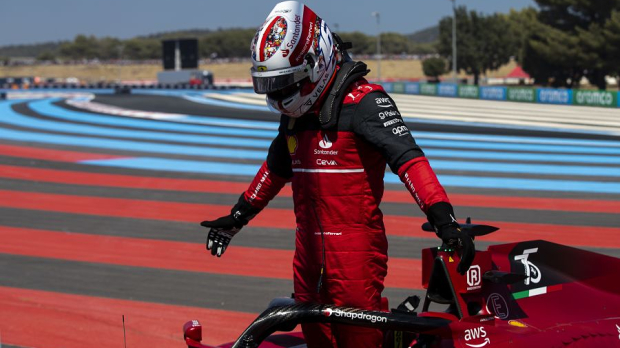 Max Verstappen secured yet another victory at the French Grand Prix but Ferrari blunders again stole the headlines.
Listen to the GPFans Global team as they digest all the action from France, let us know your thoughts in the comments section below, and don't forget to subscribe for more regular podcasts.