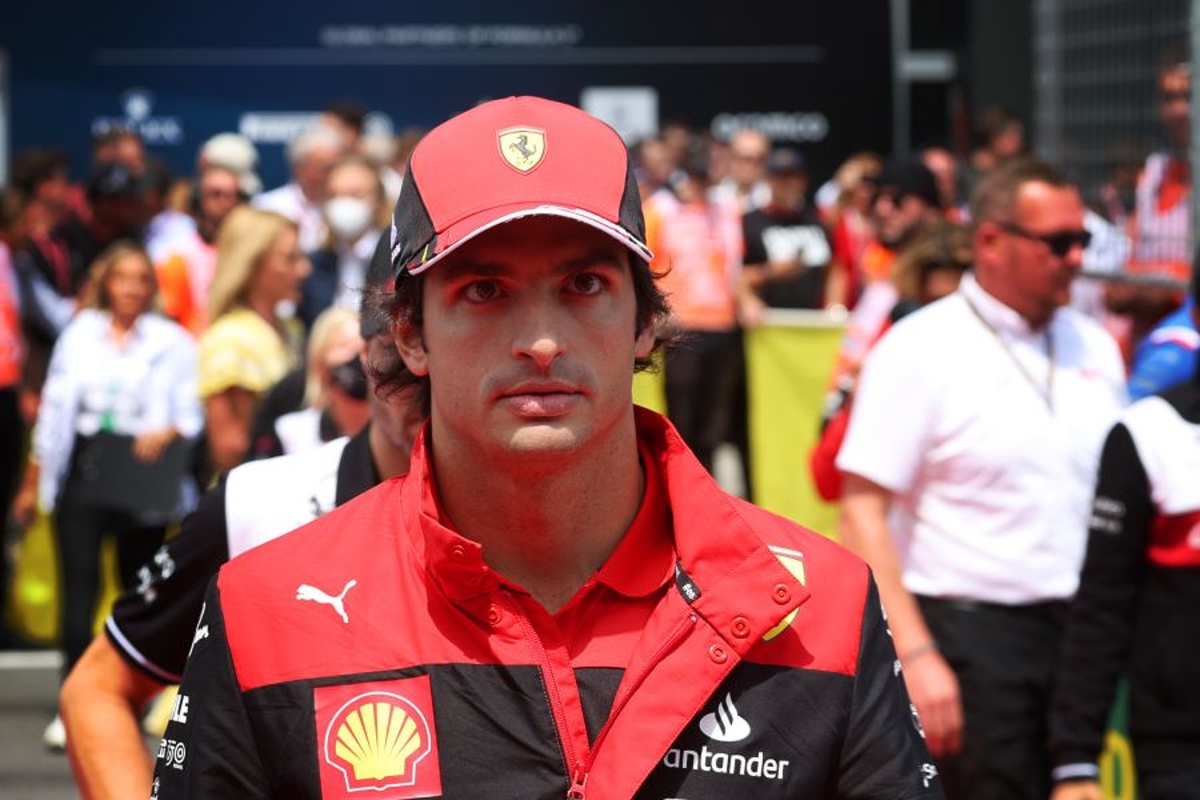 Sainz reveals 'crazy Ferrari risks' in Verstappen hunt
Sainz reveals 'crazy Ferrari risks' in Verstappen hunt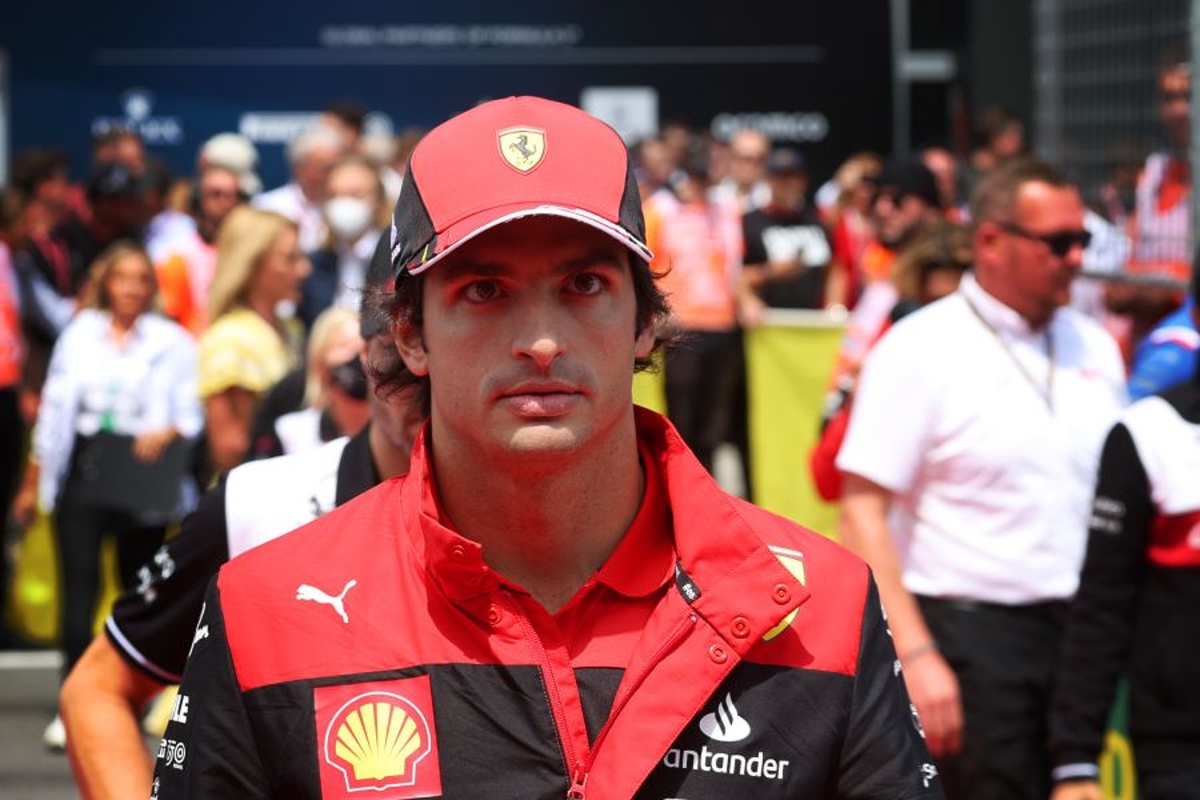 Carlos Sainz has conceded that Charles Leclerc's crash at the French Grand Prix was the result of 'crazy risks' being taken by Ferrari.
The Scuderia left Paul Ricard trailing Red Bull 82-points with Leclerc 63 shy of Max Verstappen after spinning out of Sunday's race.
After crossing the halfway point of the season, time is beginning to run out for Ferrari to claw itself back into the battle but Sainz revealed that excessive risk-taking is leading to mistakes.
"I think at the front this year, we are pushing flat out and we are not leaving anything on the table," explained Sainz.
"Mistakes like this can happen because we are really pushing flat out and it's crazy the risks that we are taking, how much we are pushing.
"I've made a mistake in a race before, Charles has done one here, Max will do one eventually so it can happen."
Asked if he had experienced any problems at Turn 11 where Leclerc's race came to an abrupt end, Sainz added: "It's a tricky corner.
"We have been very fast as a team all weekend in that corner and it's a corner where we have been very strong."
Sainz - Ferrari edge 'not an easy ride'
Sainz has been in impressive form of late after making a number of errors himself during the opening races of the year.
But after eradicating these mistakes, he said: "I think I have made progress.
"I think Charles' mistake just shows that it is not easy to be on the edge of the car all of the time and probably that cost me, at the start of the year, a couple of mistakes that I shouldn't have made."