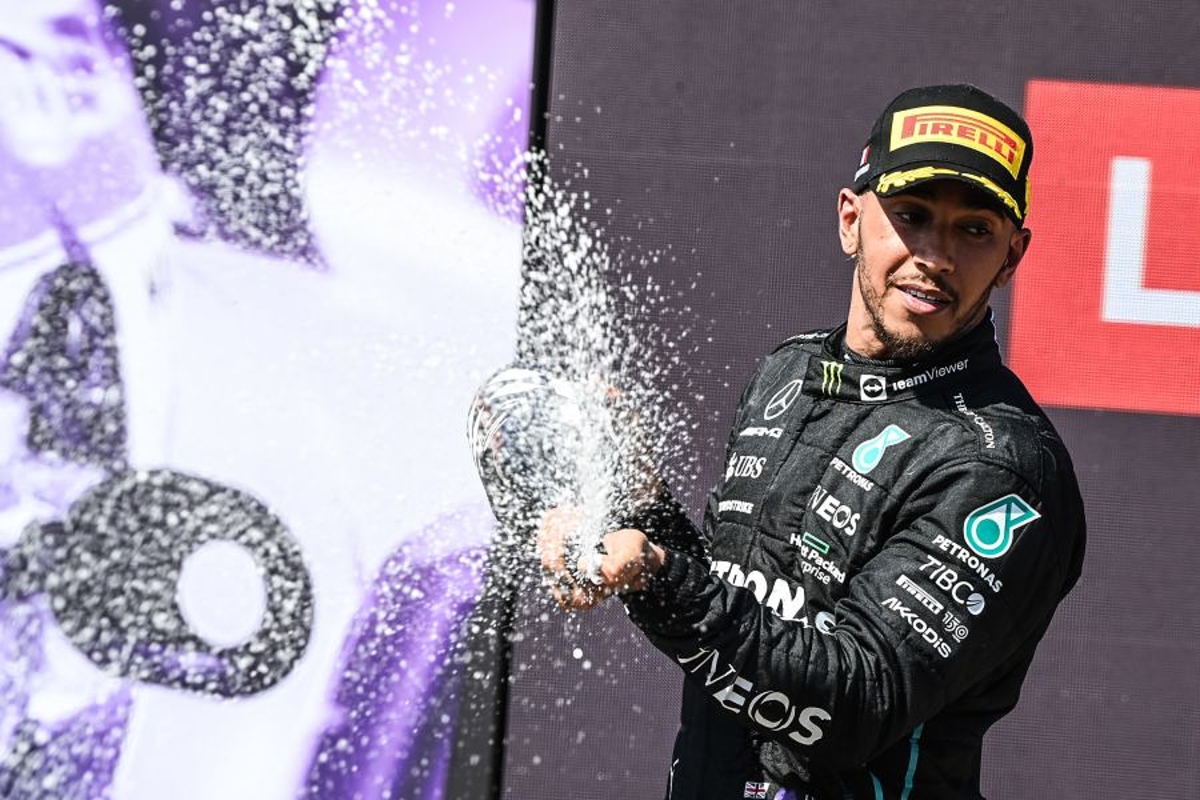 Wolff highlights "flawless" Hamilton attitude in fight against W13
Wolff highlights "flawless" Hamilton attitude in fight against W13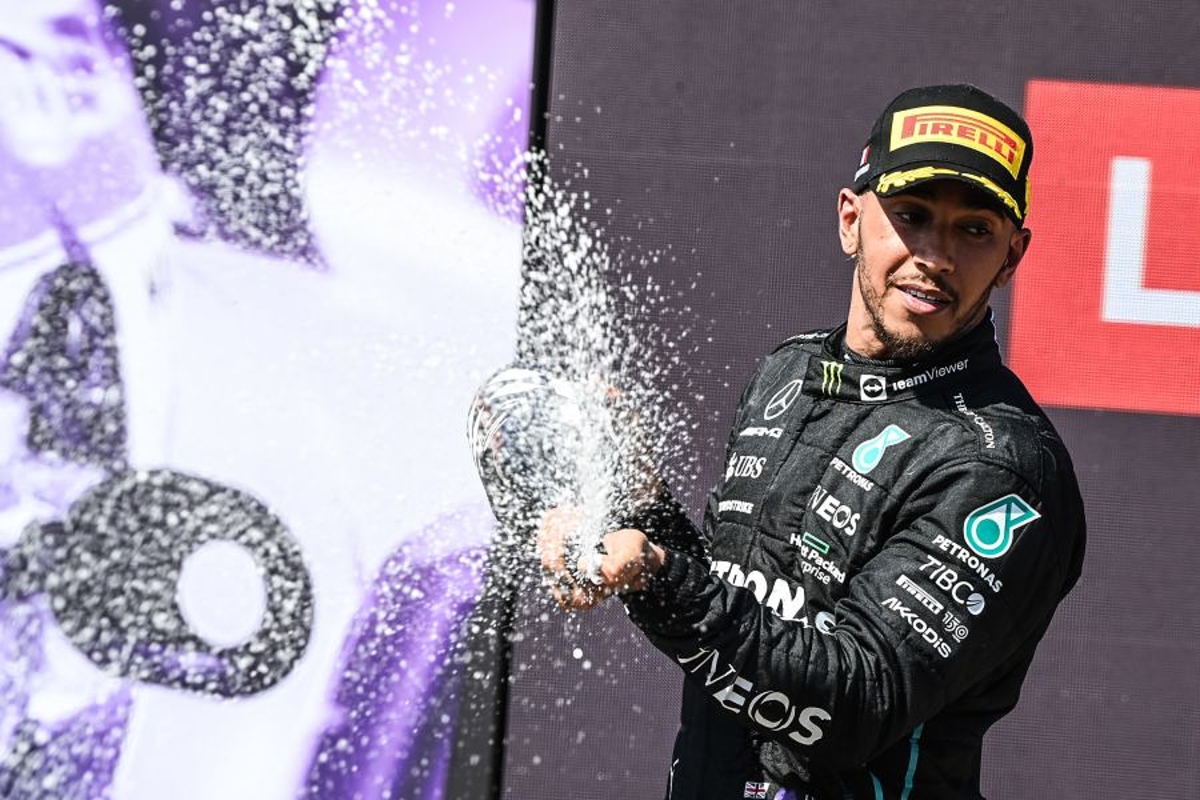 Mercedes team principal Toto Wolff has highlighted Lewis Hamilton as "one of the most important factors" in the team escaping its mini-slump as he fights his own car.
Hamilton led home a Mercedes two-three at the French Grand Prix to mark the best result for the Silver Arrows this season and a first double podium since the Saudi Arabian GP at the end of last year.
The seven-time champion is faced with a very different challenge to the intense battle of last season when he fought tooth-and-nail with Max Verstappen for the title - the 37-year-old Briton has not been fighting for anything other than titles since 2013.
Asked if Hamilton had been forced into adapting his mindset this year given the circumstances, Wolff explained: "The situation is obviously very different.
"When you are fighting for a title, it is just 100 per cent of concentration to fight the other guy.
"This is different this year because we are fighting the car. He is trying to motivate and energise the team, he is positive on days we are not so good - the attitude is great.
"That is something that has really grown with him over the years and is clearly one of the most important factors.
"We have a seven-time world champion and a great upcoming driver, that they are both so positive, working together, challenging each other in briefings, trying to find out what makes the car go quicker, being able to run different set-ups to try stuff - really nice to see."
Hamilton, Russell outperforming Mercedes car
Despite the pace disadvantage to Red Bull and Ferrari, Hamilton and Russell have consistently gathered podium finishes and sit only 44 points behind the Scuderia in the constructors' standings.
Hamilton had been criticised early in the season for his relative performances to his team-mate but Wolff said: "You see a seven-time world champion in a car that is just not good enough for a world championship at the moment.
"He is just pushing very hard and maximising what is in the car, faultless delivery and clearly both of them are outperforming the car at the moment."
Additional reporting by Ian Parkes