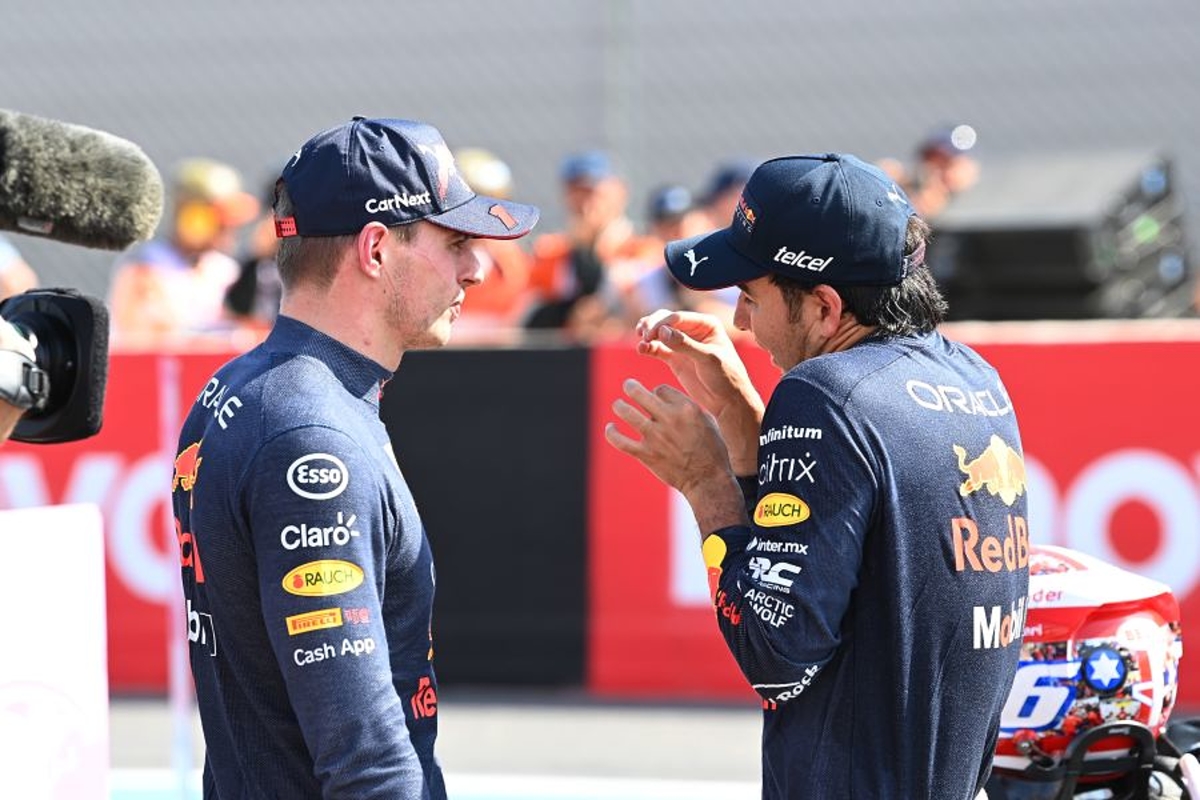 Red Bull never entertained option to copy Ferrari
Red Bull never entertained option to copy Ferrari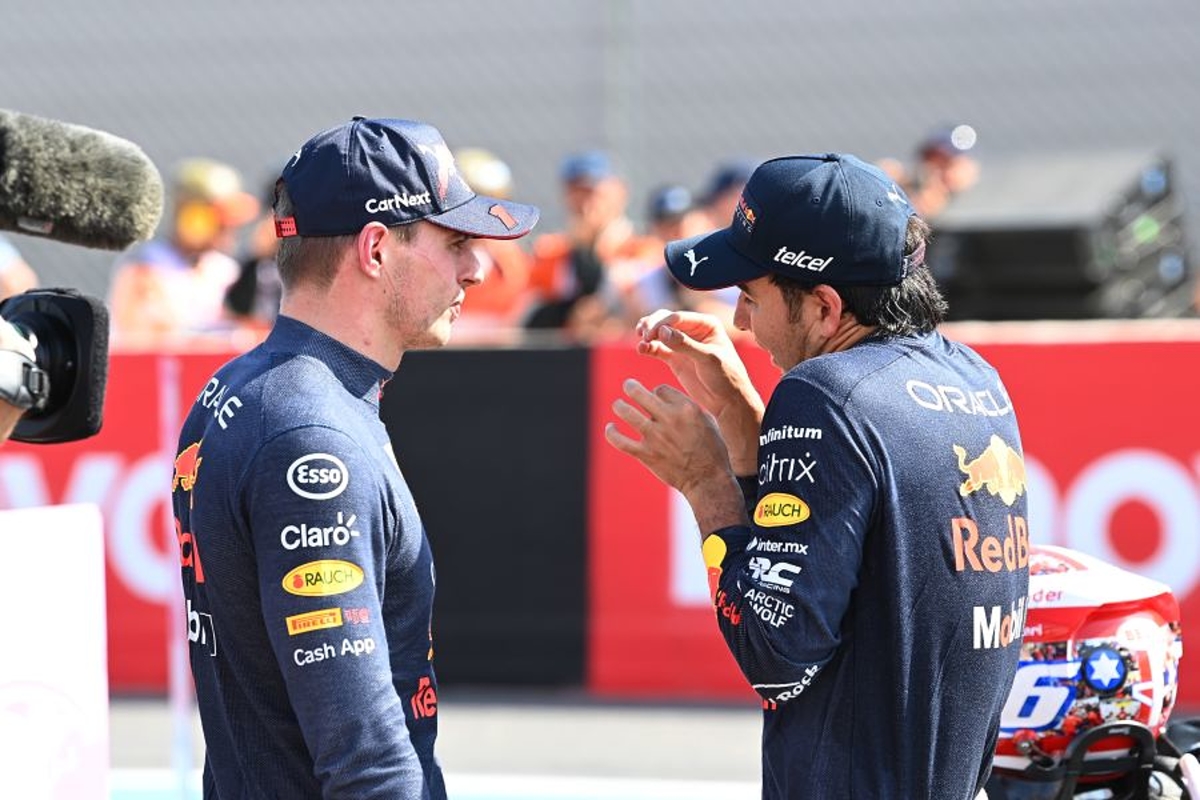 Max Verstappen has insisted Red Bull never entertained the idea of copying Ferrari's slipstream tactic in French Grand Prix qualifying.
Charles Leclerc benefited from a tow provided by team-mate Carlos Sainz to outqualify F1 championship leader Verstappen by three-tenths of a second at the Paul Ricard Circuit, negating the straight-line speed advantage Red Bull had garnered with a low-downforce set-up.
Ferrari was afforded the chance to deploy the tactic due to the overhanging back-of-the-grid penalty for Sainz following a power unit change.
Asked if there had been any discussions over using a tow with Sergio Perez, Verstappen replied: "No, we were both trying to get the best qualifying result.
"It is a bit different, Carlos is starting in the back so I think it was a smart thing to do and probably if one of us had to start from the back, something similar could have happened as well."
Leclerc describes Sainz "trust"
Leclerc was provided with a distant tow down the first part of the Mistral Straight where DRS assistance is in effect, before a much closer draft was given on the run towards Signes.
But Sainz did not pull away from the racing line until he was between Signes and Le Beausset, meaning ultimate trust had to be maintained between the two drivers.
"It is all in the trust in the end," explained Leclerc, who made sure he congratulated Sainz wholeheartedly with a handshake and a hug when he caught up with him in the media pen.
"I knew Carlos was going to get out of the way at some point, I just didn't know when, but he judged it perfectly and got out the way at the right moment."