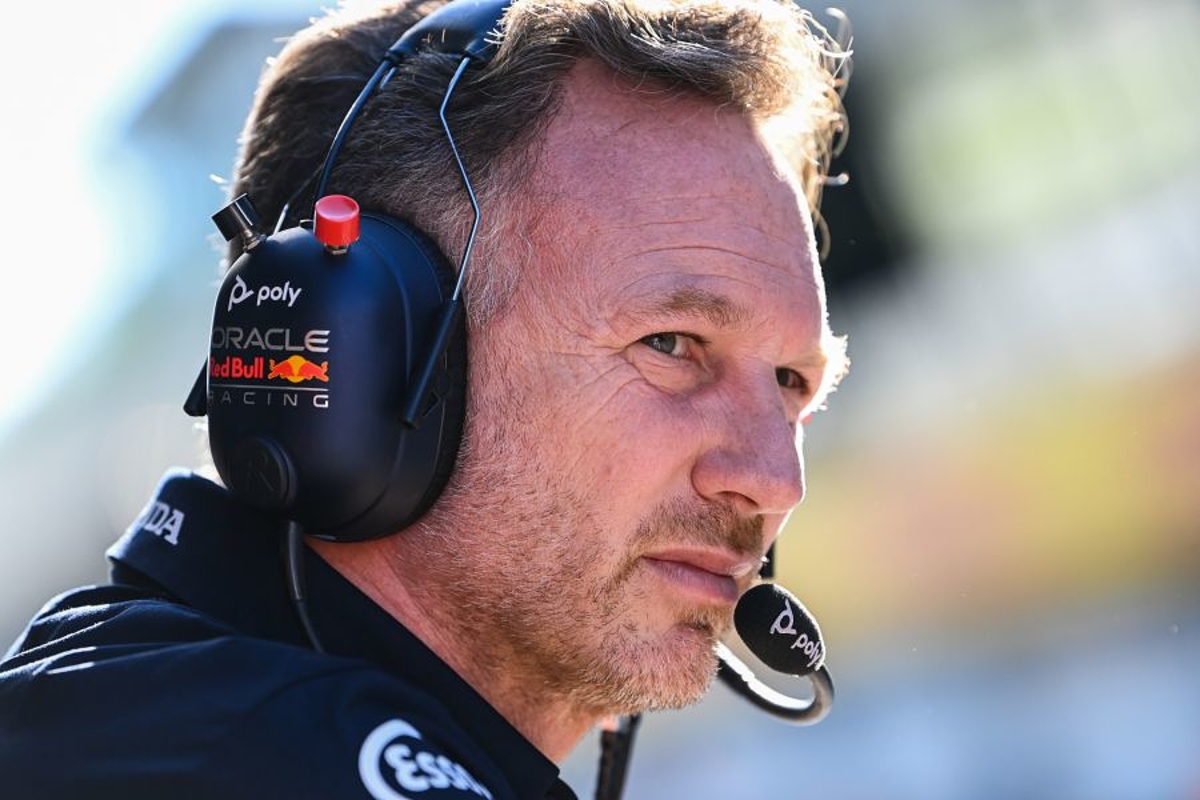 Red Bull make Ferrari claim after "Meccano" fix
Red Bull make Ferrari claim after "Meccano" fix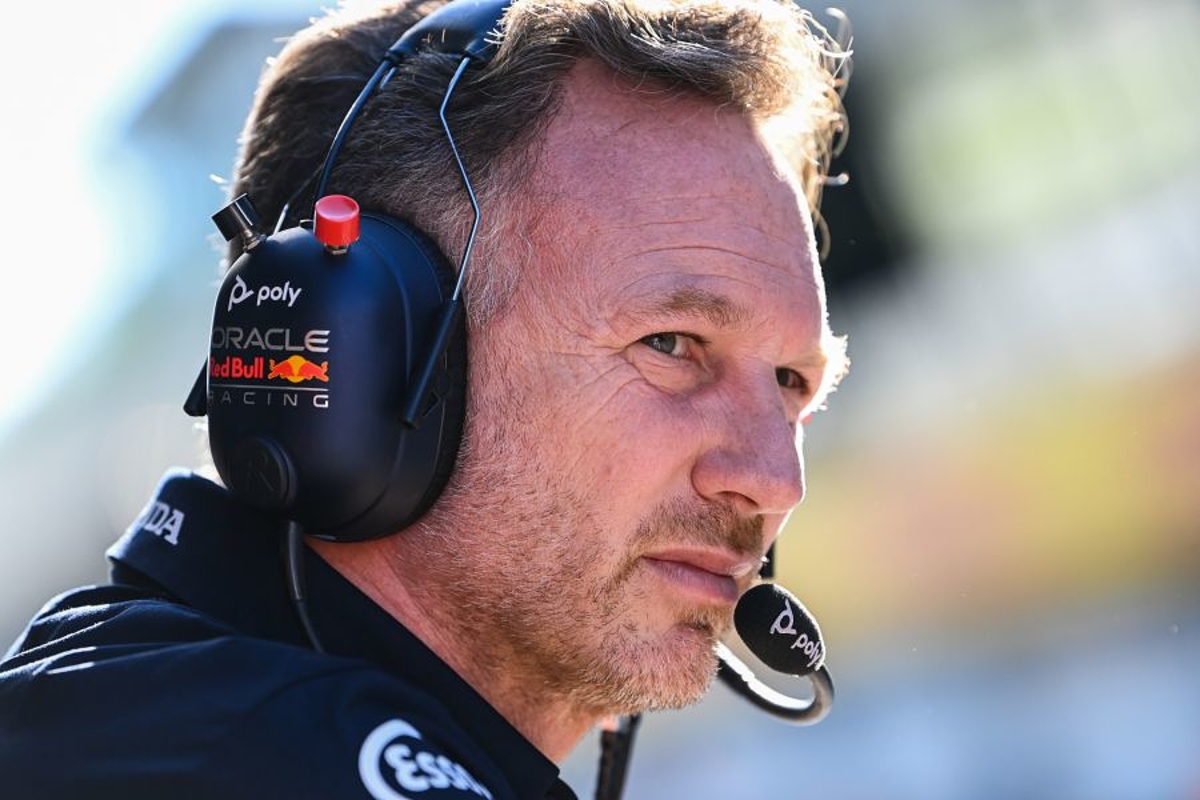 Red Bull team principal Christian Horner has played down Ferrari's Friday advantage in France by suggesting the Scuderia turned up its engines to top practice.
Max Verstappen ended FP2 a surprising 0.550secs behind Carlos Sainz's best effort of one minute 32.527s at the Paul Ricard Circuit.
During the session, however, the Dutchman only logged one timed effort on the soft tyres after pulling into the pits when about to start a second run.
"We know they [Ferrari] have had a quick car all year and we can see they are competitive again this weekend," Horner told Sky Sports F1.
"There was only one lap where it looks like maybe they have gone up on engine mode [on] the first lap on the tyre.
"We looked competitive on the medium and the soft, and the long run looked reasonably okay as well.
"It was only a five-lap long run but on the whole, a lot of information to take away from the session."
Both Verstappen and team-mate Sergio Perez lost significant time to Ferrari in the final sector, with Horner pointing to the different wing levels run by the two teams as a reason.
"They're looking quick," added Horner. "But if you look at the last little run over the five-, six-lap period, I take really comfort in that I think we're closer.
"It has been so tight between the two teams in the first 11 races. I've got no reason to believe it's going to be really that much different here.
"It's going to be tyre deg, strategy…qualifying isn't quite the premium of other circuits here because you can overtake so you've got to be on the first couple of rows."
Adrian Newey's Meccano F1 fix
In the first of the two sessions, Red Bull chief technical officer Adrian Newey and chief engineer Paul Monaghan were seen applying tape to the floor of Verstappen's car.
Asked as to what had been going on with the car, Horner added: "A bit of running repairs, old school.
"You can't beat a bit of gaffer tape, and aerodynamics go out the window a little bit at that point.
"Him [Newey] and Pedals [Monaghan] going full Meccano.
"It was a bit of damage that was caused just on one of the kerbs so it was all sorted out."