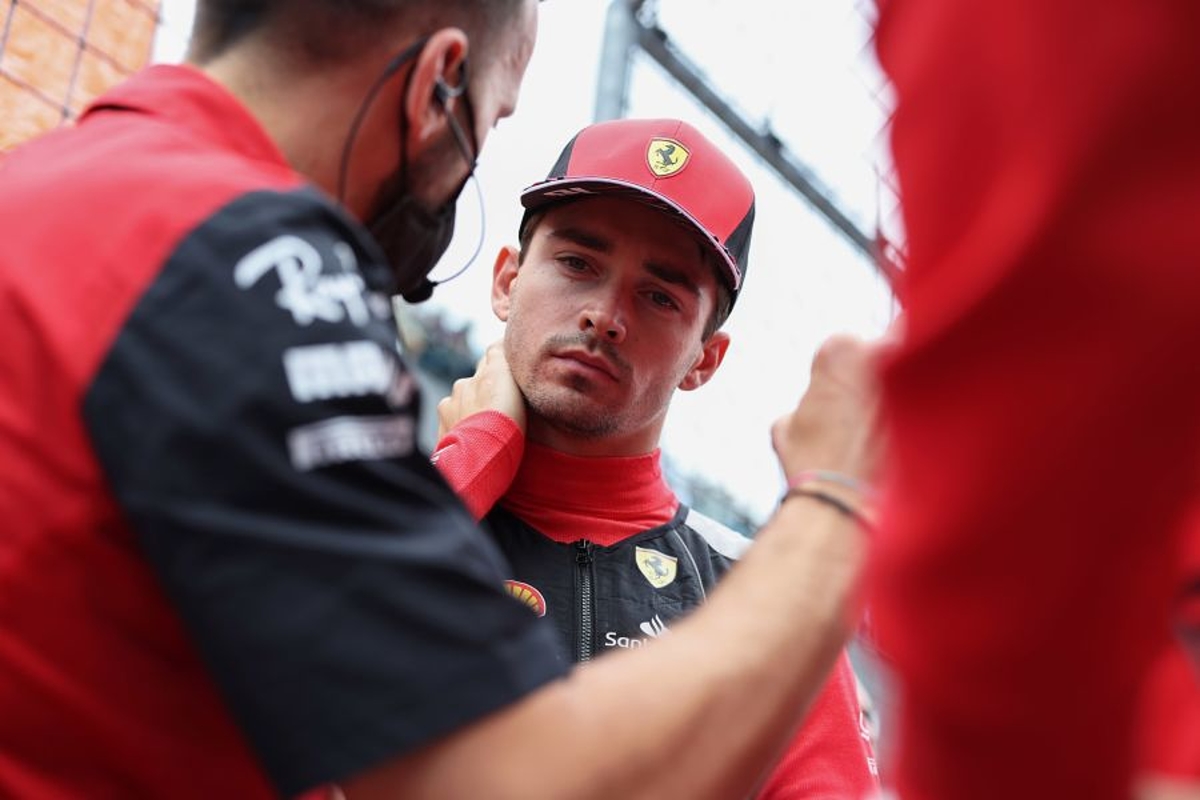 Leclerc reveals his only path to F1 glory
Leclerc reveals his only path to F1 glory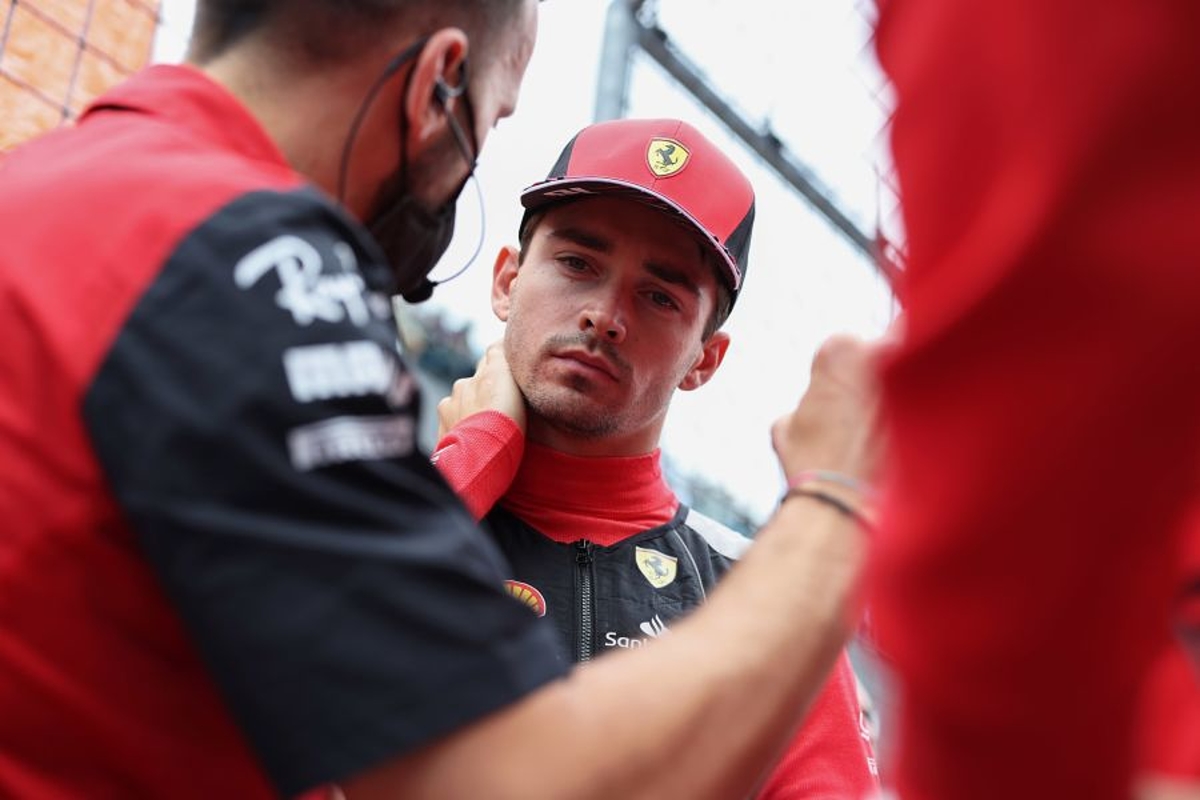 Charles Leclerc feels there is only one way for Ferrari to deny Red Bull the F1 drivers' and constructors' titles this season.
The Monégasque driver heads into Sunday's French Grand Prix at the Paul Ricard Circuit trailing championship leader Max Verstappen by 38 points.
Although Leclerc has been able to claw back points in each of the last two races, the deficit is still in stark contrast to the advantage of 46 he enjoyed after leaving the third race of the year in Australia.
The 84-point swing has been the result of a number of reliability and tactical issues from Ferrari, leaving Leclerc to warn the Scuderia there can be no failings.
"I still believe in it as much as I did five races ago," said Leclerc when asked of his championship chances. "But yeah, we've made a few mistakes.
"We've had some reliability problems and now we just need to be perfect until the end of the season. I'm sure we can close that gap."
Leclerc - Closing the gap 'not impossible'
The fact Leclerc has been on the wrong end of a dramatic points swing already this season perfectly highlights to the 24-year-old it is possible to regain lost ground.
Asked if he can afford to fall further adrift with the season now at the halfway stage, Leclerc added: "The goal is still to win the championship.
"So yeah, I don't plan to lose any more points than what we already have. I mean, 38 is quite significant. That doesn't mean that it's not possible."