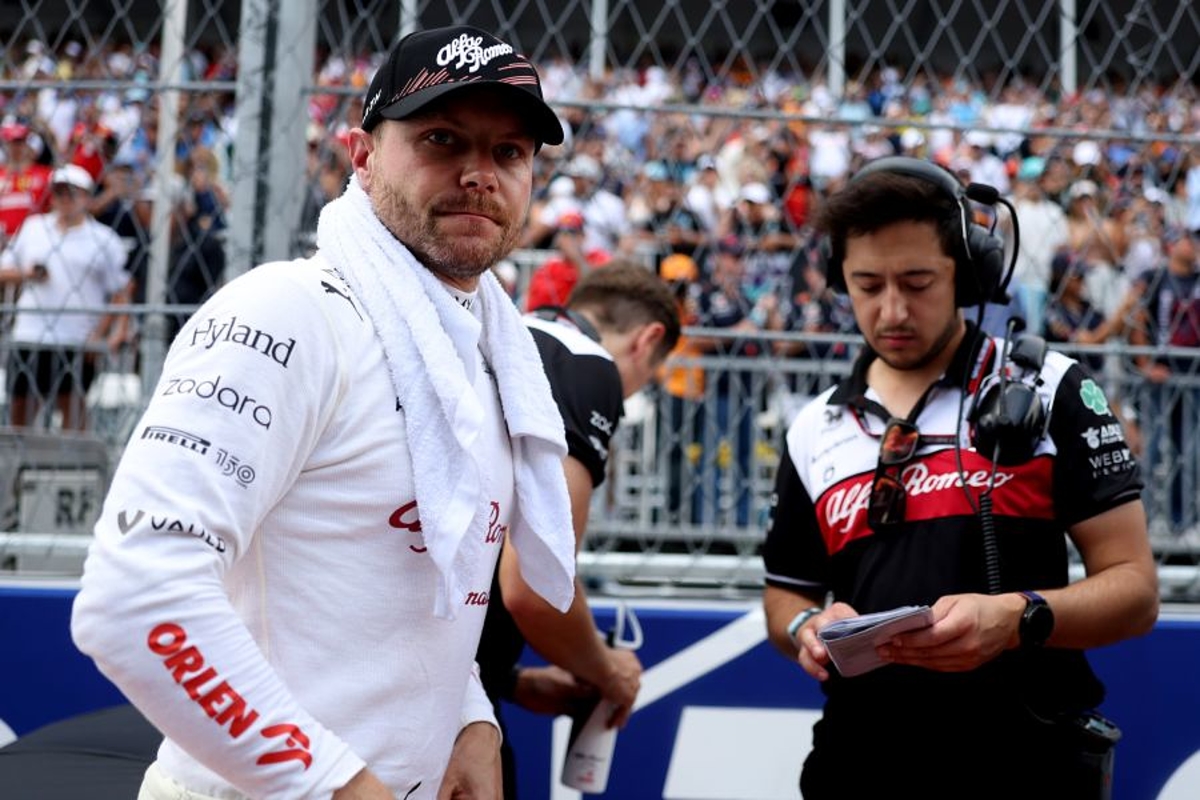 Bottas relief as Ferrari "finally" end race-start woes
Bottas relief as Ferrari "finally" end race-start woes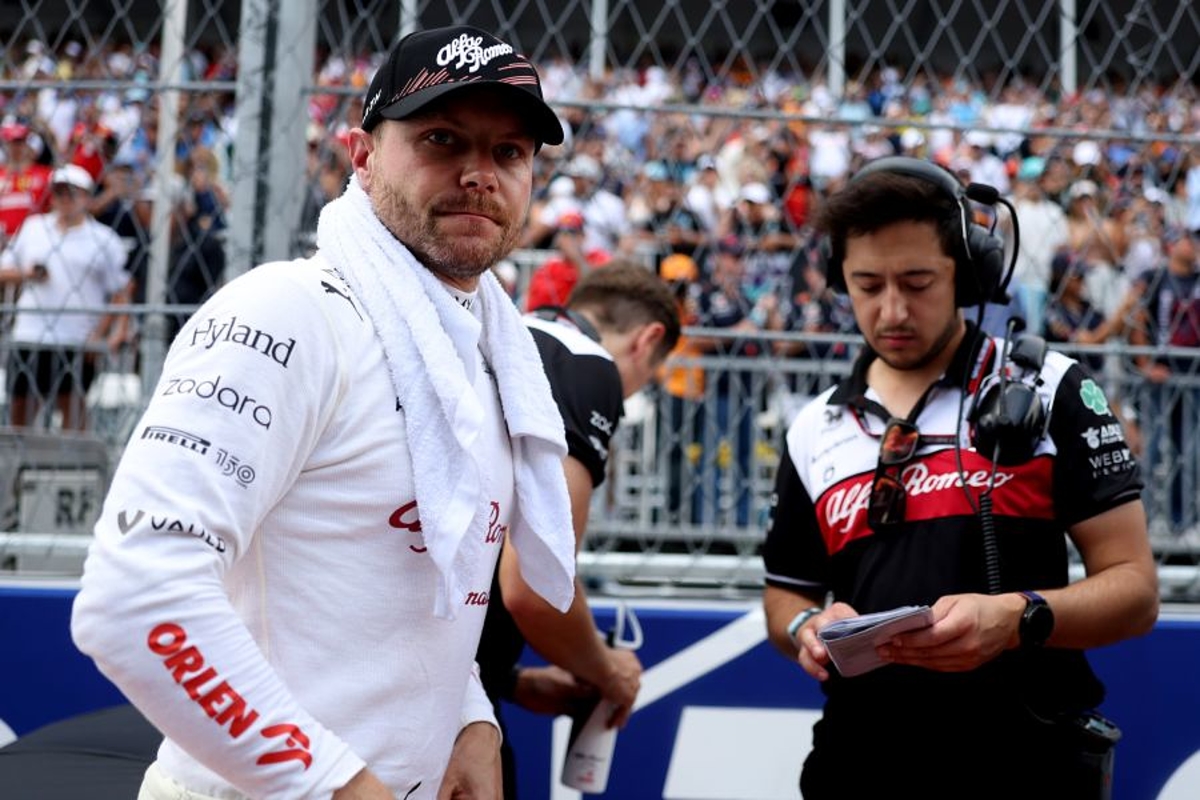 Valtteri Bottas has expressed relief his race-start woes this season are poised to end following the introduction of a new clutch from Ferrari.
Bottas has performed superbly this season since his switch from Mercedes to Alfa Romeo, scoring points in seven of the 11 races to sit ninth in the drivers' standings.
But there is a feeling the Finn could have scored more than the 46 points he has so far amassed if not for being compromised off the start-line by issues with the clutch, a part supplied by the team's power-unit provider Ferrari.
"We have a new clutch here - finally!" said Bottas, who will sit out first practice for the French Grand Prix
"We will try it in free practice for the first time but it is something that Ferrari has been working on for quite some time and now finally, we have some new bits for the clutch that should prevent those issues we were having.
"We tend to lose positions on average at the start and that is not great because the midfield is so tight that once you drop behind somebody, you are stuck for 20 laps and it doesn't make your life any easier."
Bottas explains poor clutch feel
Bottas has explained he has experienced "oscillations" with the car, notably on tracks with low grip, forcing him to "go deep with the clutch".
"When you have to slip the clutch more, then there are more oscillations and then there is inconsistency on how it bites and how you get away," added Bottas.
"The oscillation comes from the clutch itself, and then the way the torque goes to the rear wheels is not consistent.
"In the end, you feel it in the rear tyres, [they are] not turning smoothly. You might be able to see it, definitely, you can feel it."
Ferrari to also sport new part
Carlos Sainz has confirmed the clutch will also run in the F1-75s as he and team-mate Charles Leclerc have encountered start problems, although not to the extent of Bottas.
"We've identified an issue on our car this year that is not allowing us to perform the starts we were doing last year, and is affecting our engine team-mates," said Sainz.
"We know where the problem is, we're keeping it very private. We don't speak a lot about it because it's not like in every start we are falling back.
"It's probably not the best starts with this car but we will keep improving it this season and on into next year."