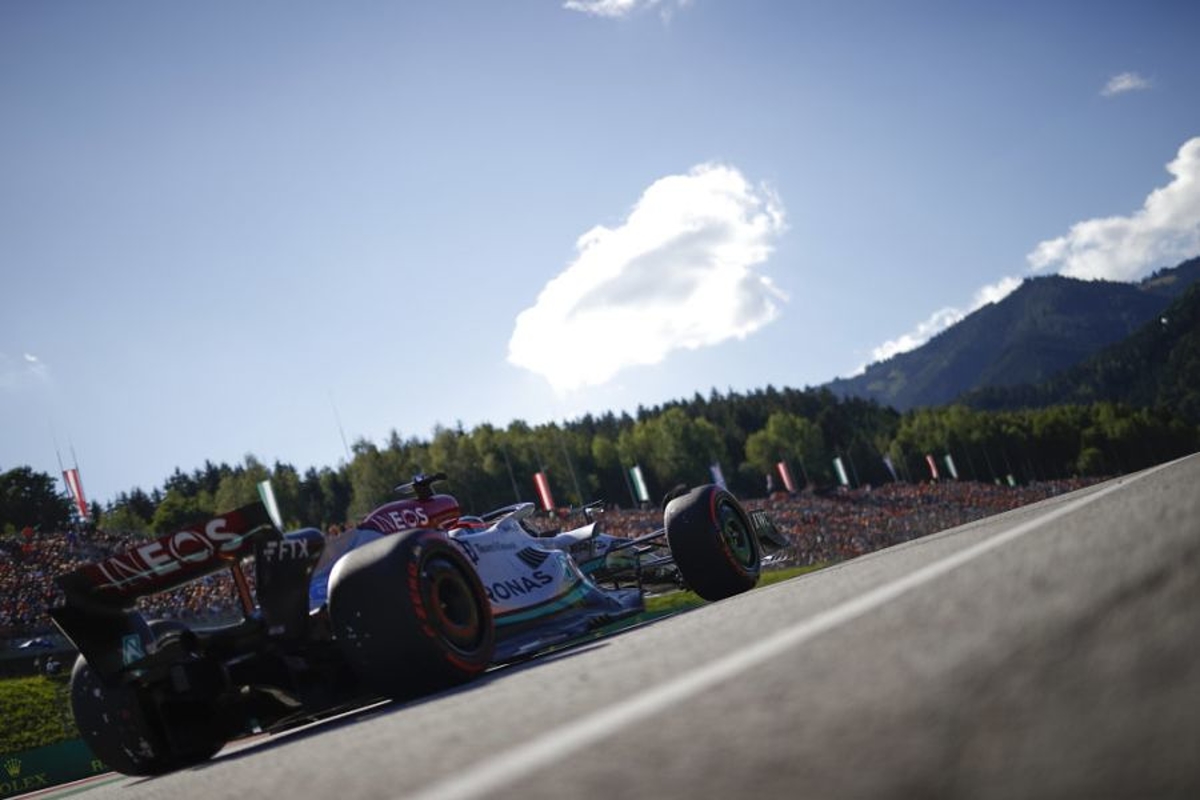 Mercedes, Red Bull, Ferrari reveal updates as McLaren add "emergency options"
Mercedes, Red Bull, Ferrari reveal updates as McLaren add "emergency options"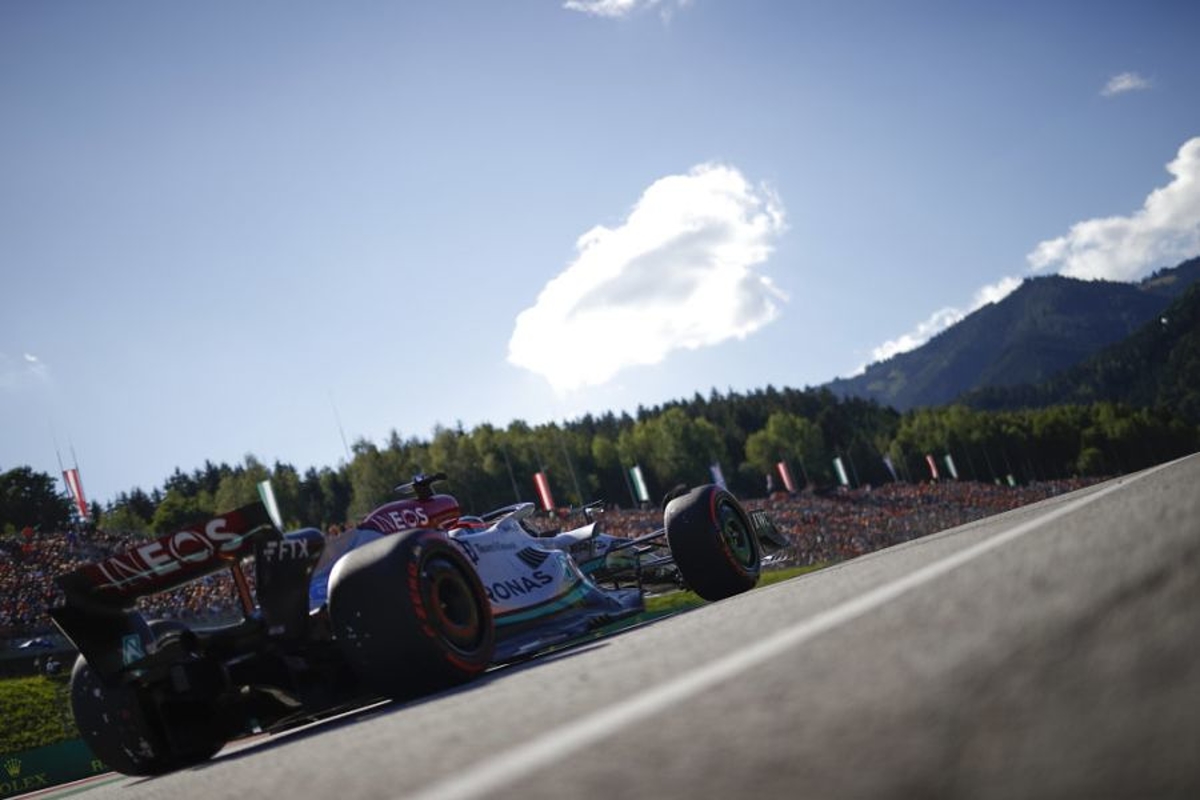 F1's top three teams have all added updates to the floors of their cars for the French Grand Prix.
The Paul Ricard Circuit offers a perfect opportunity for teams to deliver upgrades due to the smoothness and uniformity of the circuit, and in turn, provide development data across the weekend.
In the team's latest upgrade, Mercedes has reduced the curvature of the floor edge ahead of the rear tyres in order to reduce the local load on the floor, thus improving flow to the diffuser.
The W13 has also been given a circuit-specific cooling package, with internal louvres added local to the exit of the front-brake ducts.
But that is all that has changed for the Silver Arrows despite recent speculation a large package would make its way to the south of France.
Red Bull has revised the floor-fence geometries and upper-wing cascade to its RB18s in order to gain local loading whilst aiming to maintain flow stability across the components - the cascade should not cause wake to airflow around the lower wing cascade nor the brake duct exit alongside.
Ferrari has also added a small update, with updated geometries to the front and mid-floor as well as the diffuser.
The development is aimed at improving the overall aerodynamic performance of the F1-75 as the Scuderia aims to reel in Red Bull's championship lead.
McLaren and AlphaTauri add raft of upgrades
McLaren has endured an up-and-down season so far but the team has brought a raft of upgrades to Le Castellet this weekend.
The rear-wing endplate has been modified to avoid the oscillations that caused Daniel Ricciardo concern in Austria last time out when the DRS was activated.
The coke bottle has been updated for both performance and reliability, with additional exit gurneys and trims on the engine covers as "emergency options" to deal with the high ambient temperatures in Europe.
The sidepods have an updated shape with the target of improving load across both axles alongside the floor, including a new mirror-stay position on the chassis.
Further cooling louvres have been added to the sidepods, whilst there are also new internal ducts at the rear to help deal with high brake temperatures.
The team has added a 'test' winglet on the rear brake duct to "investigate the opportunity to improve flow conditioning", whilst the floor body itself has been fitted with new geometries for the floor edge, underbody and diffuser as the team tries to redistribute local-floor suction.
AlphaTauri has also introduced a plethora of updates, with changes to the floor body, floor fences, floor edge, diffuser and coke bottle to improve the airflow performance of the AT03.