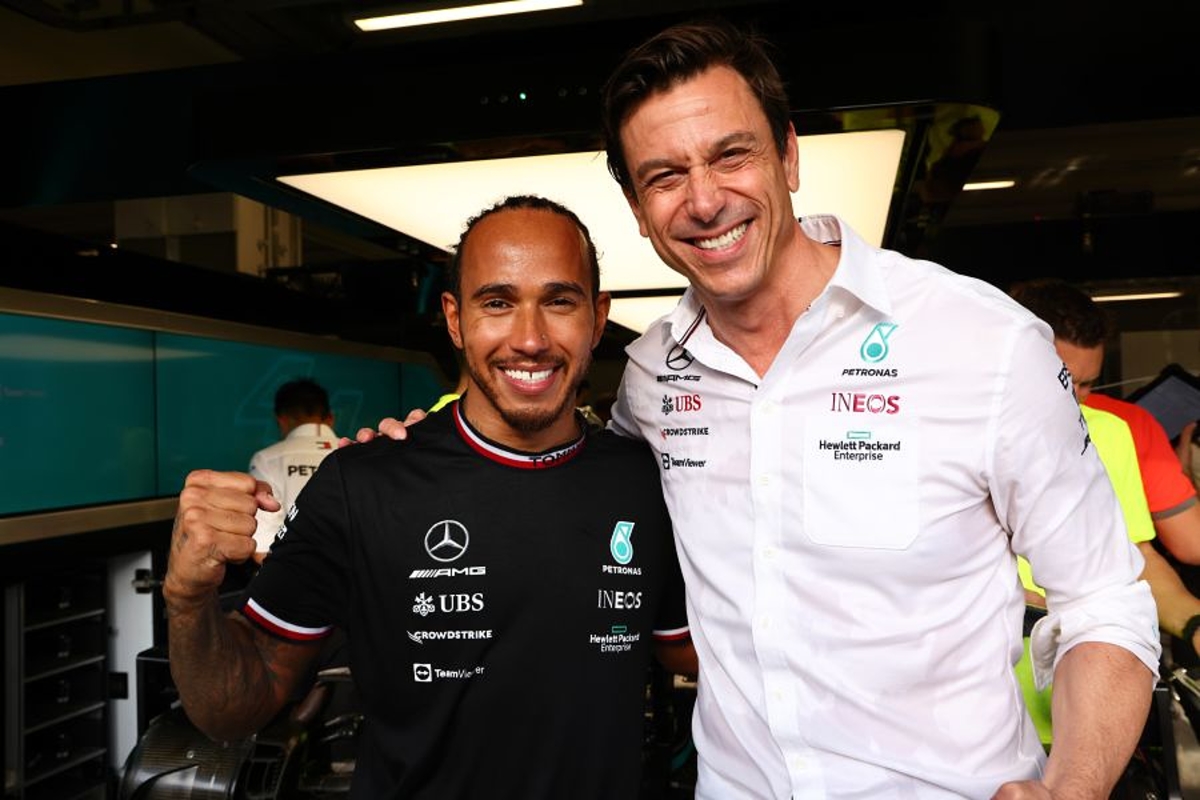 Hamilton plea as Grosjean accepts Mercedes blame - GPFans F1 Recap
Hamilton plea as Grosjean accepts Mercedes blame - GPFans F1 Recap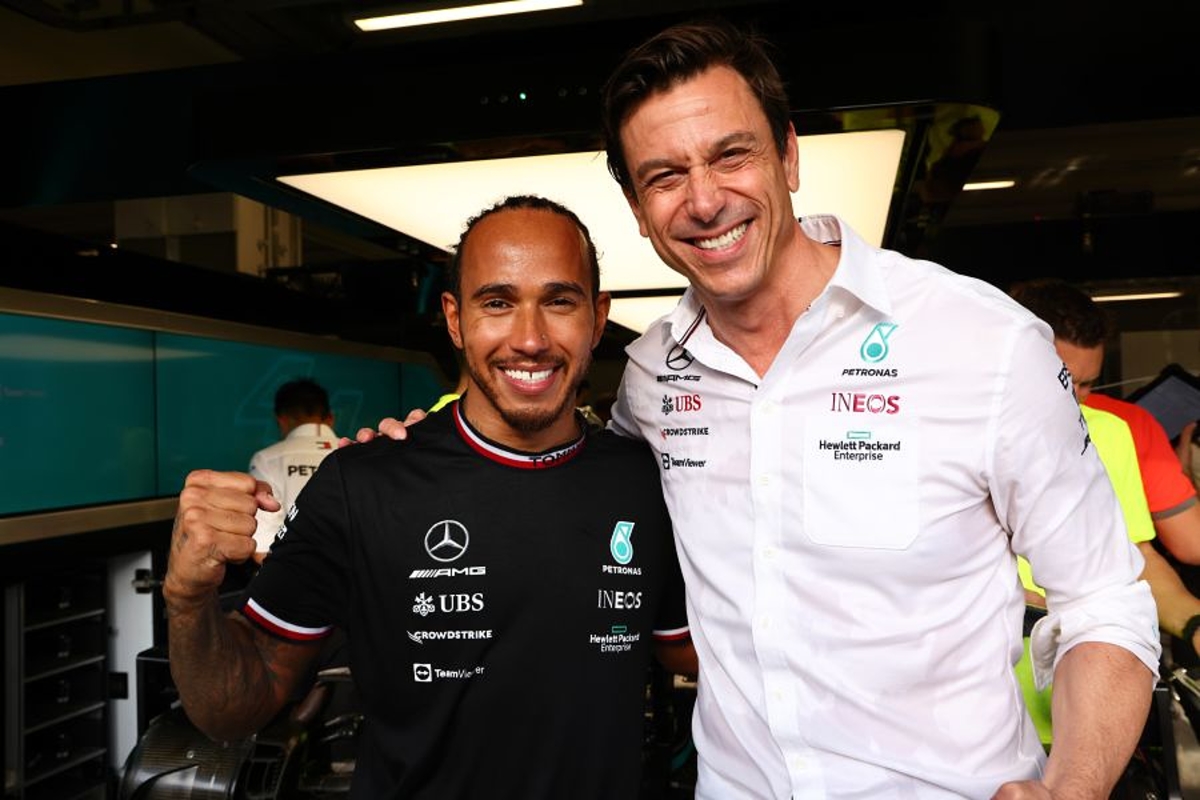 Lewis Hamilton has revealed one of F1's ten teams is still refusing to sign his diversity initiative and said he does "not know what else I can do" after recent fan abuse continued to come under the spotlight. Read more...
Grosjean shoulders blame for Mercedes test delay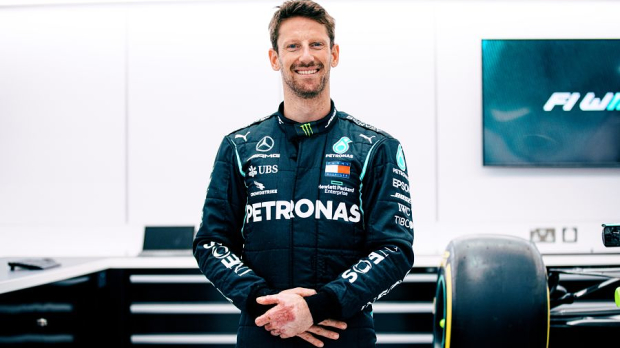 Romain Grosjean has insisted his test with Mercedes is still on the table and has taken "100 per cent" of the blame for his run not taking place up to now. Read more...
Hill accused of drinking by former rival after tipping Hamilton for French GP win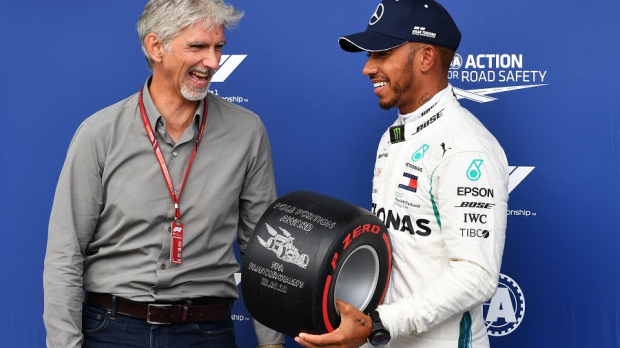 Damon Hill has been ribbed by former F1 rival Gerhard Berger for backing Lewis Hamilton for victory in this weekend's French Grand Prix. Read more...
Horner refutes Wolff rule-bending accusation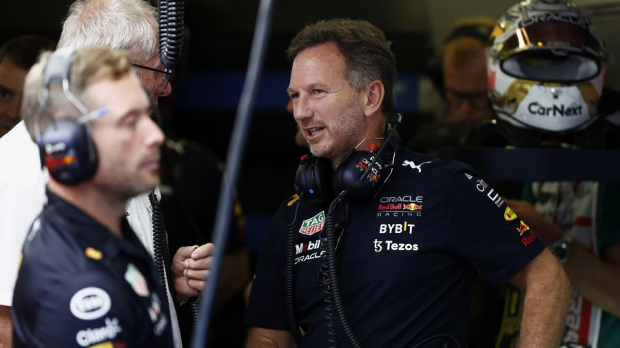 Christian Horner has suggested Red Bull will not need to make any amendments to its floor in order to comply with an impending FIA technical directive. Read more...
Sainz apologises after criticising 'heroic' F1 marshals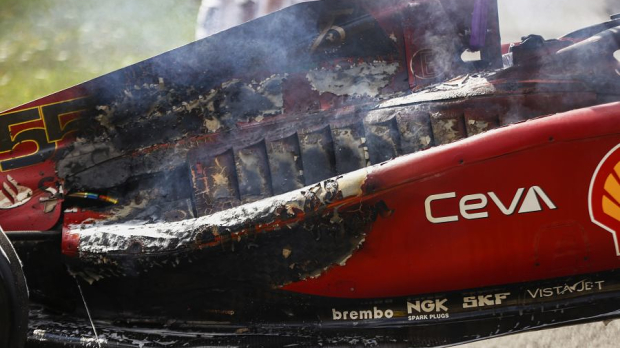 Carlos Sainz has apologised after unintentionally criticising the 'heroic' marshals at the Austrian Grand Prix. Read more...
Verstappen fightback as FIA tensions to flare - What to expect at the French GP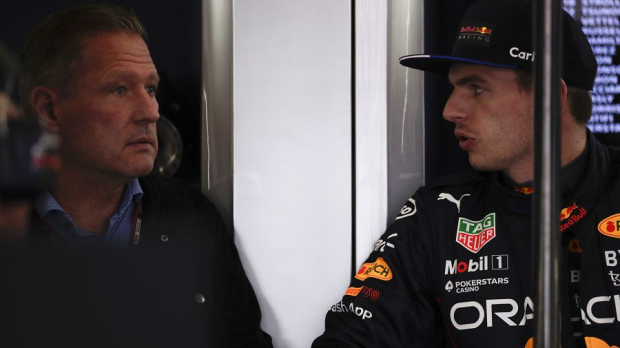 The second half of the F1 season begins with this weekend's French Grand Prix as Max Verstappen looks to return to winning ways after suffering back-to-back defeats for the first time this year. Read more...