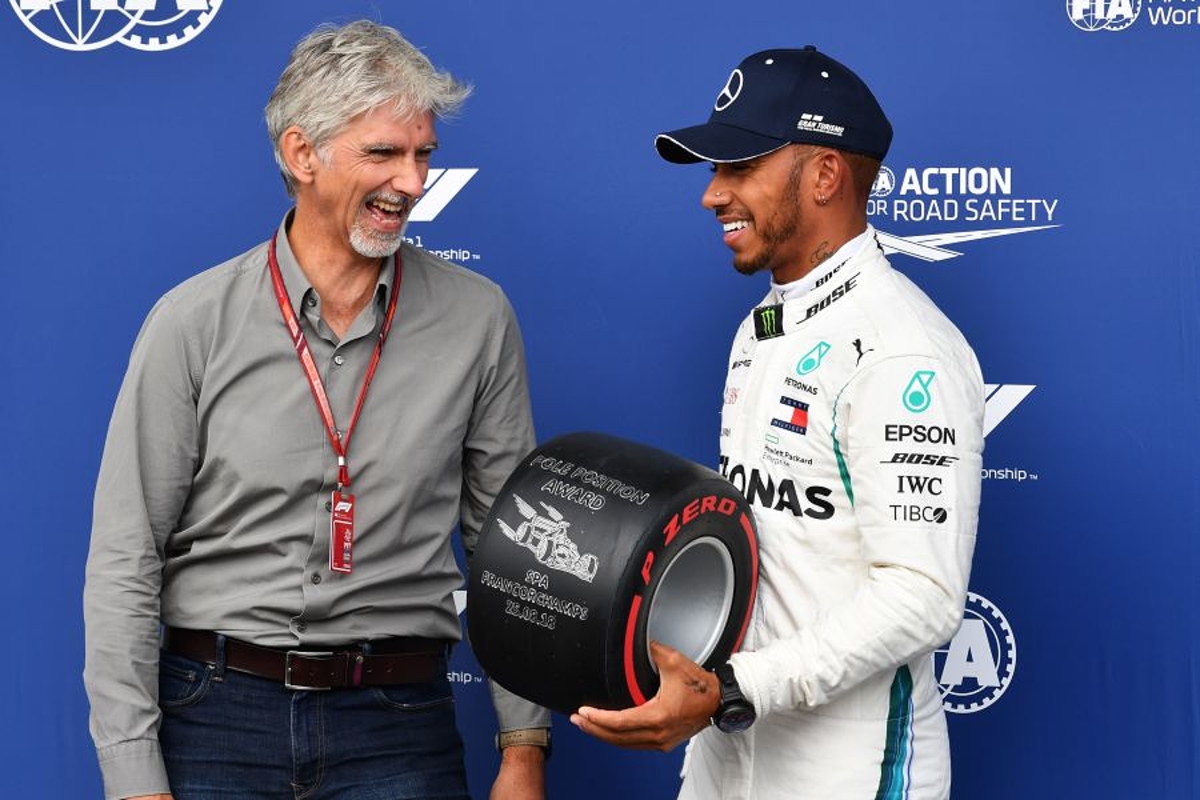 Hill accused of drinking by former rival after tipping Hamilton for French GP win
Hill accused of drinking by former rival after tipping Hamilton for French GP win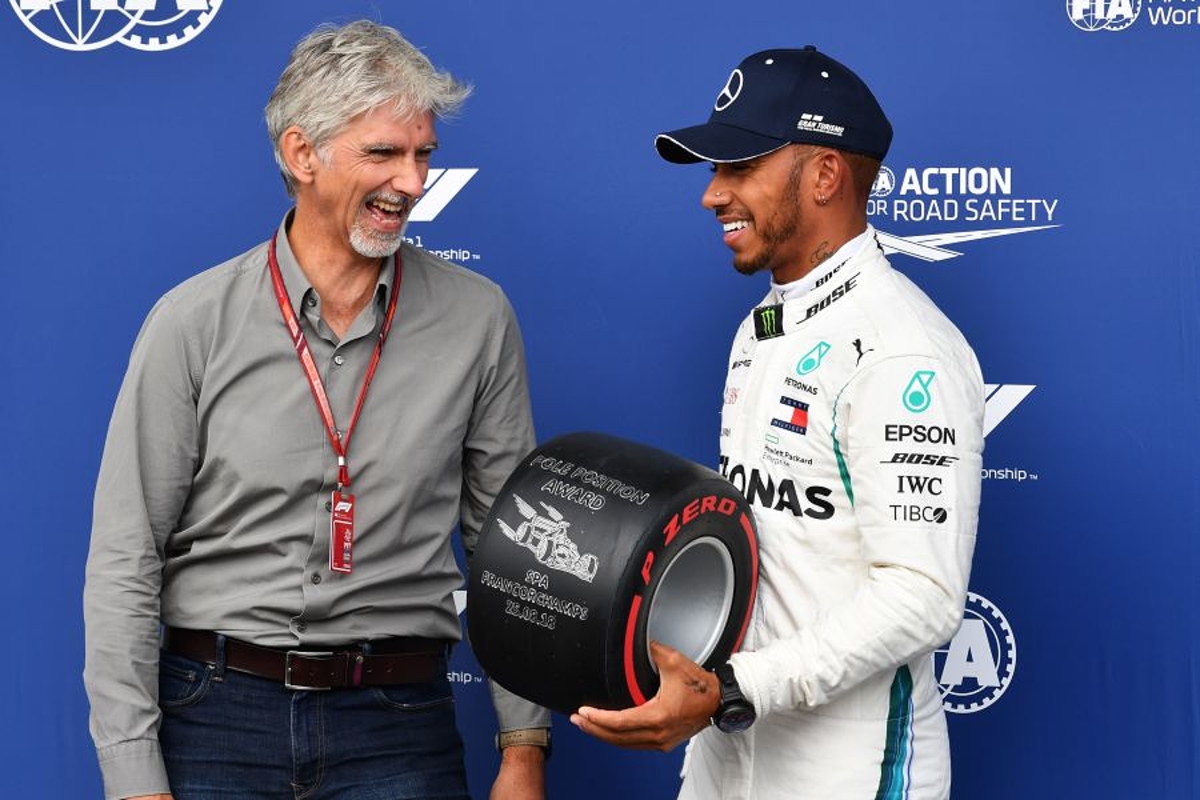 Damon Hill has been ribbed by former F1 rival Gerhard Berger for backing Lewis Hamilton for victory in this weekend's French Grand Prix.
Hamilton is a distant third favourite to score what would be Mercedes' first win of the season, with title rivals Max Verstappen and Charles Leclerc almost neck and neck with bookmakers.
After a run of three successive third-place finishes, Hamilton's odds have shortened considerably for this weekend, primarily due to the Paul Ricard Circuit being one of the flattest on the calendar and set to favour the improving W13.
Discussing with Hill the possibility of a Mercedes win at the venue on the F1 Nation podcast, former Ferrari and McLaren driver Berger initially said: "I wouldn't go that far.
"The Mercedes hasn't worked really well anywhere this year. It could maybe be a bit better, but I don't think it will go so much in this direction that they suddenly will play a role to win the race.
"Paul Ricard has always been a little bit different. It's very smooth. It's a very different style of circuit.
"I wouldn't be surprised if the Mercedes works a bit better there as it's very flat. But in general, it will again be a fight between Red Bull and Ferrari."
With Hill even going so far as to suggest the possibility of a one-two for Hamilton and team-mate George Russell in conversation with host Tom Clarkson, Berger replied: "Which passport do you have?
"What's going on with you guys? Are you drinking or what?" sparking considerable laughter amongst the trio before Berger turned his attention to how Hamilton has coped with not being in race-winning machinery this year.
Hamilton still struggling at not winning eighth F1 title
"For him, the toughest is he lost the championship last year because last year he would have put himself in the books as the most successful Formula 1 driver ever," added the 10-time race winner.
"It could be really difficult because now, with the new regulations, Mercedes have first to catch up with the others.
"Not thinking about having an advantage, as they had very often in the last years, so now it [an eighth title] could be a long way away.
"But in Formula 1, saying 'I need to win the championship', it doesn't work. This is something that, for him, it is probably a difficult situation.
"Then having the car as he has now, you can see when the car starts to work a bit better, he can go to the podium and he finds his performance again."