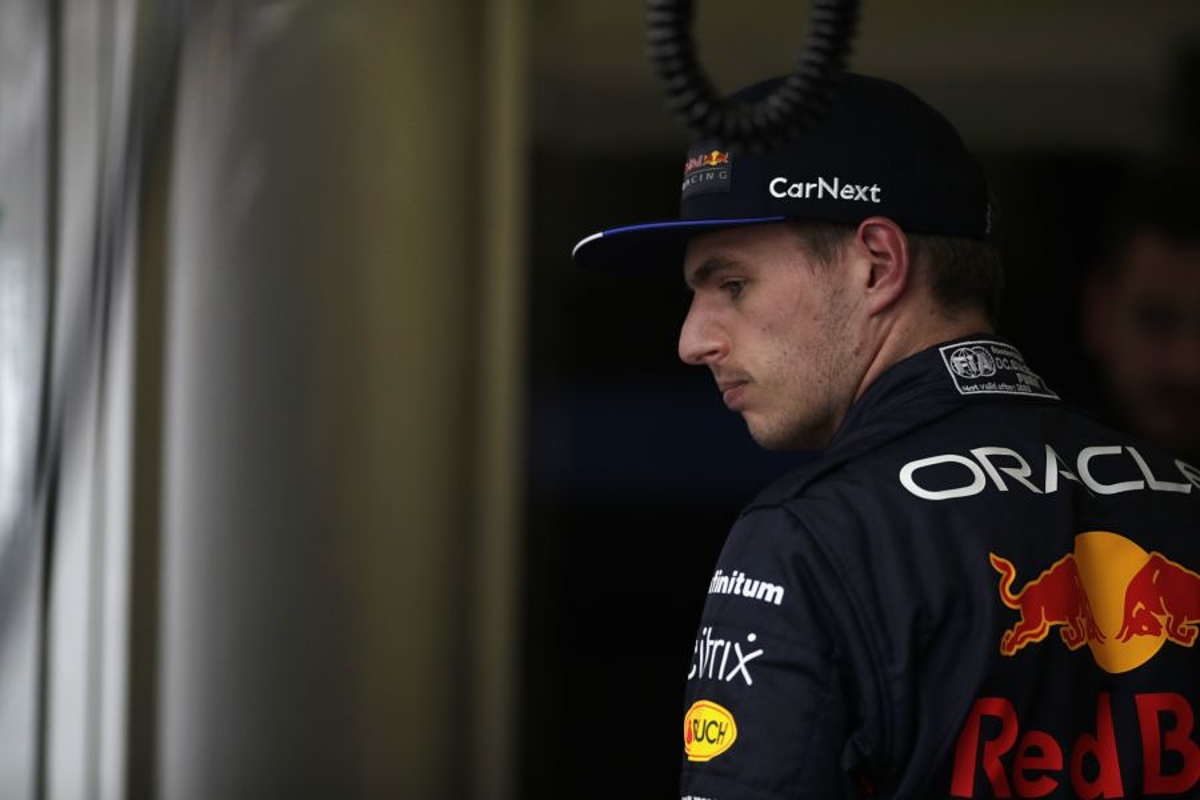 Verstappen fightback as FIA tensions to flare - What to expect at the French GP
Verstappen fightback as FIA tensions to flare - What to expect at the French GP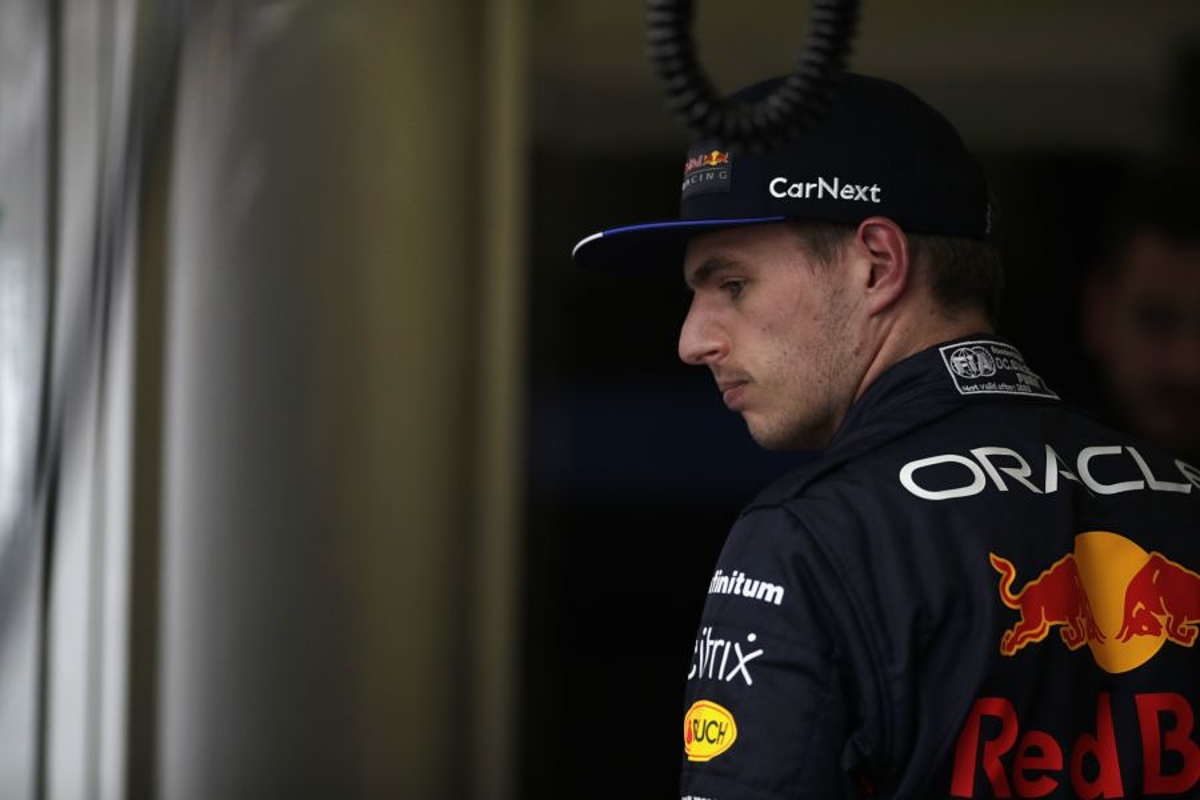 The second half of the F1 season begins with this weekend's French Grand Prix as Max Verstappen looks to return to winning ways after suffering back-to-back defeats for the first time this year.
Ferrari has rediscovered its form from the start of the year by winning the last two races, with Carlos Sainz winning at Silverstone and Charles Leclerc in Austria.
But with the Scuderia's reliability still a concern and Mercedes on the rise, what can we expect from the French Grand Prix?
F1 driver-FIA tensions to rise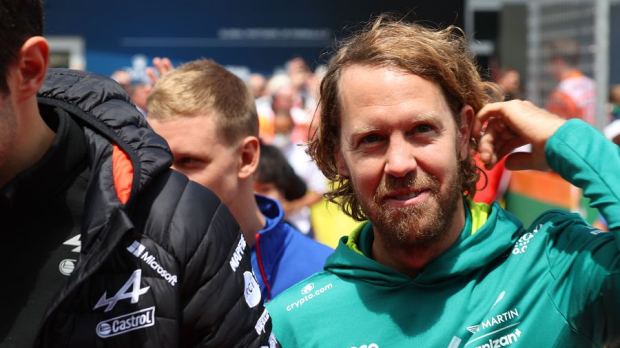 At the Red Bull Ring, tensions frayed between the FIA and the drivers over a lack of consistency in decisions made by race control, an issue it had been hoped would be eradicated over the winter by changes to the race management structure.
Specifically, these concerns relate to track limits after a number of incidents went unpunished at Silverstone.
Race control then clamped down hard in Austria, to such an extent four drivers received time penalties for similar indiscretions during the grand prix.
Following the drivers' briefing on Friday, Vettel was handed a suspended €25,000 fine after he walked due to his frustration at conversations with the race directors going in circles.
With the swathes of asphalt run-off at the Paul Ricard Circuit, the issue is likely to be a hot topic again.
Verstappen and Red Bull to strike back
Verstappen has scored six victories from 11 grands prix this season and enjoys a 38-point margin over Leclerc in the drivers' standings.
The British Grand Prix marked the first time this season the Dutchman had reached the chequered flag but not stood on the podium.
After finishing second best in Austria, remarkably Verstappen is enduring his longest winless spell of the campaign. Yes, we know, all of two races!
But the Red Bull driver has form in France after winning last year. Lewis Hamilton is the only other driver to have won on the current Paul Ricard configuration in 2018 and 2019.
Ferrari last won at the venue, on a far shorter layout, with Alain Prost in 1990.
Ferrari reliability concerns to aid Mercedes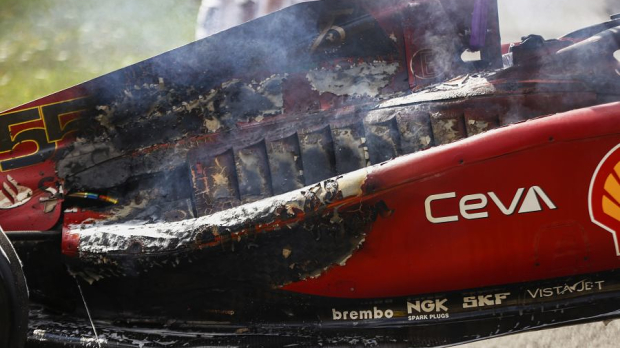 Mercedes has featured on the podium just seven times this season, although it has done so at the last four events.
Although it is undeniable Mercedes has made significant progress in fixing the underlying porpoising/bouncing issues that plagued the W13, equally undeniable is that Ferrari's reliability woes have artificially boosted such an improvement.
In Austria, Sainz's engine fire promoted Lewis Hamilton, while a poor strategy for Leclerc and damage to Verstappen's car did likewise at Silverstone. You can trace back a similar pattern at the other races where Mercedes has won silverware.
Red Bull endured problems at the start of the year but appears to have shaken off these early niggles. At Ferrari, however, reliability remains a major concern.
And with Mercedes' performances improving, it would not be a surprise to see George Russell or Hamilton benefit from yet another retirement for the Scuderia.
Schumacher to build on impressive form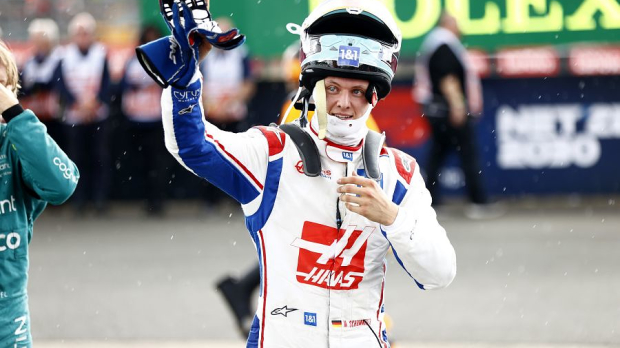 Mick Schumacher appeared to be a dead man walking at Haas just a few races ago after team principal Guenther Steiner warned the driver to improve and stop crashing.
This advice, it transpires, has been heeded.
The German scored his first career F1 points at Silverstone and then immediately backed this up last time out in Austria with a superb sixth place - a result team-mate Kevin Magnussen has only bettered once this year.
Giving more reason to be optimistic, Paul Ricard was also where Schumacher first achieved a time good enough to reach Q2, although this was tinged by a crash that denied him the chance to feature in the session.
The pressure is lifting and Schumacher is in the zone. Don't write off his points chances this weekend.
France to mark an F1 ending?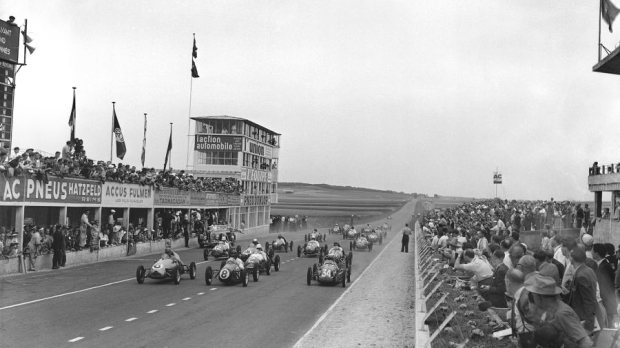 With new races in Miami, Las Vegas, Qatar and South Africa either confirmed or expected, France finds itself in the same boat as Monaco and Belgium as grands prix that could be sacrificed to create space.
Grands prix racing, and by association F1, can trace its roots back to the late 1800s in France. Although the country has not always featured on the calendar, it is impossible to understate its importance to motor racing.
Yes, Paul Ricard lacks the glamour of most other venues on the current roster and the bland track often leaves a lot to be desired when it comes to racing, but it is the heartland for grand prix events.
If this is the final hurrah for France, at least for the immediate future, we can only hope it is marked with the pomp and ceremony it deserves.