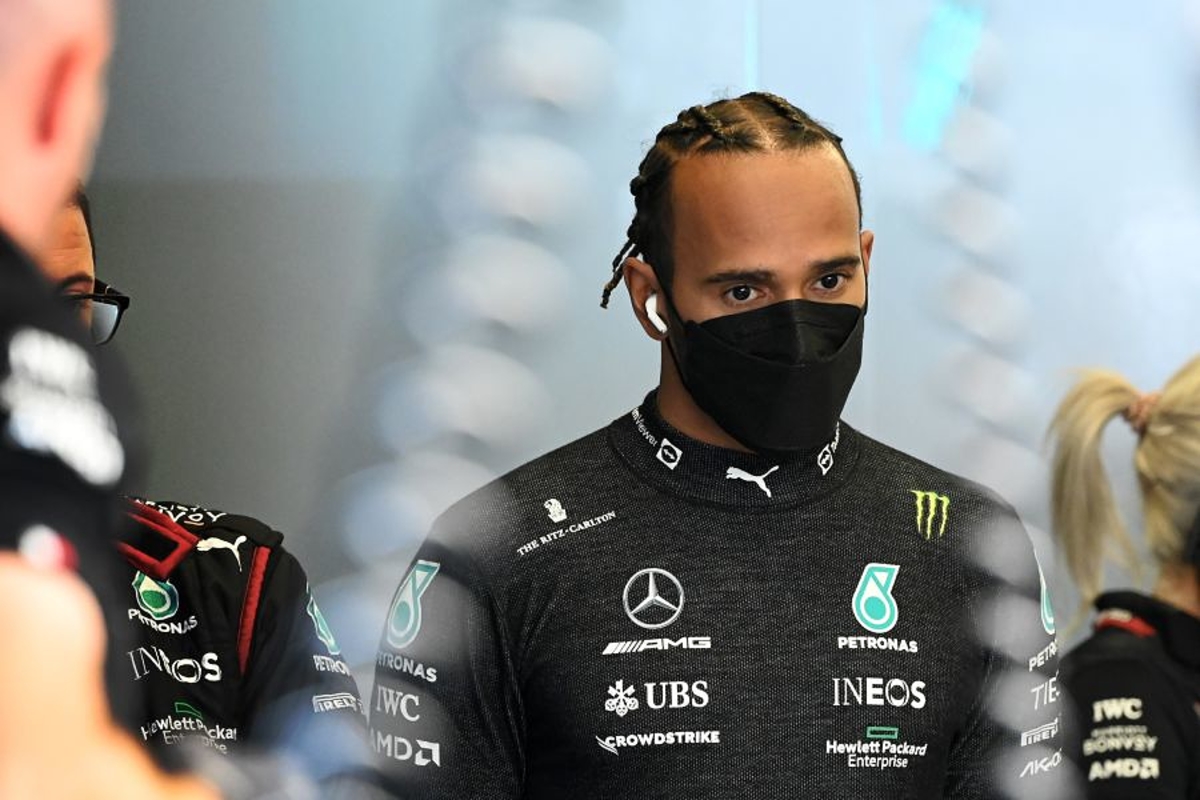 Hamilton reveals team struggle in diversity quest
Hamilton reveals team struggle in diversity quest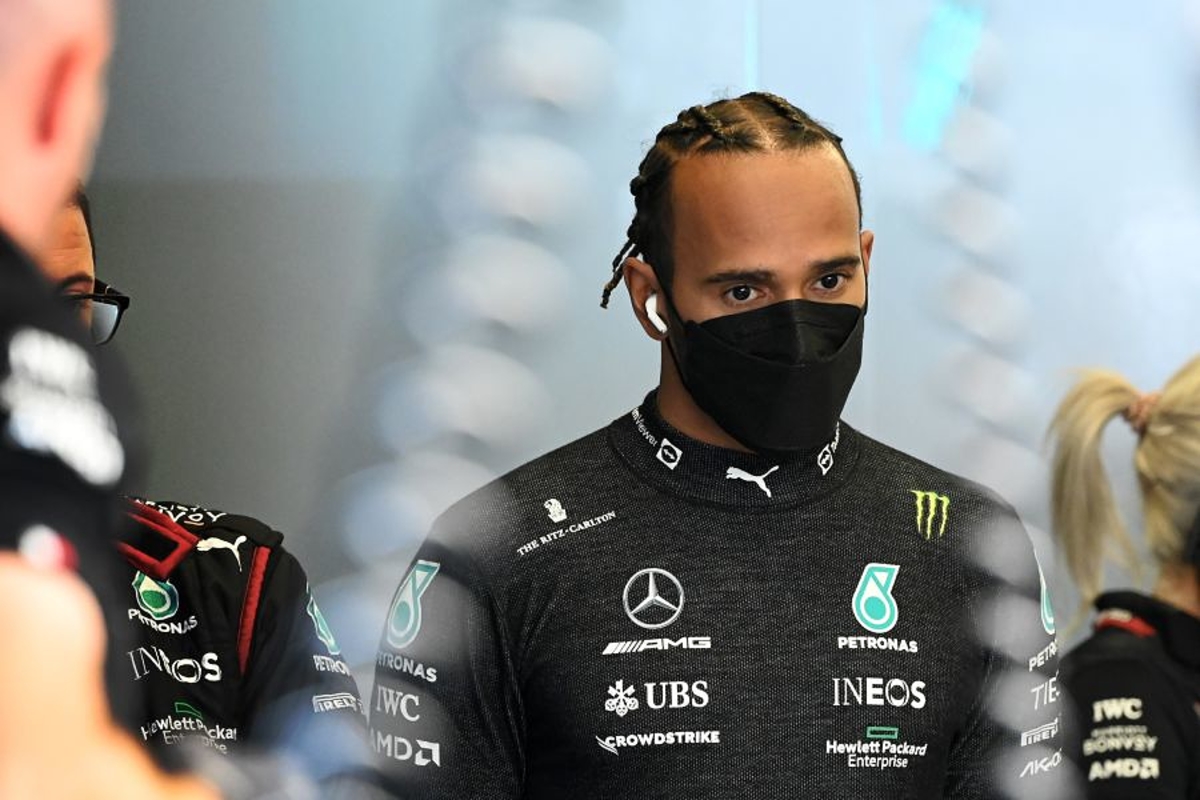 Lewis Hamilton has revealed one of F1's ten teams is still refusing to sign his diversity initiative and said he does "not know what else I can do" after recent fan abuse continued to come under the spotlight.
Hamilton is trying hard to introduce more diversity into the sport and inclusivity issues have become an increasingly hot topic since crowd abuse issues at the recent British and Austrian Grands Prix.
Asked ahead of this weekend's race in France what more he could do he said: "I am doing the most I can. I don't know what else I can do. I do think it is all our responsibility to do something.
"Not only us, the sport, those that are coming to write and report about it, [the media's] words are powerful to make sure we are progressing and moving in the right direction. Formula One needs to do more, all the teams need to do more.
"We are very close to getting this diversity inclusion charter going. We are still one team – the same team – not wanting to engage, but I am glad to see the other teams are willing to step forwards and do the work."
When pressed to reveal more, Hamilton said it would "not be appropriate" to name the team and added: "We have gone back and forth with them and for some reason, they don't want to."
Hamilton - this is not just F1's problem
Hamilton repeated his claim that F1's 'We Race As One' initiative is just "lip service" but also defended the organisers for what has been seen by some as a slow response to diversity issues.
He added: "Firstly, I don't think we should be just saying this is Formula One's problem, it is all of us. Voices that have undertones of discrimination, we should not be amplifying those voices. That is just a pointless exercise.
"I think Formula One, 100 per cent, should continue to do more. In previous years, we had the whole 'We Race as One' thing, but that was just lip service. I know Formula One and Stefano [Domenicali - F1 CEO] are focused on doing more.
"Every team, every company, can do more on accountability. There must be a thousand partners in the F1 organisation, hundreds maybe, and it is about accountability with all those, what are they doing in their space?
"I think football has done some positive things in terms of the announcements they have made before [games] and we just need to continue to take stand.
"The more we project the direction we want to go, hopefully slowly people will navigate on that route."
Additional reporting by Ian Parkes