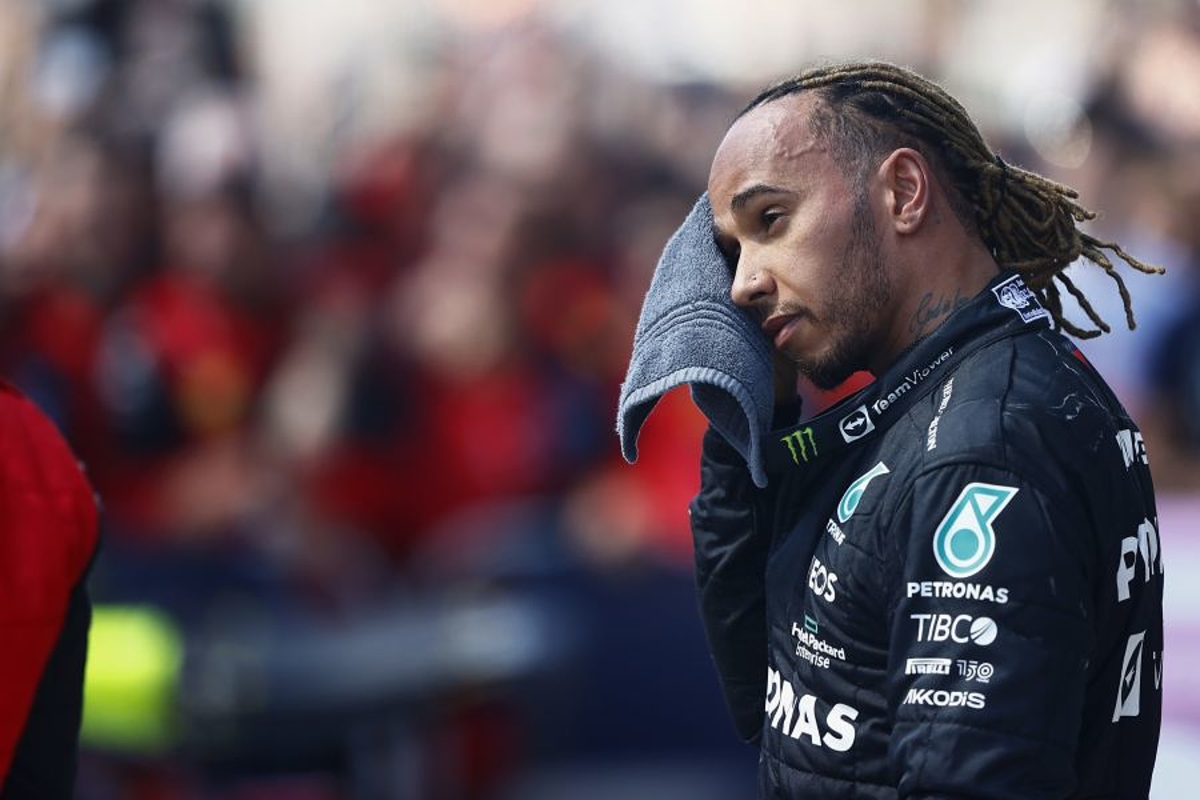 French GP heatwave forecast as Hamilton has belief in win record - GPFans F1 Recap
French GP heatwave forecast as Hamilton has belief in win record - GPFans F1 Recap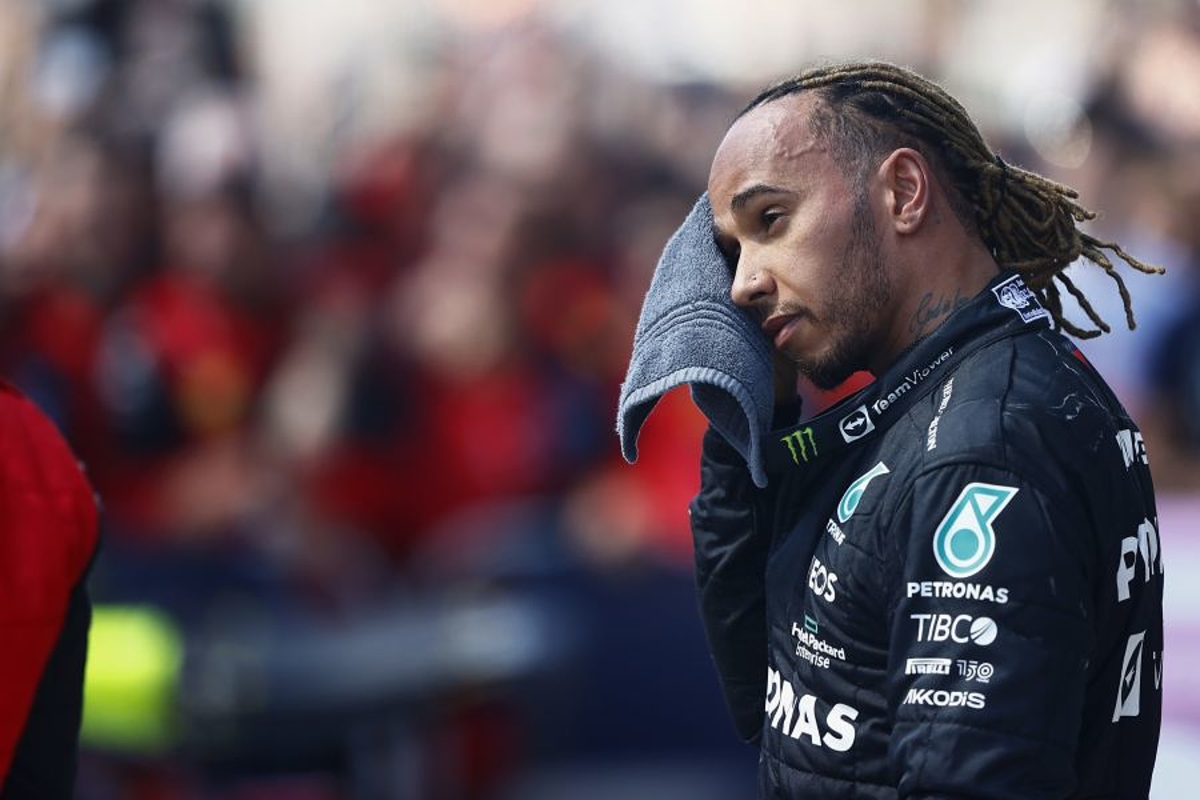 F1 heads straight into a heatwave for this weekend's French Grand Prix which will, of course, pose its own difficulties. Read more...
Hamilton belief in extending F1 win record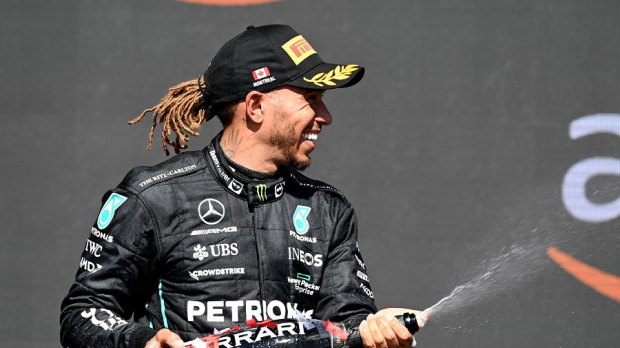 Lewis Hamilton has insisted he "truly believes" Mercedes will win a race in F1 this year, allowing him to extend a remarkable record. Read more...
Verstappen reveals conditions for Netflix return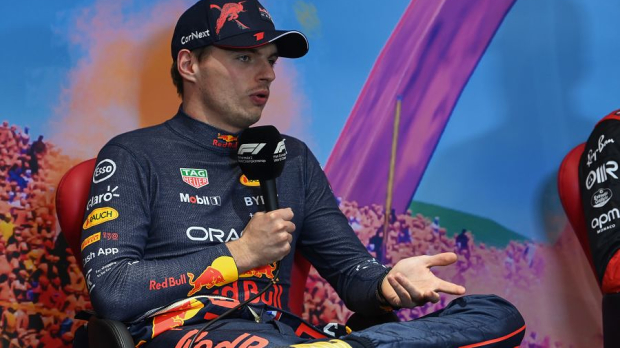 Max Verstappen has revealed that controlling how he is portrayed in Netflix's Drive to Survive was one of the conditions behind his return to the docu-drama. Read more...
Mercedes sign up to cost-cap aviation clause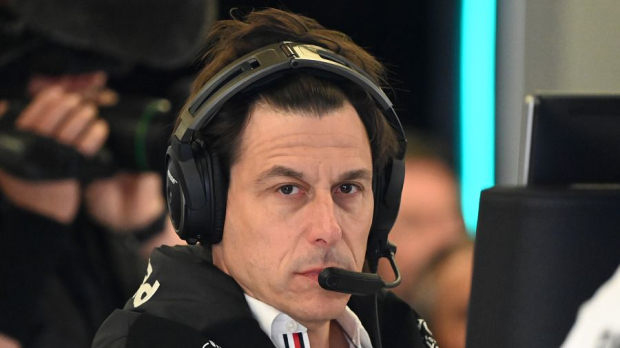 Mercedes has become the first global sports team to sign up for a new aviation initiative that in turn will help it meet F1's cost cap. Read more...
Magnussen's lofty ambition for Haas upgrade revealed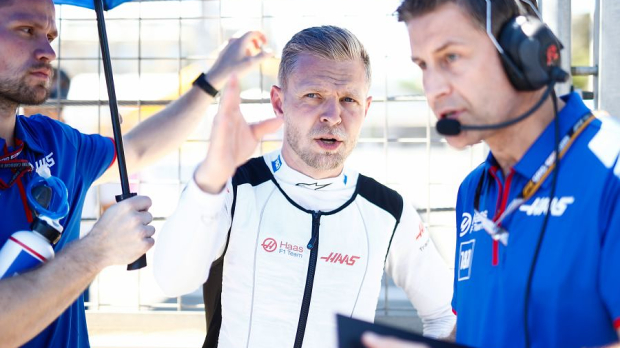 Kevin Magnussen believes Haas can take control at the top of F1's midfield pack if it nails its upgrade package. Read more...
Why Leclerc is professing his "love" for Verstappen battles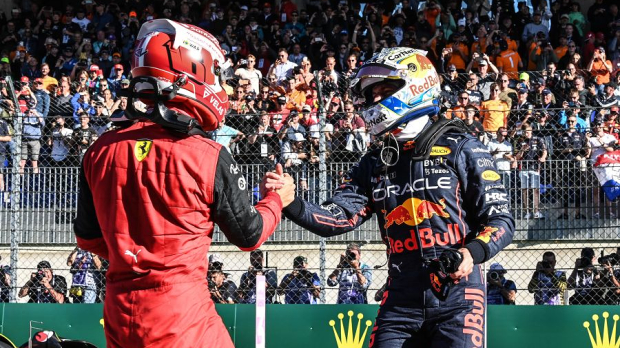 Charles Leclerc believes his battles with F1 championship leader Max Verstappen are "less aggressive than normal". Read more...