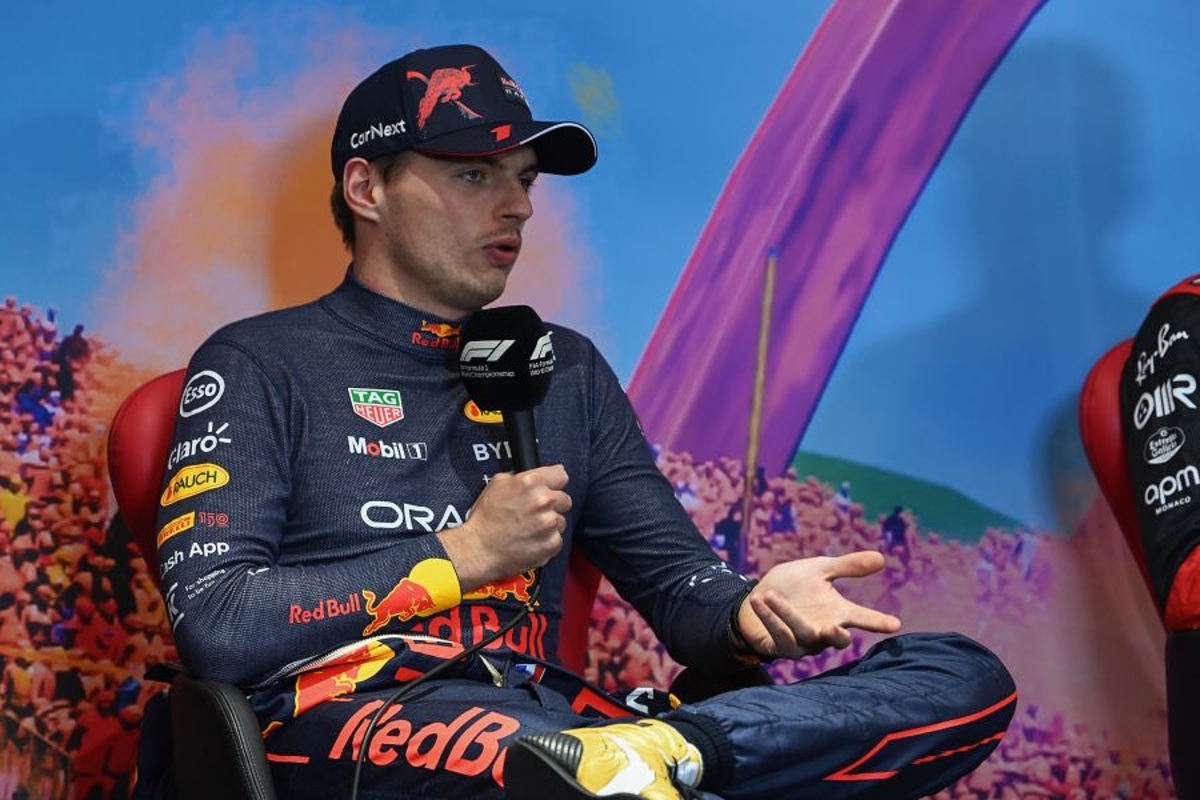 Verstappen reveals conditions for Netflix return
Verstappen reveals conditions for Netflix return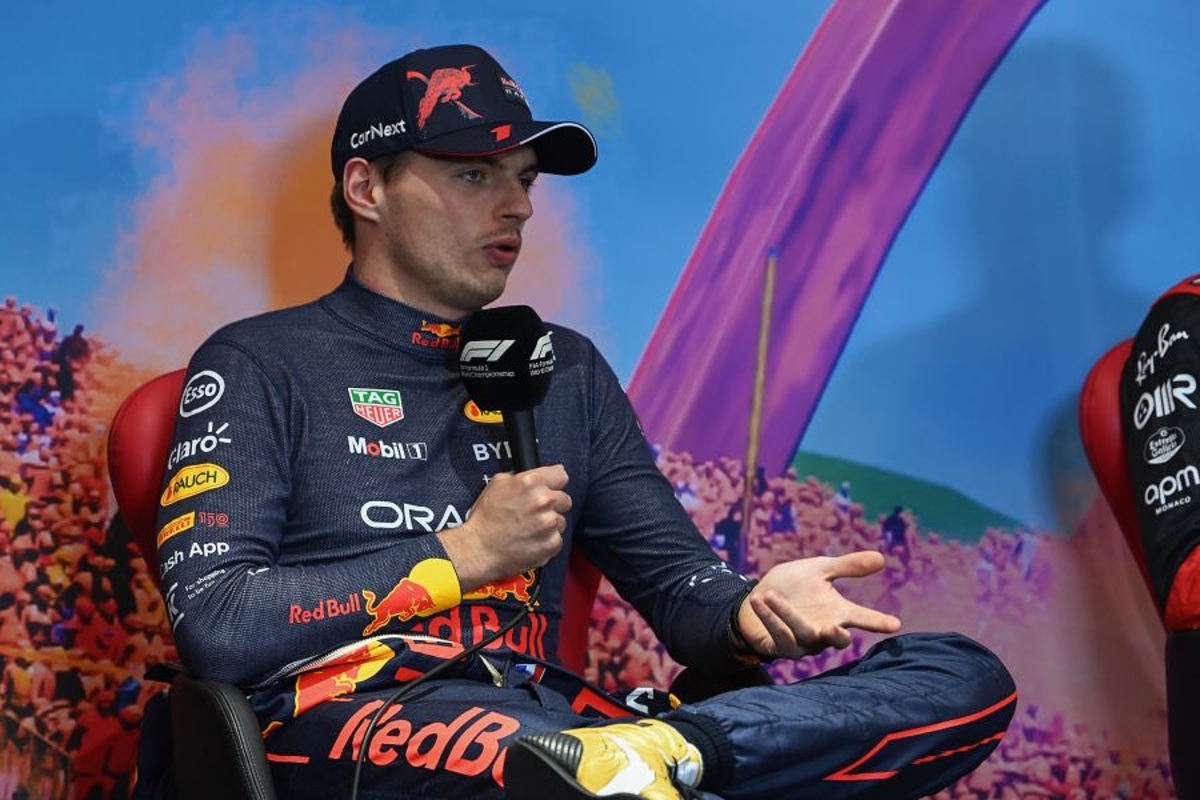 Max Verstappen has revealed that controlling how he is portrayed in Netflix's Drive to Survive was one of the conditions behind his return to the docu-drama.
Red Bull's reigning F1 champion boycotted personal appearances during the making of season four, which was aired in February, after becoming dismayed with what he viewed in season three and how certain clips and episodes were cut.
That was a concern for F1 as one of its main stars was missing from a season when he became champion for the first time in highly controversial circumstances.
But Verstappen has since had what he has described as "a very good, quick little chat" with the series' producers and will appear in season five - but on his terms.
"I sat together with them and I explained what I thought about it and what went wrong in the past," said Verstappen. "We will try to improve from there.
"I can have a bit more of a say in how I am going to be portrayed instead of giving an interview and not knowing what is going to be done with it and the way they put it into the show.
"That is all I am asking for, that it is just more realistic, at least from my side. I can't control what they do with other drivers but I want to be in control of what I'm releasing and that is what we are going to do.
"I hope that it is going to be good because I understand that Netflix has really helped a lot for the popularity [of F1], especially in the US, and I don't mind playing a role in that but it needs to be good for both of us."
Verstappen curious to see how much he will appear
Asked whether he would get to view the planned footage before it is released, the 24-year-old Dutch driver added: "Yeah, but that is how it should be anyway.
"You should be able to say 'Well, sorry guys, I don't think that makes me look good'.
"Sometimes, you don't even know there is a camera around or if someone is working behind you.
"So we had a good chat, let's see what comes out of it and how much of me is going to be in it."