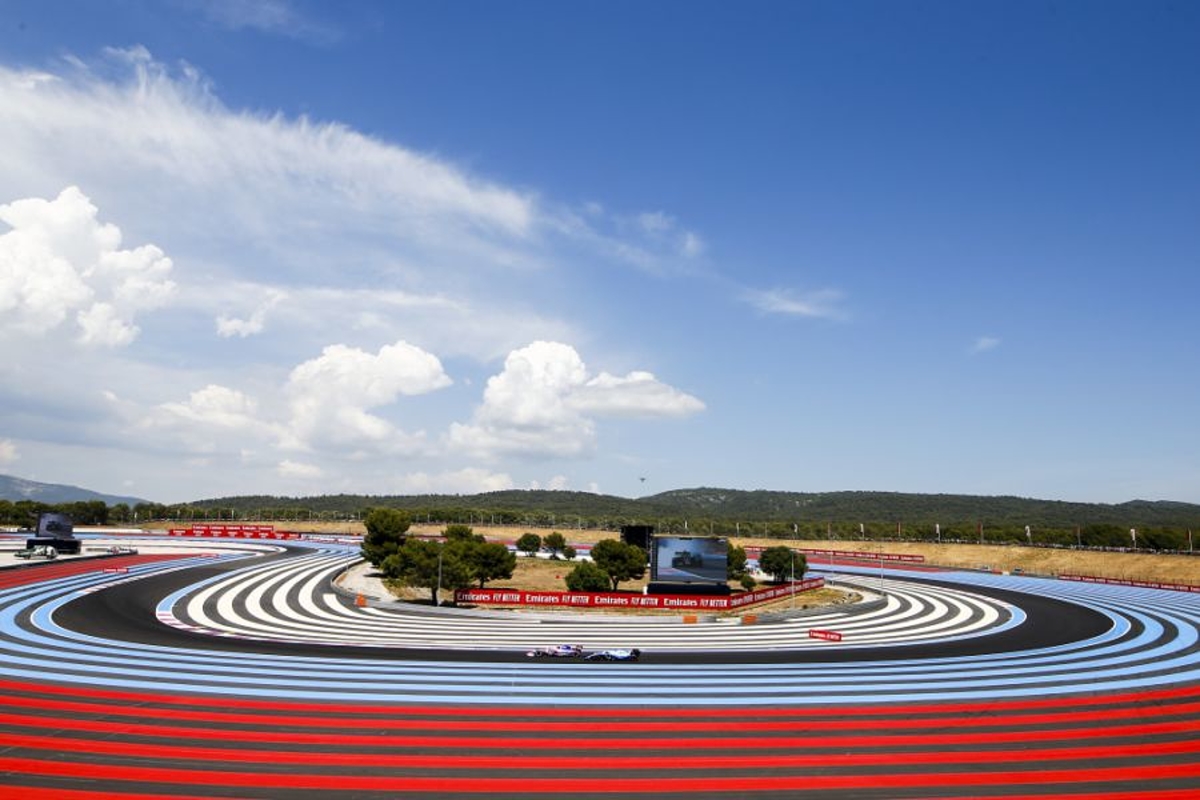 F1 French Grand Prix weather forecast
F1 French Grand Prix weather forecast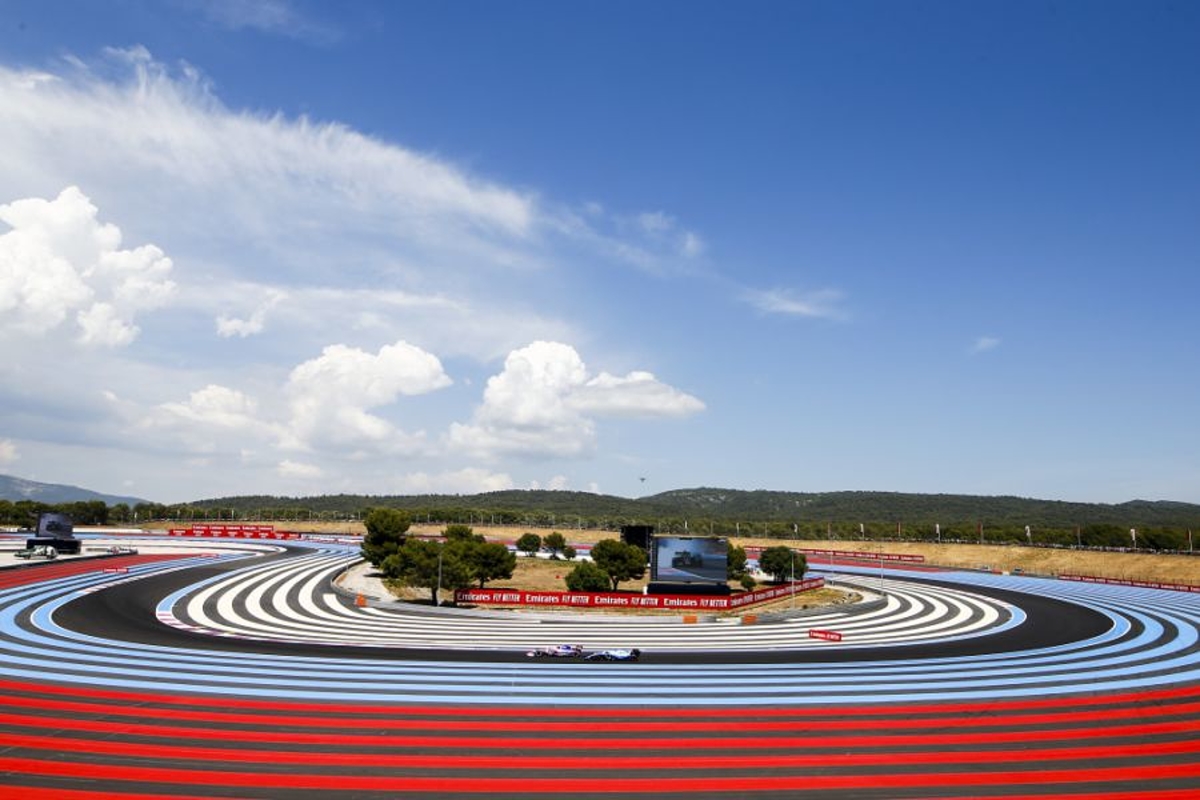 It has been hot all week in the south of France and. guess what? No change for race day.
Following a run of races for which the conditions have been relatively mixed, notably the Canadian and British events, F1 has been baked at the Circuit Paul Ricard.
Southern Europe's sweltering conditions of late have dominated at the south of France venue, situated 25 miles [40km] east of Mediterranean port city Marseille.
While the circuit is one of the smoothest on the calendar, the temperatures generated via the asphalt will certainly have an impact on tyre wear and tyre choice throughout the race. On Friday and Saturday, the track surface temperature hit 60 degrees Celsius.
The heat will also have major ramifications on the drivers who will face difficulties of their own in the cockpits of their cars across the 90-minute event
French Grand Prix weather forecast
Sunday
Uncomfortable conditions of 35 degrees beckon for the race at 3pm local time [2pm UK, 9am EST]. Wind speeds are light, averaging around eight miles per hour.
There will be gusts in the low 20s, while humidity is a relatively negligible 27-28 per cent.