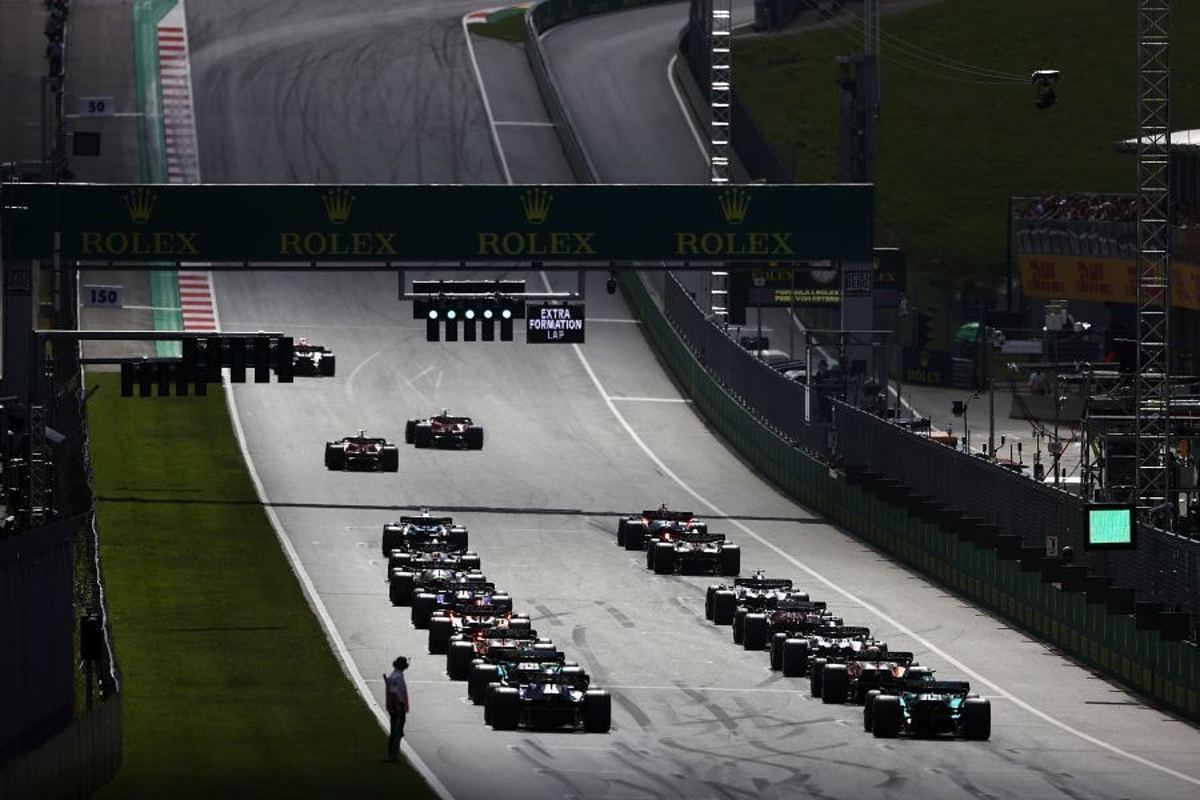 F1 highlight major sprint impact
F1 highlight major sprint impact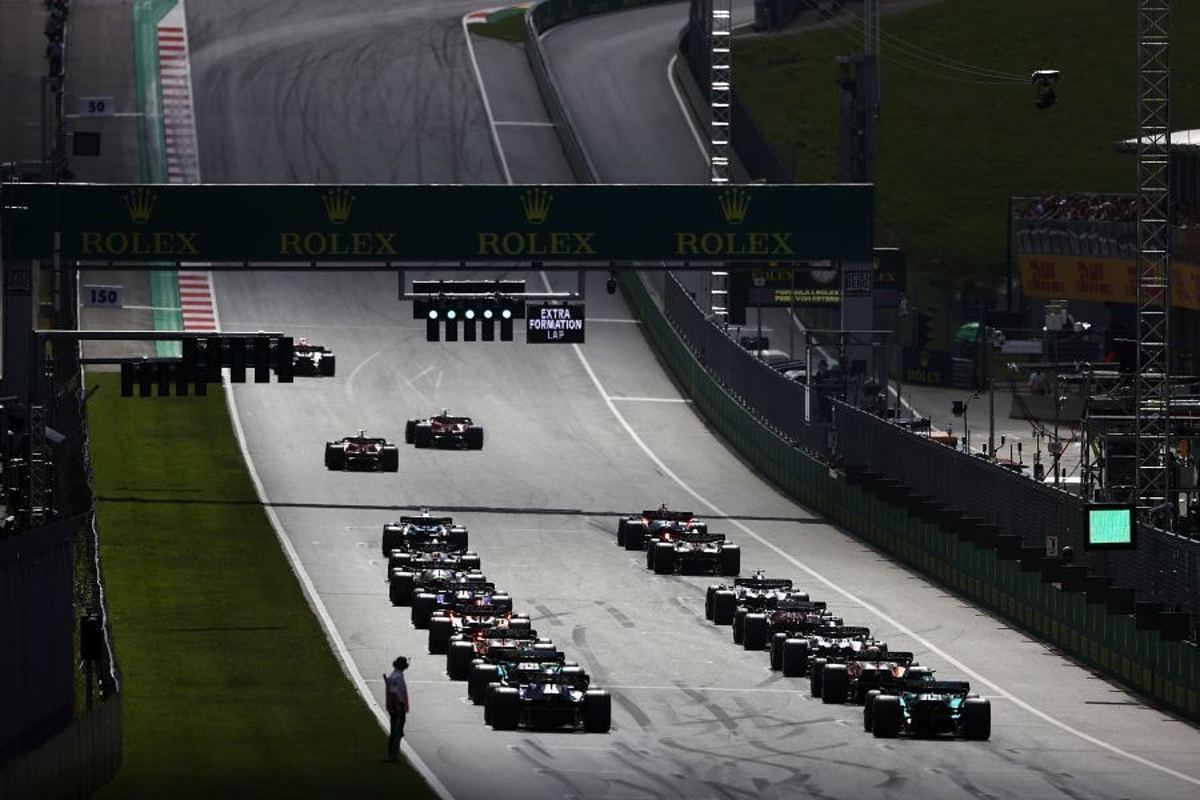 F1 has highlighted the impact of its sprint on audience figures as it pushes for a six-event calendar for the 2023 season.
As per its inaugural campaign in 2021, just three race weekends this year are running a sprint - Imola and Austria have already done so, with São Paulo to follow later in the campaign - despite initial hopes for six, only for the FIA to block the move.
F1 is hoping that following this year it will be able to double its sprint output next term, with the figures across the Austrian Grand Prix weekend providing a strong argument for its case.
One of the primary drivers for F1 is that with the qualifying session on Friday evening there was a 219 per cent increase in the audience for the comparable FP2 session at the Red Bull Ring the previous year.
With an audience of 2.7million, there was also a 16 per cent upswing versus last year's Friday qualifying average on sprint weekends.
There was a total audience across the weekend of 27.2m across race, sprint and Friday qualifying, a rise of 25 per cent against the 2021 Austrian GP across F1's 23 markets.
The total audience for the sprint and race was 24.4m, up 17 per cent versus last year, while the sprint alone was watched by 7.8m - +39% against the 2021 qualifying run at Spielberg and a rise of eight per cent against the qualifying average for 2022.
As for the race itself, despite facing direct competition with the Wimbledon final, there was an audience of 16.6m, up nine per cent compared to the 2021 grand prix.
On the F1 web/app, there were 9.5m unique users [+36 per cent vs Austrian GP 2021], 1.5m video views [+18 per cent] and 114.8m page views, generating a 53 per cent growth in contrast to the previous year.