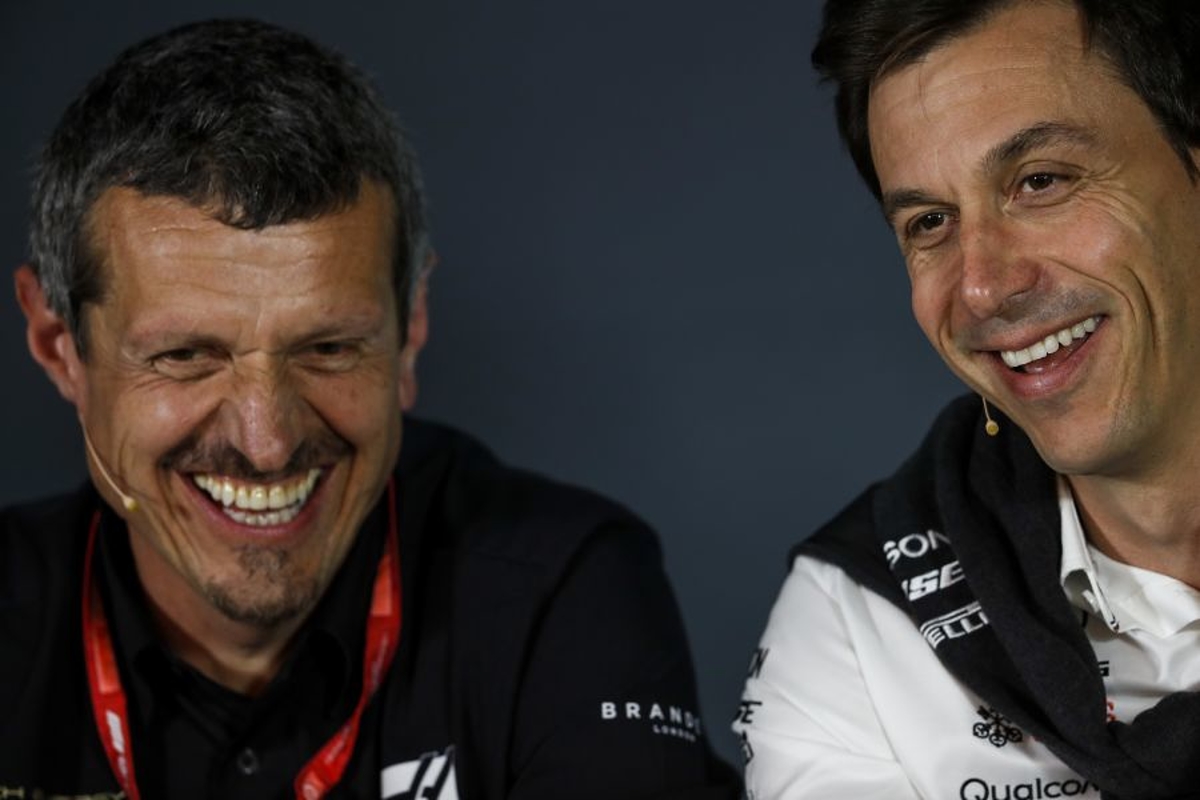 Wolff welcomes "Guenther's gang" revival
Wolff welcomes "Guenther's gang" revival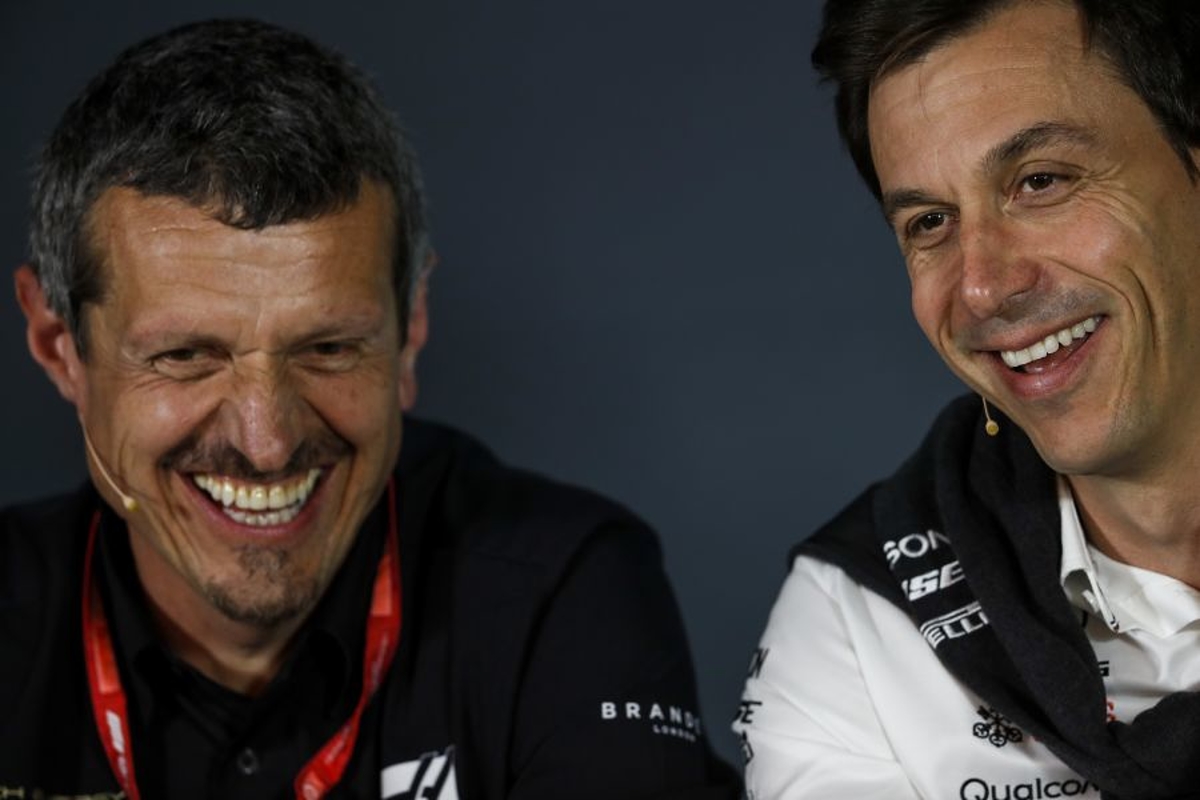 Mercedes team principal Toto Wolff has hailed the revival this season of "Guenther's gang" following Haas' surge up the F1 constructors' standings.
Haas took the bold decision to focus its development last year on this season's new aerodynamic regulations, leading to the worst campaign in its history as it finished bottom of the table without a point to its name.
The gamble has paid off as the VF-22 has performed solidly in the midfield, and over the last two races has scored back-to-back double-points finishes for the first time in almost four years, with Kevin Magnussen and Mick Schumacher at the wheel.
Schumacher, notably, has finally ended his 30-race points drought to help lift Haas up to seventh in the constructors', seven points ahead of AlphaTauri and 17 behind Alfa Romeo.
Asked about Haas' resurgence, particularly as the team has yet to add any updates to the car, Wolff initially replied: "They have brought updates but they're not saying it, right?"
To which Steiner quipped: "No! We have no money, Toto, I told you."
On a serious note, Wolff expressed delight to see his fellow Austrian's team back in the game.
"It's great that Guenther's gang can be competitive out there," said Wolff, who saw up close the competitive nature of the Haas cars as Schumacher and Hamilton duelled in the sprint and grand prix at the Red Bull Ring.
"We've seen in the last few races they have been right up there and we certainly have had them on the radar to compete with us and that's fun.
"Not bringing any update, it shows if you put the car in a happy spot set-up-wise, this is where you can unlock a lot of potential rather than adding a tenth [of a second] or two in aerodynamic downforce.
"That doesn't always translate to lap time, so they have done a great job."