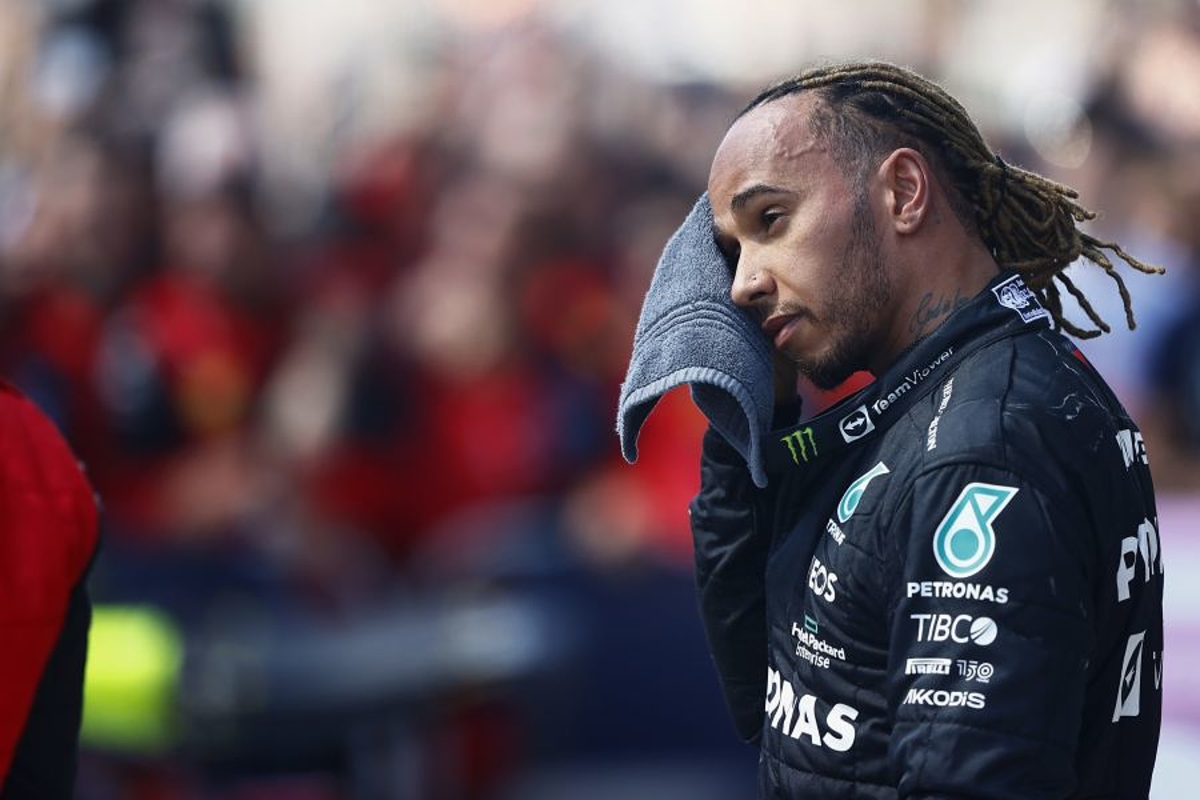 Hamilton on track for just 13 minutes as Mercedes complete mammoth repairs
Hamilton on track for just 13 minutes as Mercedes complete mammoth repairs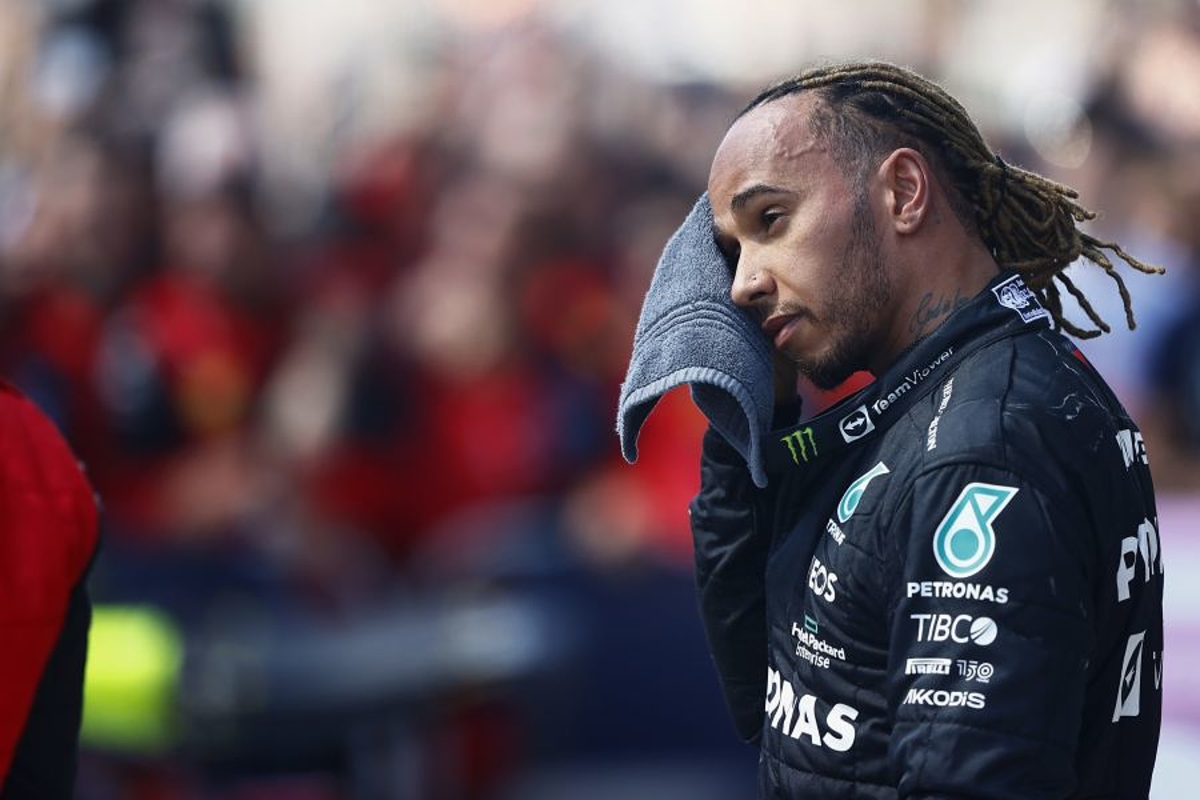 Lewis Hamilton managed 13 minutes of running in the second practice session for the Austrian Grand Prix after Mercedes completed a mammoth repair task on his W13.
As with qualifying on Friday at the Red Bull Ring, FP2 proved to be a tough one for Mercedes but for very different reasons.
Team principal Toto Wolff had described the scene in the team's garage on Friday evening after the two accidents in Q3 as if 'someone had dropped a Lego car' on the floor such was the state of the battered W13s.
George Russell, who had crashed backwards into a barrier at turn 10, missed only 10 minutes of FP2, taking to the track with a different gearbox - from within the permitted pool - and with a new floor and rear wing.
For Hamilton, the wait was much longer as the seven-time F1 champion required a new chassis - albeit one he has raced previously - given the damage sustained from him smacking heavily into a barrier at turn seven.
As with Russell, there was also a different gearbox, new floor and wings, with a team of around 15 personnel working on the car at various stages for the initial 47 minutes of the session before the 37-year-old Briton finally made it on track.
Hamilton managed 14 laps, finishing an unimportant ninth quickest given the focus of the session, while Russell managed 32 laps and was seventh on the timesheet.
For the remainder of the field, other than Alpine duo Fernando Alonso and Esteban Ocon who were kept back in the garage until 25 minutes into the session given the team's run plan, plenty of laps were clocked up as the focus switched to race sims.
There was no aim to set a lap time, with the quickest of a one minute 08.610s, from Ferrari's Carlos Sainz, just under four seconds slower than Max Verstappen's pole of a 1:04.984s for Friday's sprint.
Sainz spearheaded a Ferrari one-two, with Leclerc finishing 0.050s adrift and posting 43 laps, one of the highest tallies of the 20 drivers, three more than Sainz.
Verstappen, third one the timesheet and 0.168s behind Sainz, clocked up 32 laps.
Alonso and Ocon were fourth and fifth quickest, both just over two-tenths of a second behind the Scuderia's Spanish driver.
Red Bull's Sergio Perez was a further three-tenths of a second further back, followed by Russell, with Alfa Romeo's Valtteri Bottas sandwiching the Mercedes drivers.
McLaren's Lando Norris rounded out the top 10, while Williams' Nicholas Latifi brought up the rear, 1.651s down.