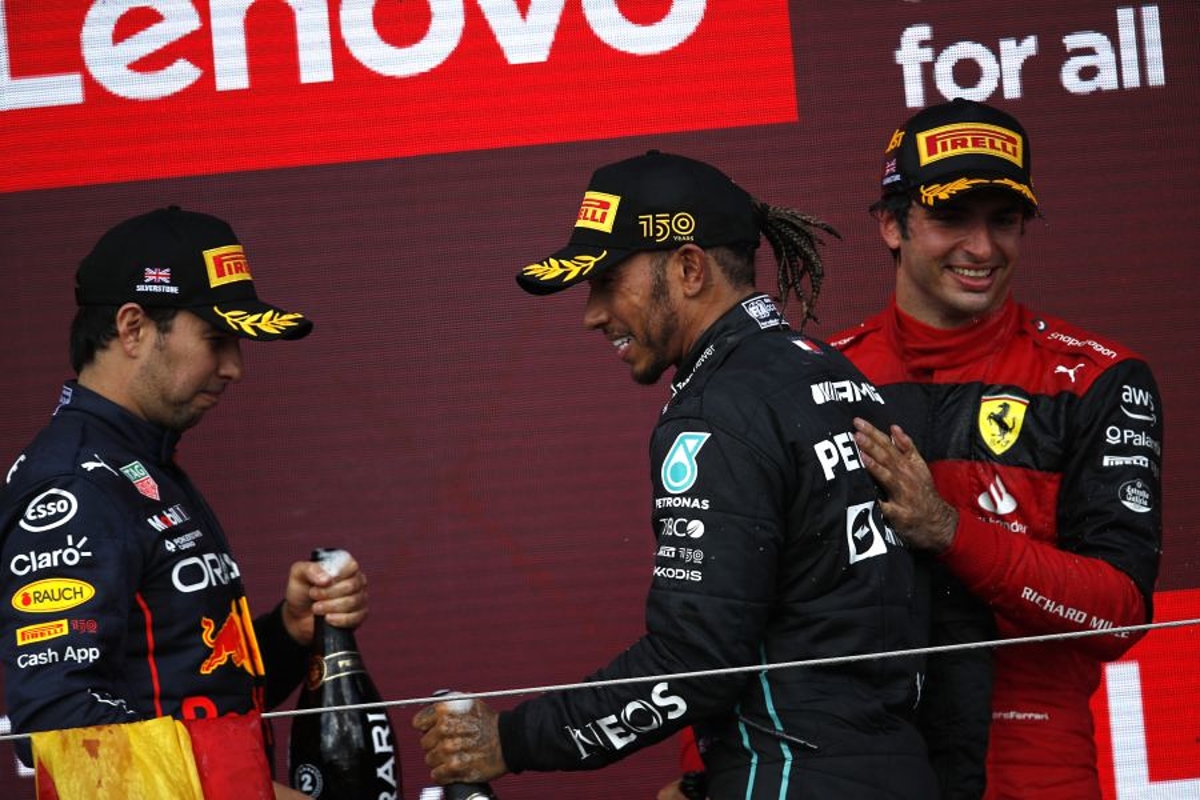 Hamilton hope as Red Bull confused by red flag rules - GPFans F1 Recap
Hamilton hope as Red Bull confused by red flag rules - GPFans F1 Recap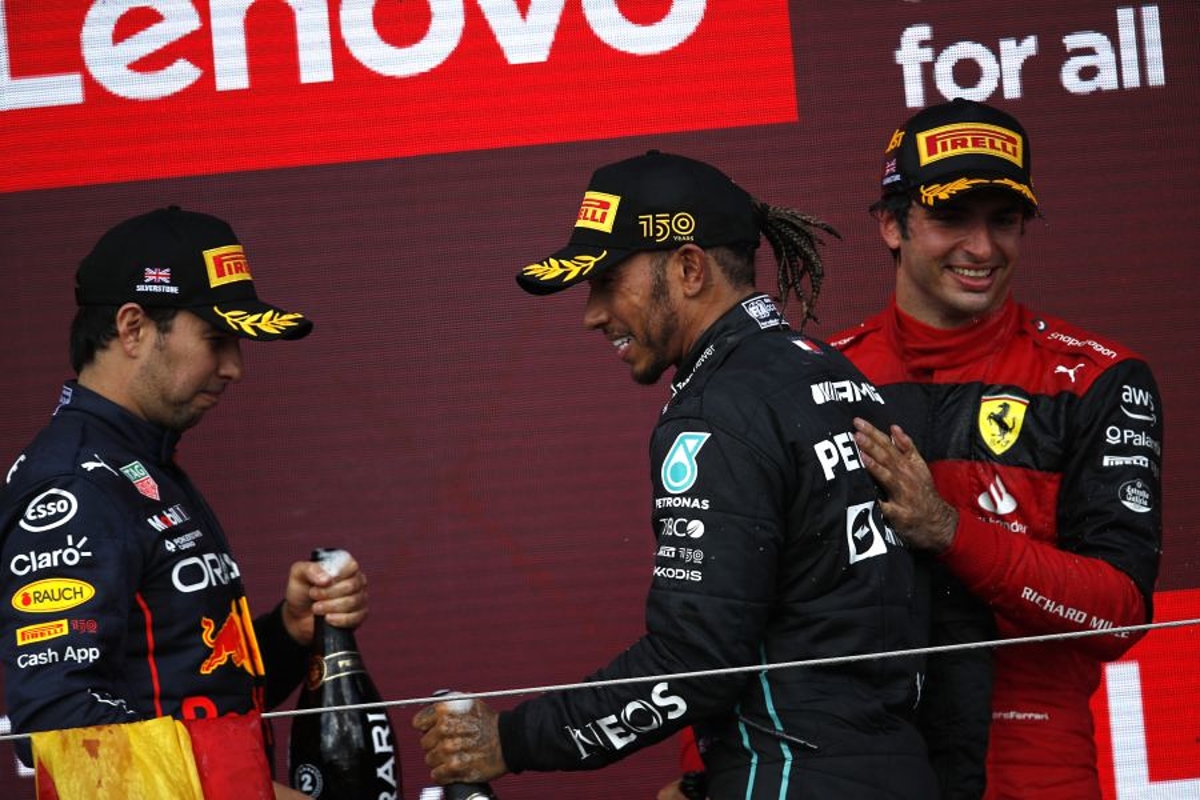 Lewis Hamilton is confident Mercedes is now "not far away" from finally breaking its winless streak this season after he scored back-to-back podiums for the first time. Read more...
Red Bull call for FIA talks after red-flag confusion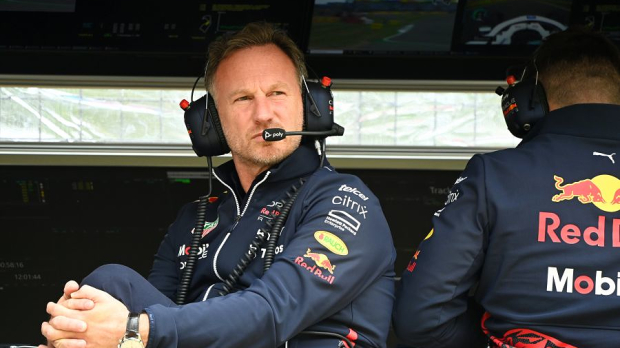 Christian Horner has revealed Red Bull questioned the decision to revert the British Grand Prix grid to the original starting order for the red-flag restart and believes the process used is something F1 and the FIA must review. Read more...
Mercedes 'beginning to flirt' with W13 - Wolff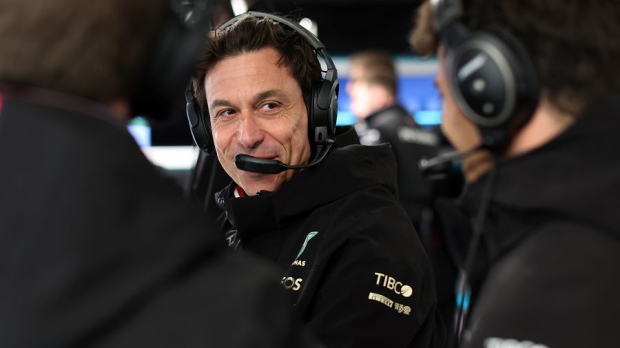 Toto Wolff feels Mercedes is 'starting to flirt' with the W13 after battling for a race win for the first time this season. Read more...
British GP protesters charged over Silverstone track invasion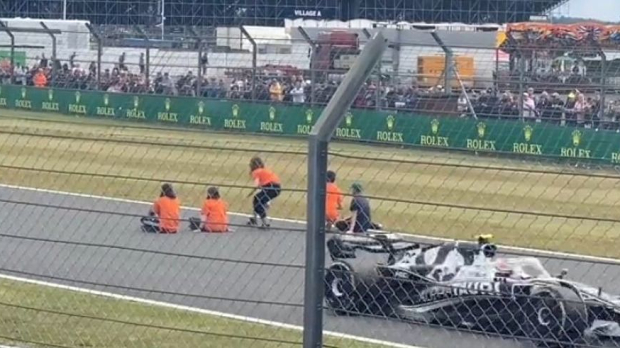 Six people have been charged after invading the track on the first lap of last weekend's British Grand Prix. Read more...
Bottas demands F1 remove 'pointless' sausage kerbs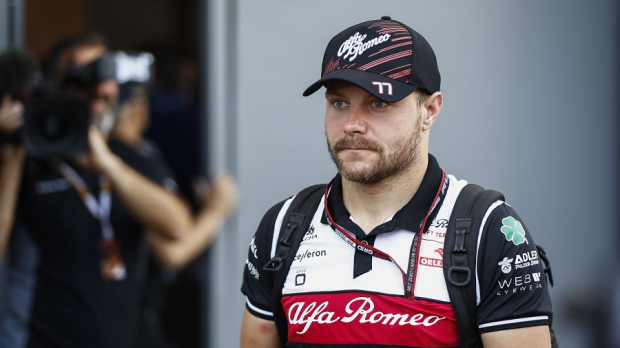 Valtteri Bottas has urged F1 to do away with sausage kerbs after cars were again sent flying at the British Grand Prix. Read more...
Halo hailed and Ferrari strategists panned - GPFans Stewards' Room Podcast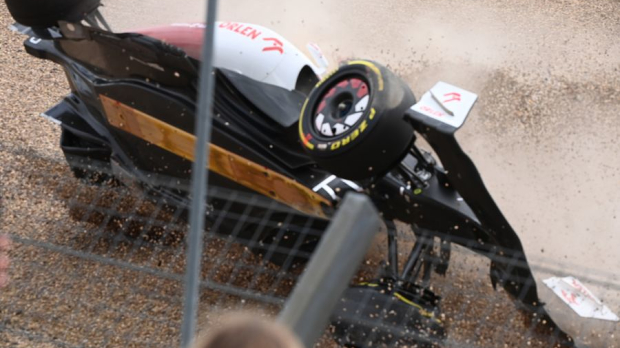 Carlos Sainz scored his maiden F1 victory but the star of the day at Silverstone was the Halo.
Listen to the GPFans Global team as they digest all the action from Monaco, let us know your thoughts in the comments section below, and don't forget to subscribe for more regular podcasts. Read more...