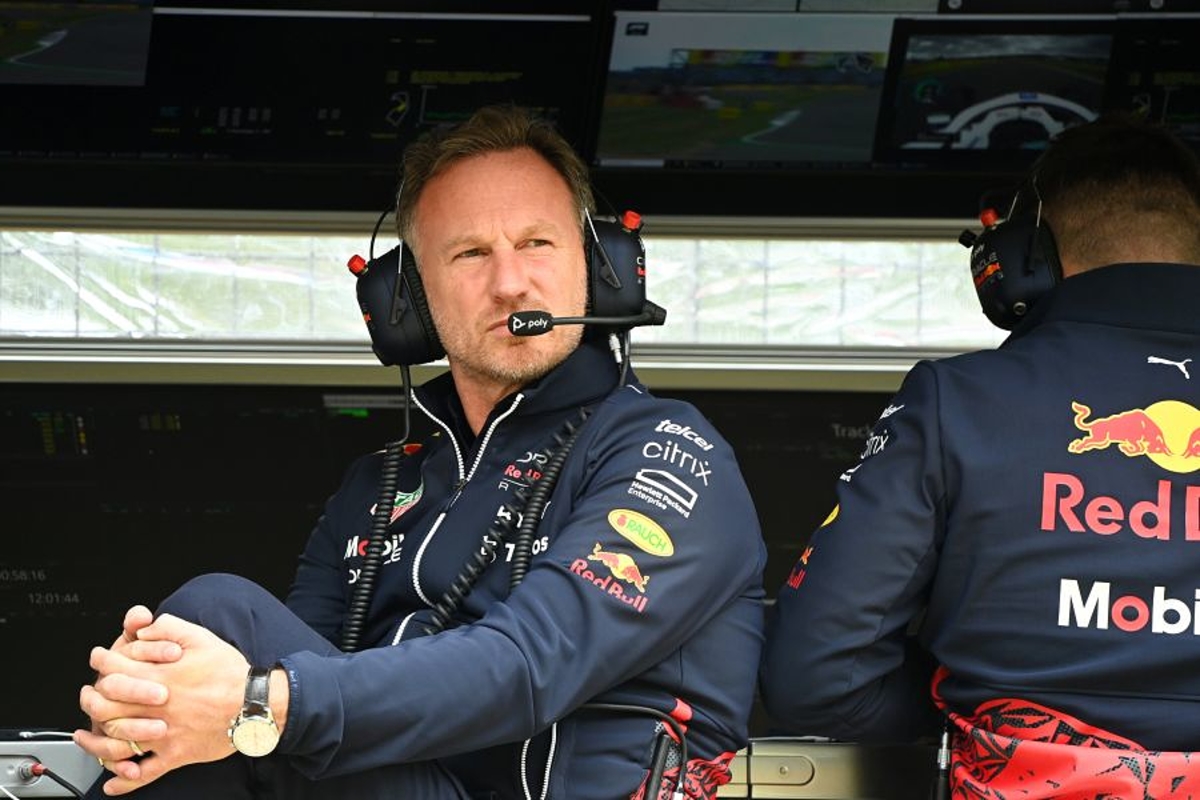 Red Bull call for FIA talks after red-flag confusion
Red Bull call for FIA talks after red-flag confusion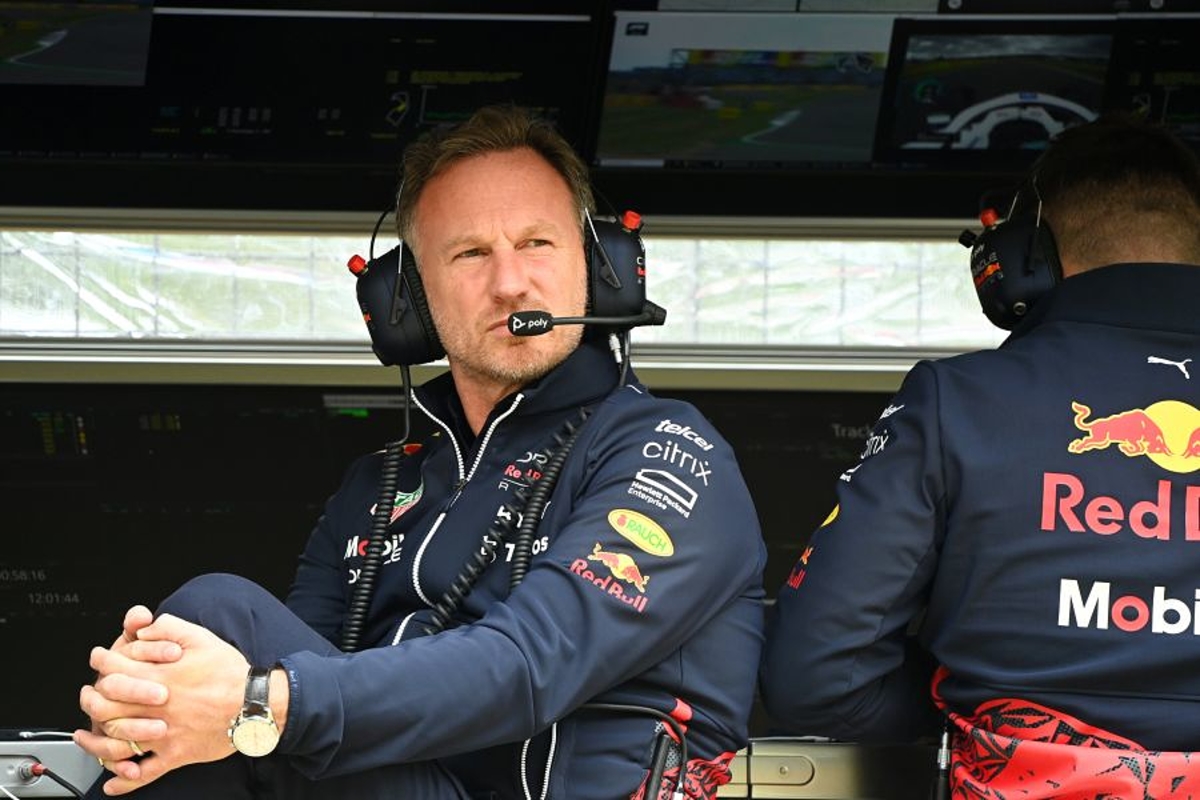 Christian Horner has revealed Red Bull questioned the decision to revert the British Grand Prix grid to the original starting order for the red-flag restart and believes the process used is something F1 and the FIA must review.
Max Verstappen took the lead off the line at Silverstone from polesittter Carlos Sainz. Conversely, team-mate Sergio Perez struggled and slipped down the order.
But the race was stopped almost immediately when Zhou Guanyu flipped up against the catch fence as part of a six-car meleé.
With the second safety car line - the first point at which the FIA can take an updated race order after the start - located at the entry to Village as a consequence of Silverstone's pit-exit feed line, not all cars had passed this point when the suspension was triggered.
This meant the FIA only had the race's starting order as an accurate reference.
When the race restarted, Verstappen was squeezed against the pit wall by Sainz and forced to sit behind for the opening 10 laps.
Addressing the decision to replace Verstappen with Sainz in the lead, Horner said: "We questioned it.
"Max's loss was Checo's gain. Not all cars had crossed safety car line [two] from what I understand.
"The only reference they had was the start line, which is why they went back to that order."
Asked if he agreed with the process, Horner replied: "It is something that we perhaps need to look at."