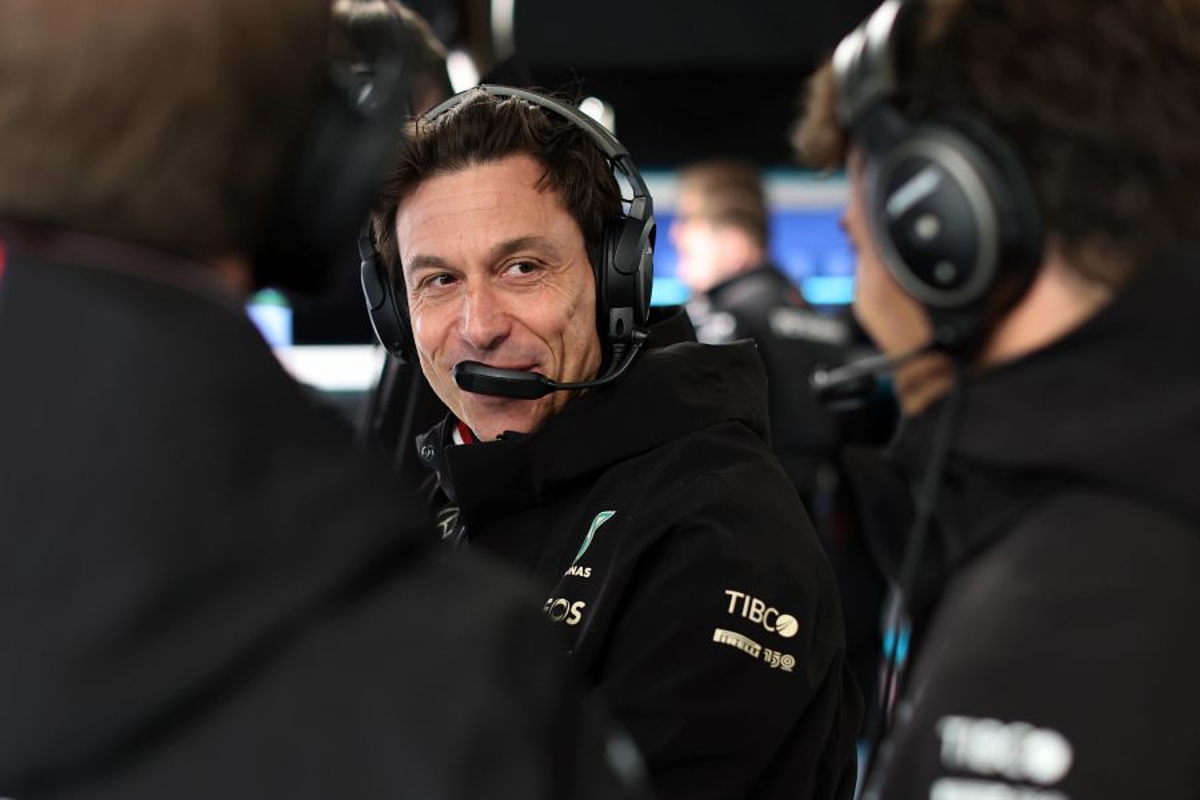 Mercedes 'beginning to flirt' with W13 - Wolff
Mercedes 'beginning to flirt' with W13 - Wolff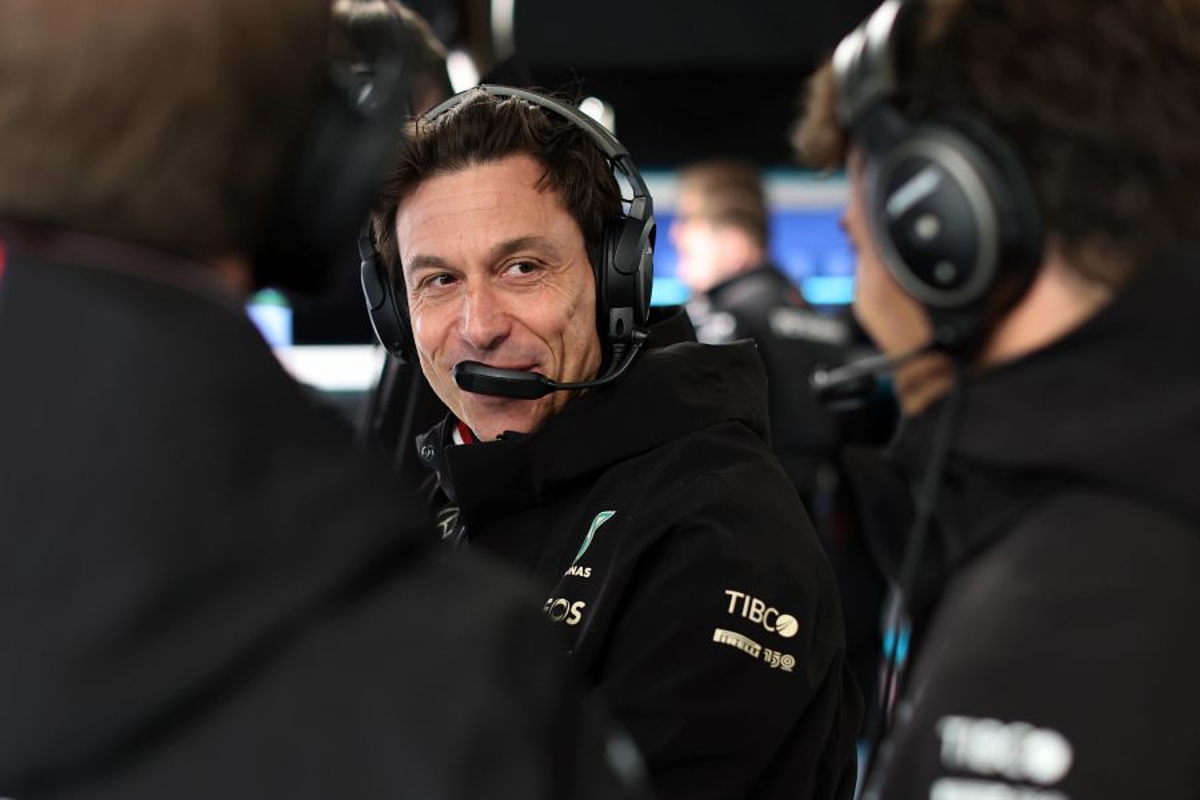 Toto Wolff feels Mercedes is 'starting to flirt' with the W13 after battling for a race win for the first time this season.
Mercedes has endured a tough start to the new era of F1 technical regulations as its cars have suffered more than most with porpoising and bouncing.
Recent podiums in Azerbaijan and Canada carried an asterisk as they were largely achieved via retirements or reliability issues for Ferrari and Red Bull.
But although an early issue dropped Max Verstappen out of the battle at Silverstone on Sunday, Lewis Hamilton fought Ferrari duo Carlos Sainz and Charles Leclerc for the victory on pure pace before finishing third.
Asked as to whether a love affair was now beginning with the W13, speaking to Sky Sports F1, Wolff replied: "Well, it's not a love affair yet. We have just started, for the first time, to flirt a bit with the car.
"We just want to win races on our own. That would be great, to be there and fight with them, that would be a target so we have a car we can develop for next year also."
Why Russell was prevented from rejoining British GP
Contact between George Russell and Zhou Guanyu sparked the Alfa Romeo driver's horrific lap-one crash from which he escaped with his life thanks to the halo.
Russell stopped in the run-off at first corner Abbey to assist in Zhou's recovery but after his Mercedes was moved by the recovery team, he was unable to take the restart, leading to his first failure to finish in the top five this year.
"What the rule says is that once you are assisted, you can't rejoin the race," explained Wolff.
Asked if Russell could not have restarted the car and dragged it around a lap to reach the pits after trying to help Zhou, he added: "He tried, but it wouldn't go."