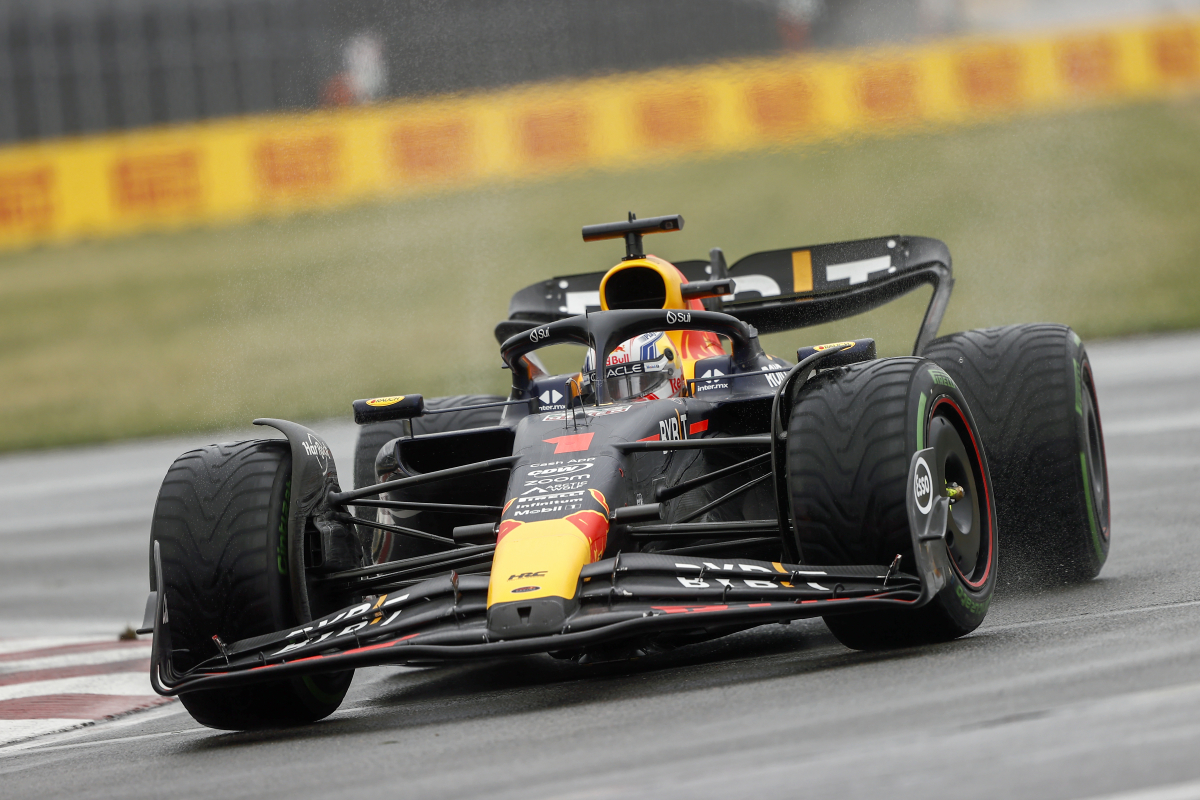 F1 halo explained: The invention which saved two drivers in one day
F1 halo explained: The invention which saved two drivers in one day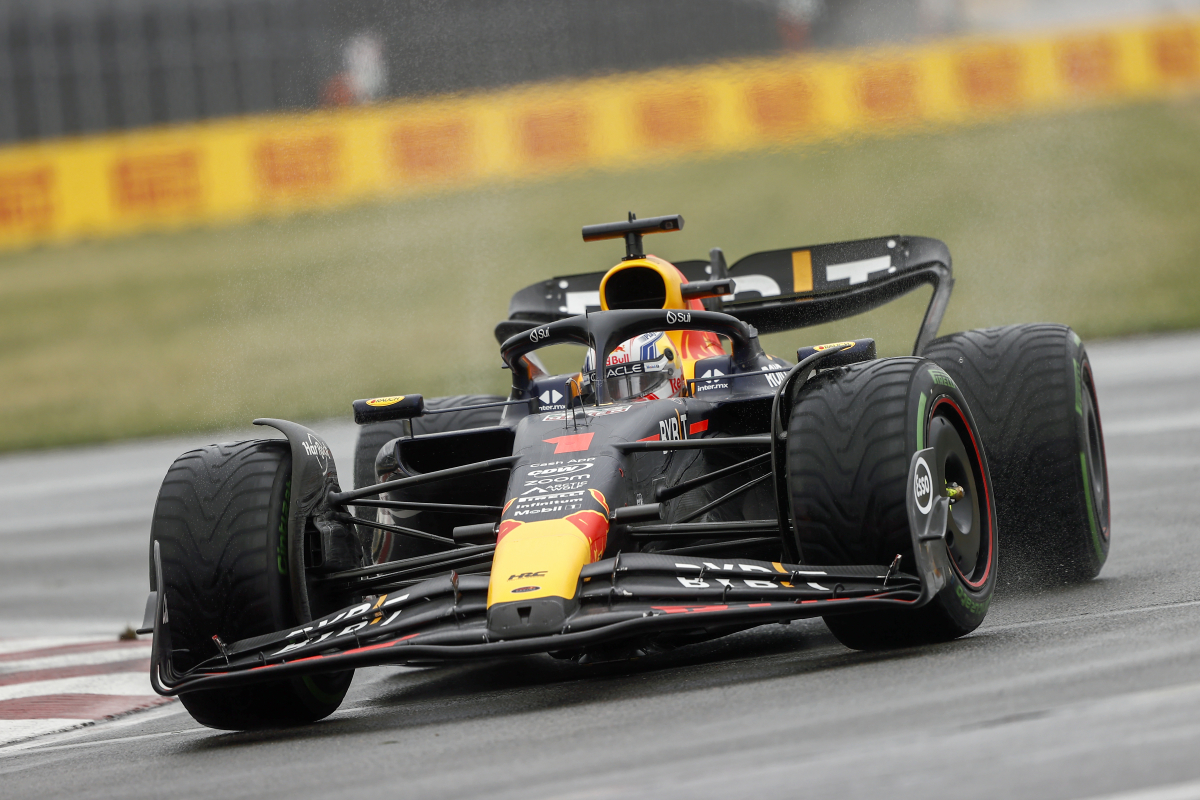 The halo has become a key part of F1 cars since its adoption ahead of the 2018 season, and its importance was highlighted again at the 2022 British Grand Prix—not once, but twice.
In the F2 sprint race earlier on Sunday, Roy Nissany would almost certainly have been killed after Dennis Hauger was launched off a sausage kerb, his car seen impacting heavily against the halo.
In the F1 race, Chinese driver Zhou Guanyu avoided serious injury when his Alfa Romeo was flipped upside down before hurtling into crash barriers on lap one of the British Grand Prix.
Afterwards, Zhou took to Twitter to credit the halo for saving him.
I'm ok, all clear. Halo saved me today. Thanks everyone for your kind messages! pic.twitter.com/OylxoJC4M0

— 周冠宇 | Zhou Guanyu 🇨🇳 (@ZhouGuanyu24) July 3, 2022
So what is the halo, and what does it do to protect F1 drivers from a serious injury?
What is the halo?
The halo is a titanium structure covered with carbon fibre that sits above the cockpit of an F1 car. It is capable of withstanding huge impacts, which could potentially save drivers' lives.
Why did F1 need the halo?
The death of IndyCar driver Justin Wilson in 2015 raised calls for greater cockpit protection in open-wheel racing. Wilson was struck by on-track debris at the Pocono Speedway, suffering a traumatic brain injury.
Jules Bianchi's passing after crashing into a crane at the 2014 Japanese Grand Prix—the last death in F1—is also often referenced, but it has been stressed that the halo would unlikely have saved him.
Which cars use the halo?
After the halo was initially rolled out on F1 cars, it has now become standard across all formulae, with its importance emphasised again following the incidents involving Nissany and Zhou at Silverstone.
Is there an alternative to the halo?
There is. F1 tested a Red Bull-designed aeroscreen, modelled on the cockpit of jet fighters, but it was not pursued, although it is used in IndyCar.