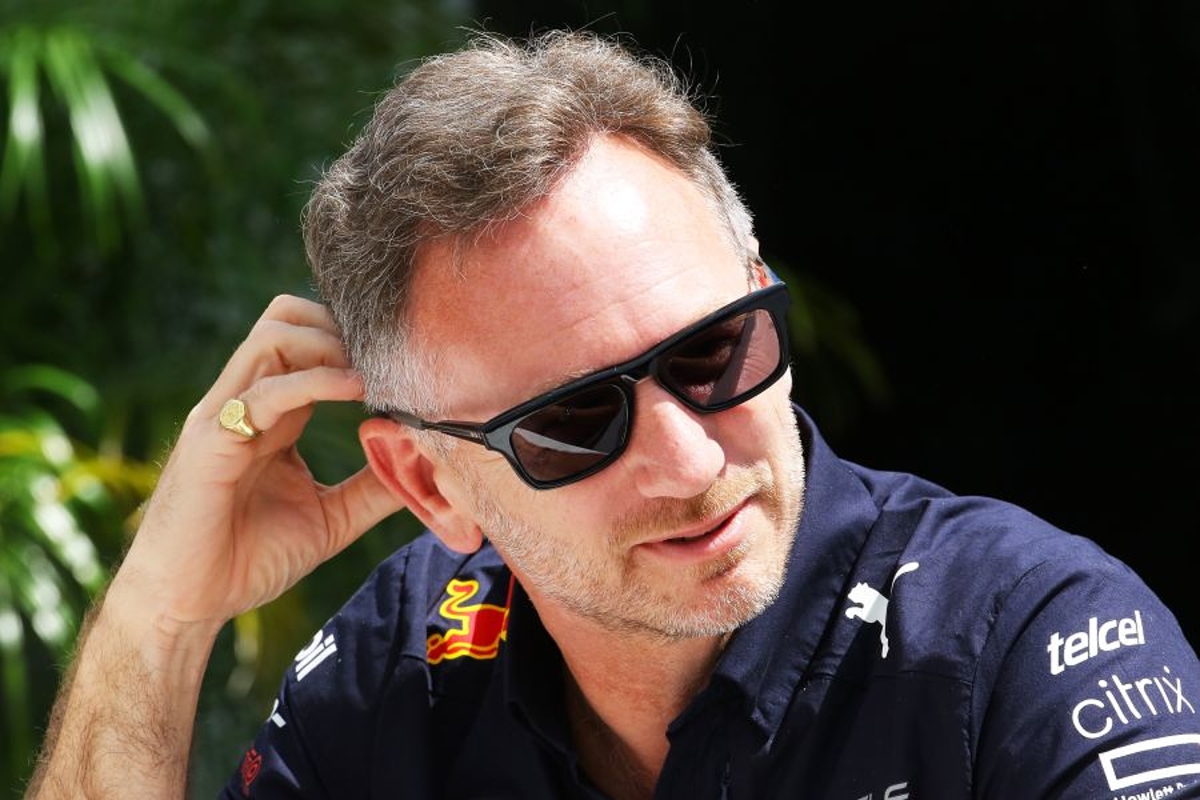 Horner delivers verdict on Ferrari's questionable British GP strategy
Horner delivers verdict on Ferrari's questionable British GP strategy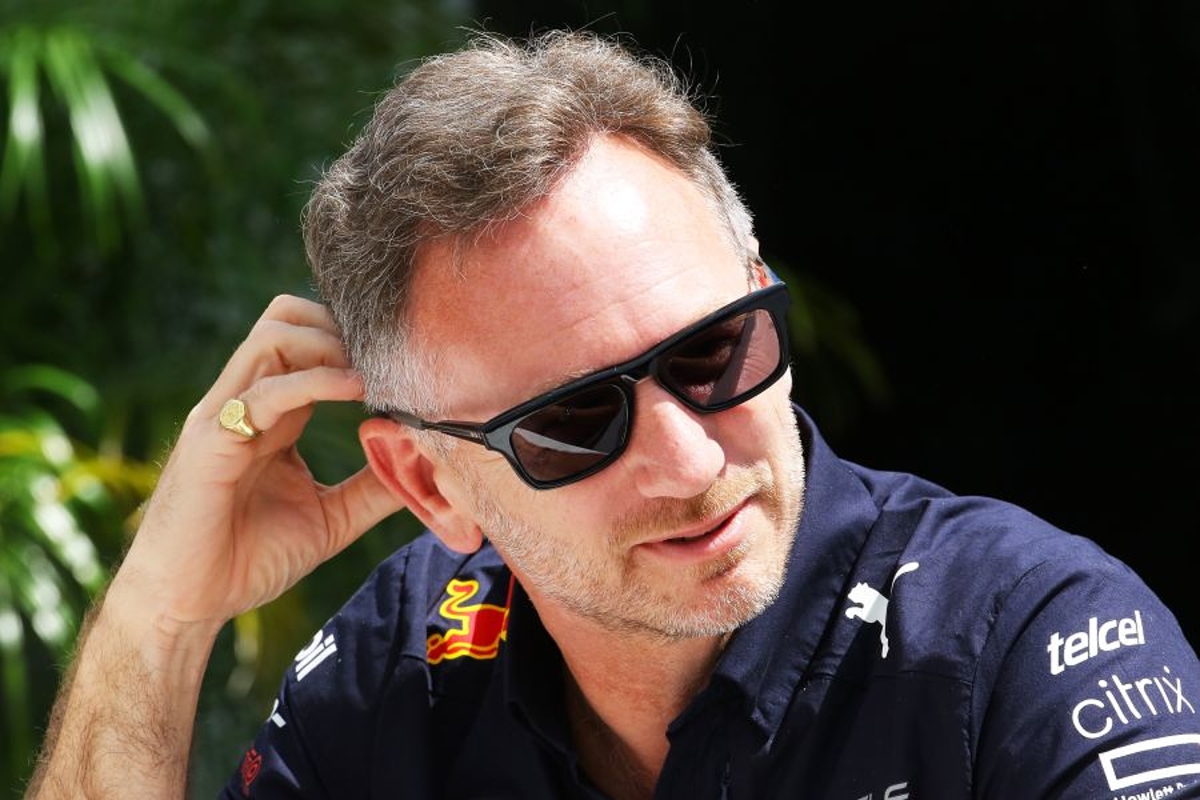 Red Bull team principal Christian Horner has offered his verdict on the questionable strategic calls made by Ferrari at the British Grand Prix.
Ferrari ended Sunday's race with Carlos Sainz the winner but with championship-chasing Charles Leclerc fourth.
During the opening two stints and when lapping one and two, the team had elected not to switch the order of its drivers despite Leclerc clearly having stronger pace despite carrying front wing damage.
After the switch was finally made, Leclerc pulled a small margin before the safety car was deployed.
Despite having plenty of time to pit both Leclerc and Sainz and seal a one-two in order to close the championship gap on Red Bull, Ferrari stopped only the latter driver.
"I suppose that the call I understood least was not to pit both their cars or certainly Charles for the soft tyre," said Horner.
"With the tyre advantage that Carlos had at that point, he had got 13 lap hards versus a brand new set of softs. The delta is enormous.
"So I actually thought he did very well, Charles, to hold off Checo and Lewis for as long as he did.
"It's always difficult because when you're the tail car, Lewis [in third] had got a free stop so it was a no-brainer for him.
"I was actually surprised that Lewis, with that amount of laps to go with the degradation that he had shown here, didn't take the soft [earlier]. He went onto the hard tyre on lap 33.
"I thought he was going to go onto the soft because that would have made it much easier with the offset in grip.
"So, it felt like they [Ferrari] had maybe been let off the hook there."
Red Bull points loss "could have been a lot worse"
Red Bull dropped 13 points to Ferrari across the weekend after Sergio Perez recovered from early front wing damage to finish second, and Max Verstappen limped to seventh with substantial floor problems.
"Actually, on a day where we had two cars that were not in good shape at different points of the race – Sergio has extended his lead over Charles in consolidating second place and Max has only conceded six points to Charles," added Horner.
"And I think in the constructors', only 13 points have been conceded. It could have been a lot worse than that."
Additional reporting by Ian Parkes.