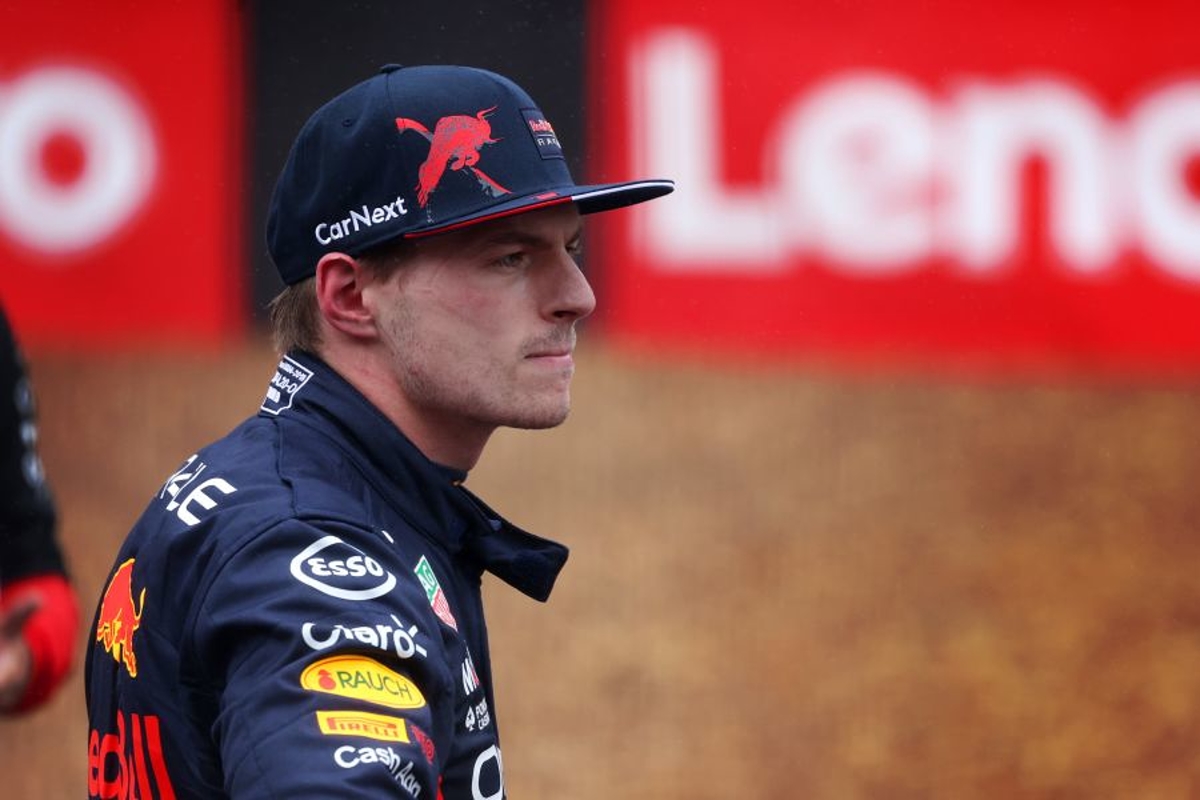 Verstappen reveals "ruptured" Red Bull cost him British GP victory
Verstappen reveals "ruptured" Red Bull cost him British GP victory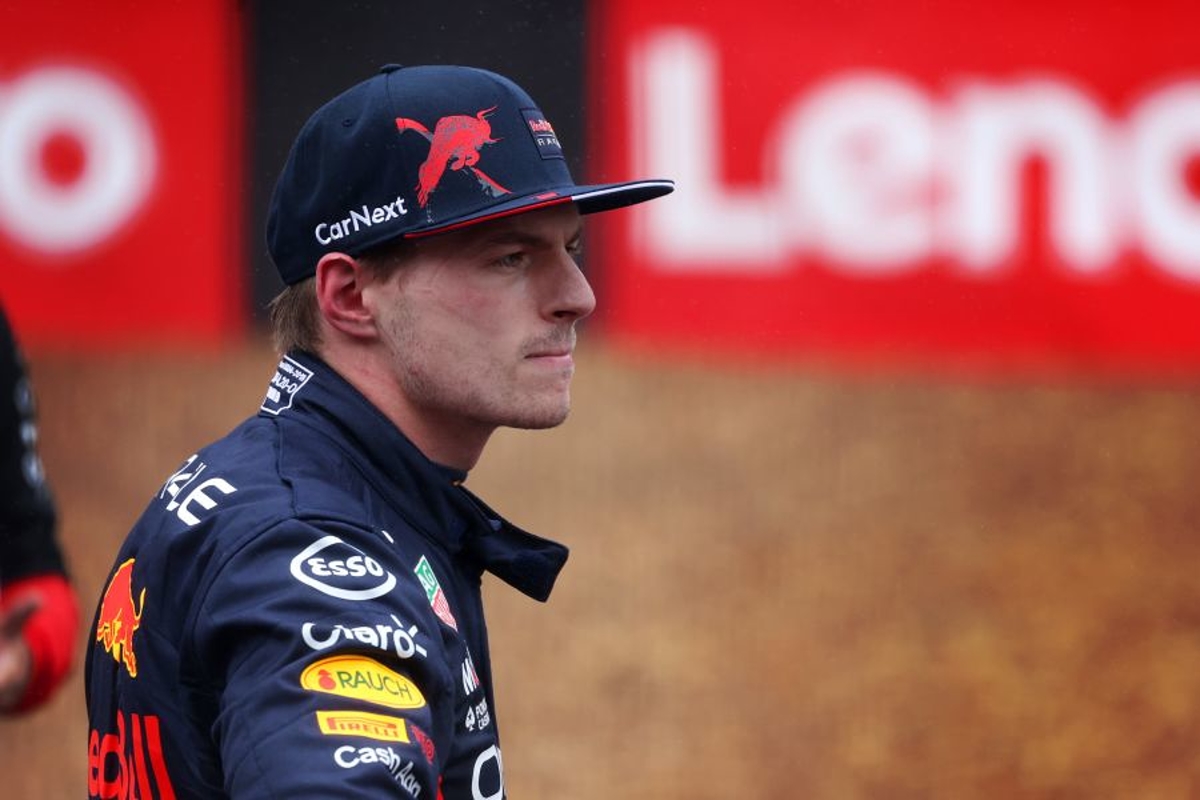 Max Verstappen has revealed how the underfloor of his Red Bull was "completely ruptured" by a piece of debris during the British Grand Prix.
The reigning world champion had just taken the lead from Carlos Sainz after the Ferrari driver slid wide at Becketts before running over a stray piece of carbon on lap 11.
Verstappen initially called for a change of tyres after suspecting a puncture but after troubles persisted on a fresh set of Pirellis, it was clear there were deeper issues within the RB18 as the Dutchman complained the car was "100 per cent broken".
After limping around with a relative lack of pace to the car's potential, Verstappen eventually fended off a late charge from Haas driver Mick Schumacher to finish seventh.
"When I jumped out of the car, I had a look under the floor and the whole left-hand side, underneath, is completely ruptured, like everything is gone," said Verstappen.
"Once I got into The Loop after Carlos made the mistake, a few corners later in turn five there was a piece of carbon and it was on the racing line so I could not drastically move left or right.
"So I tried to hit it head-on but instead it just went into my floor and it destroyed everything.
"It felt like a puncture because suddenly I had no balance, a lot of oversteer, the car was hopping a lot so we decided to box.
"Even after that, the car was a handful to drive."
Red Bull struggle to redress the balance
The second half of the race forced Verstappen and Red Bull to find a fast solution to his significant aerodynamic loss.
Explaining the difficulties in doing so, he added: "The tough bit was trying to find a nice aero balance because, of course, with the massive loss of rear load to try and back up on the front wing, when you do that, you lose overall load as well so that wasn't ideal on the hards.
"So on the last set, we went up again to try and get a bit more performance in low speed but that was very tough.
"In the end, seventh is still a good result with the damage I had."
Additional reporting by Ian Parkes