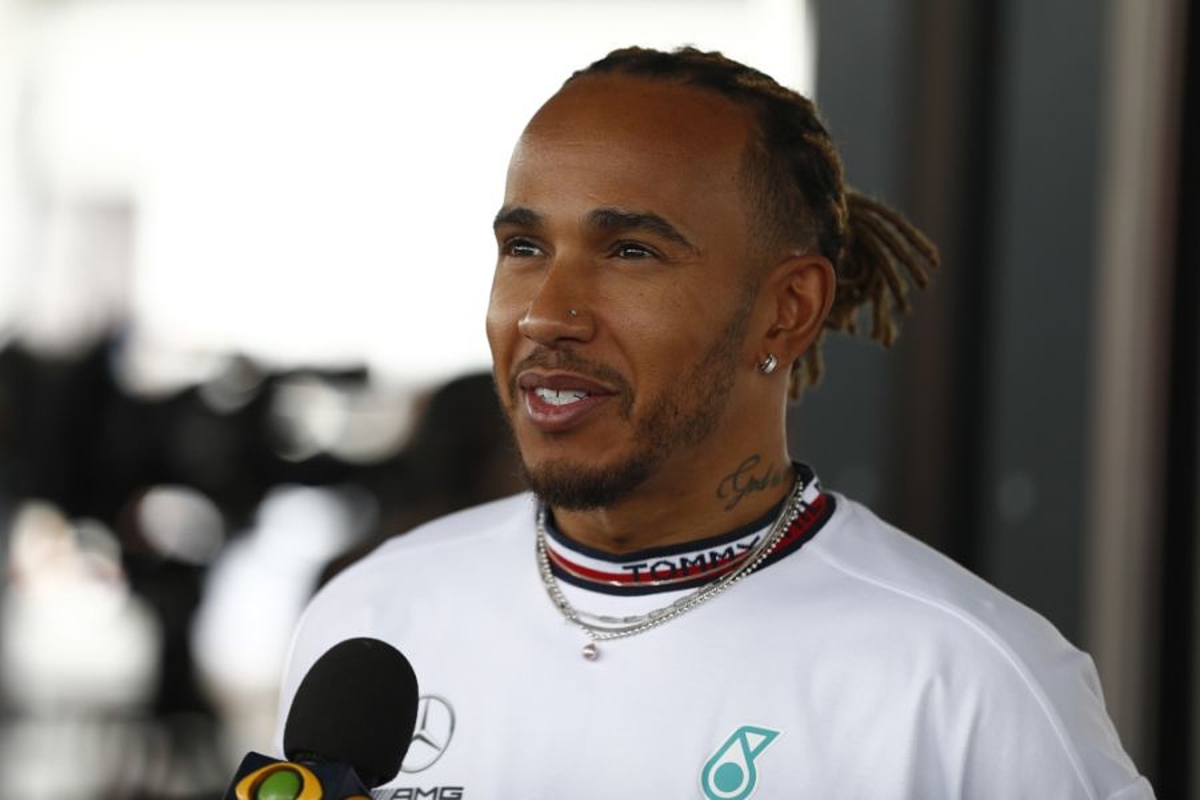 Hamilton back to front as Piquet racism storm intensifies - GPFans F1 Recap
Hamilton back to front as Piquet racism storm intensifies - GPFans F1 Recap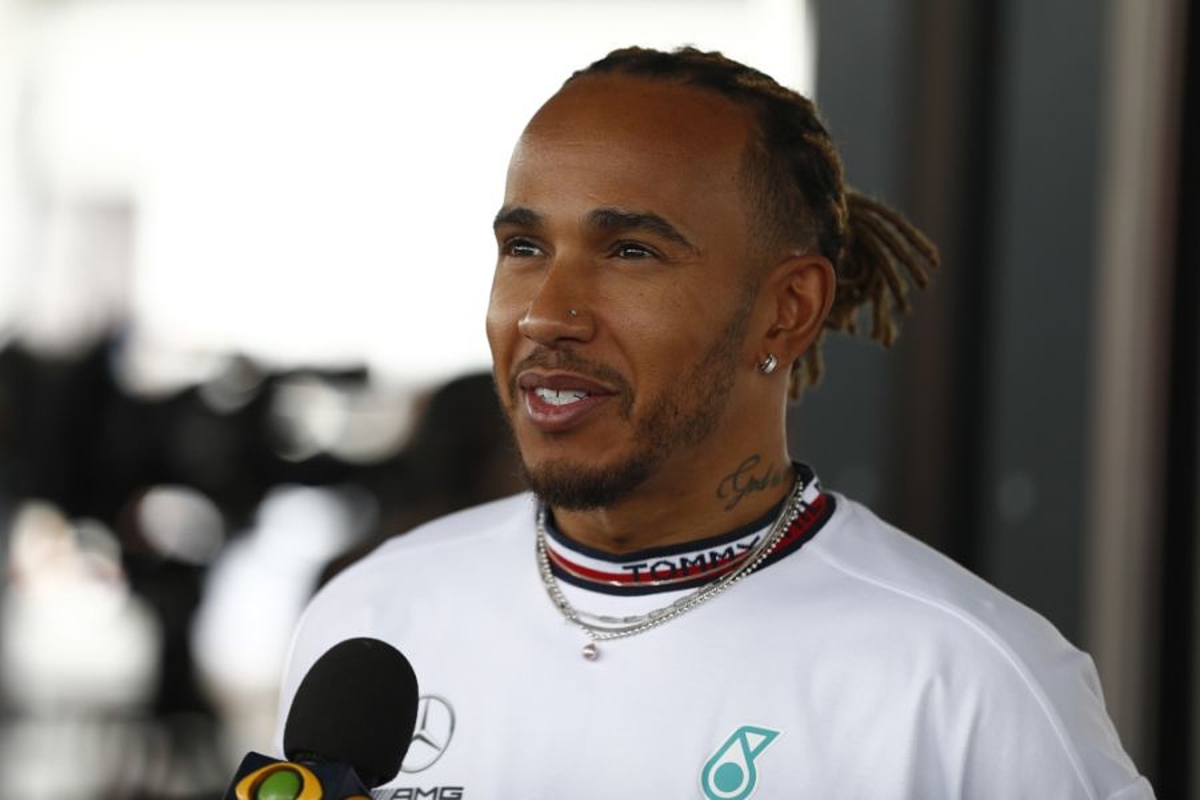 Lewis Hamilton gave Mercedes fans hope of a competitive British Grand Prix weekend as Carlos Sainz dubiously took second practice honours.Read more...
Piquet sinks to new low as further racist and homophobic attack against Hamilton emerges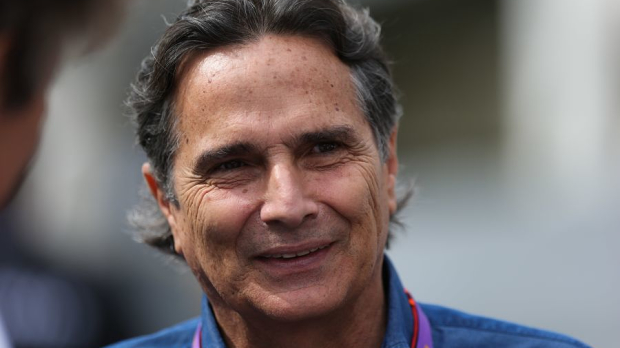 New footage has emerged showing Nelson Piquet again racially abusing Lewis Hamilton, whilst also using homophobic language in a derogatory manner. Read more...
Verstappen critical of Piquet F1 ban after Hamilton slur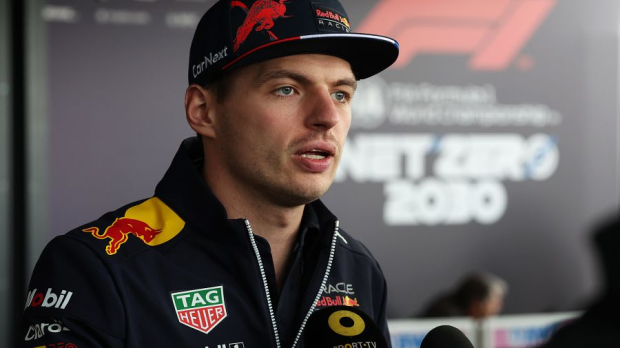 Max Verstappen has criticised F1 for banning Nelson Piquet after the Brazilian used a racial slur when describing Lewis Hamiton. Read more...
Horner defends Red Bull Piquet silence after "draconian" Vips action, backs Hamilton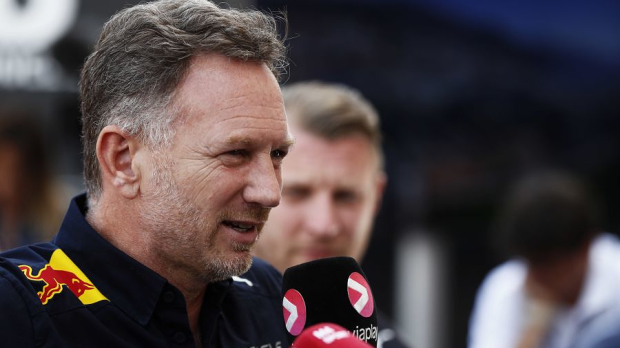 Christian Horner has defended Red Bull's silence over Nelson Piquet's abhorrent racist abuse of Lewis Hamilton. Read more...
Russell piques Mercedes British GP hopes with bold Ferrari claim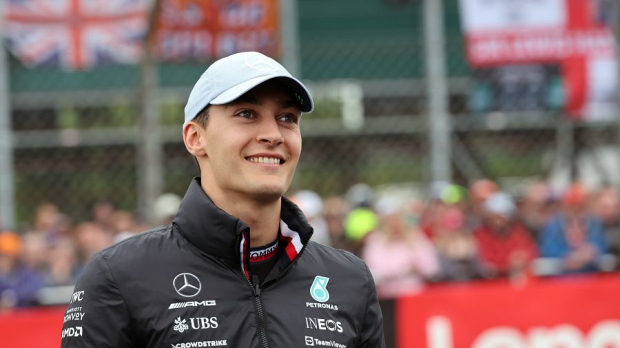 George Russell believes Mercedes has the pace advantage over Ferrari over a long run at the British Grand Prix - but has warned the team must find pace over a single-lap ahead of qualifying. Read more...
Silverstone "vigilant" as British GP invasion threat emerges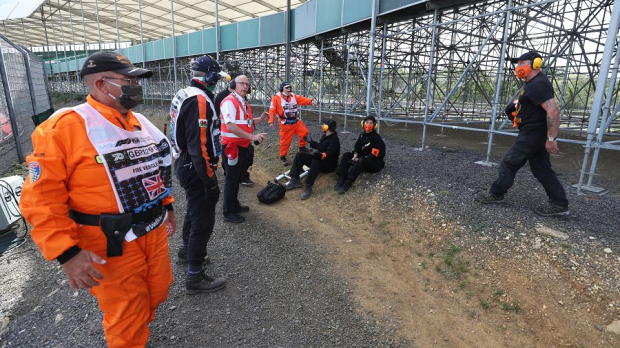 Silverstone managing director Stuart Pringle is confident the British Grand Prix will be delivered safely and securely despite the threat of a protest on Sunday. Read more...
Vettel to go green with Mansell's red five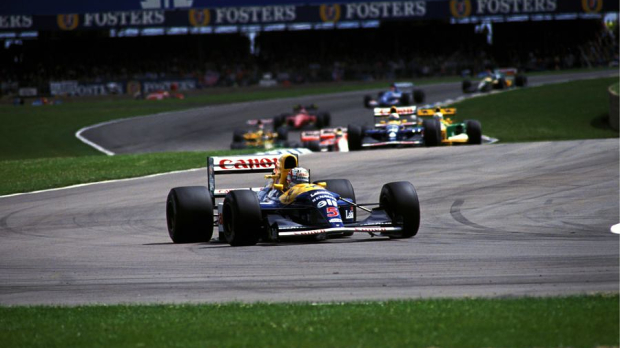 Sebastian Vettel will give F1 a glimpse of the future when performing a demonstration run in a 30-year-old championship-winning car. Read more...