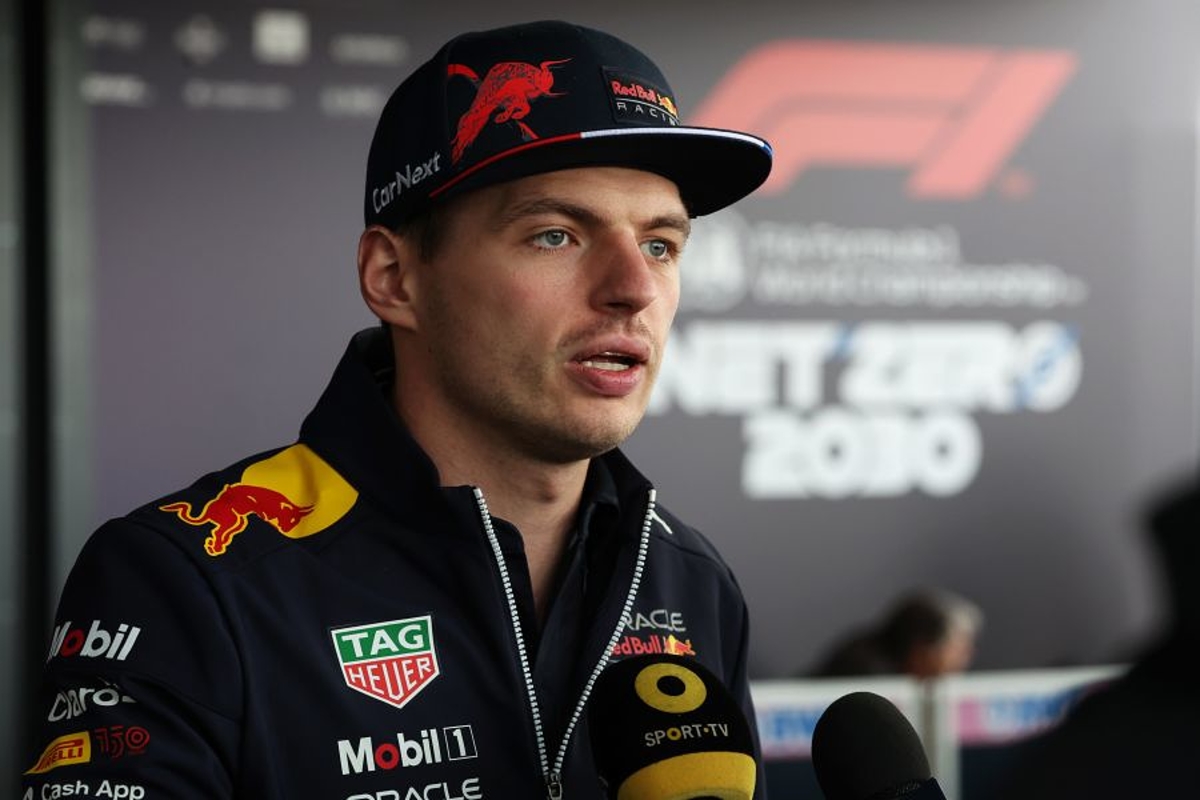 Verstappen critical of Piquet F1 ban after Hamilton slur
Verstappen critical of Piquet F1 ban after Hamilton slur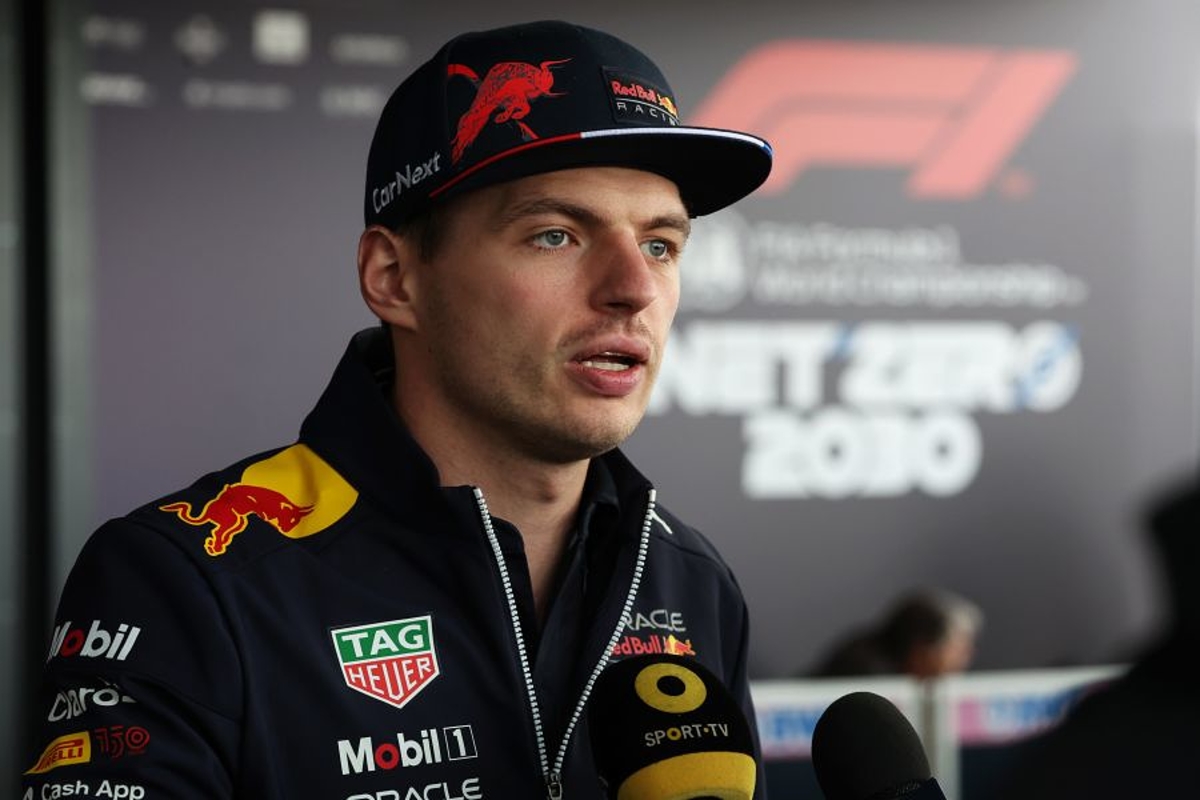 Max Verstappen has criticised F1 for banning Nelson Piquet after the Brazilian used a racial slur when describing Lewis Hamiton.
The three-time champion voiced a derogatory term during a podcast interview last year, although it only came to light ahead of this weekend's British Grand Prix.
F1 then moved swiftly to make it known Piquet would be unwelcome in the paddock given his comments, but reigning champion Verstappen has suggested communication between all parties would have led to fewer future issues.
"It is better to open a conversation instead of banning him because if you ban people, you are actually not helping the situation, you are not talking, you need to communicate," explained Verstappen.
"Communication is really important because if you ban, it is not helping what you are trying to enforce, right?
"You are trying to educate people so it is better to have a chat. These things can be very easily solved."
Claiming Piquet's status in F1 through his success was worthy of an escape from a ban, Verstappen added: "When you have a fight with someone, you insult someone, you then have a good chat and you apologise, in these kinds of things it is exactly the same.
"What was said, of course, was not nice, but things can be easily forgotten and, normally, you learn from the mistake you made or the wording you used.
"I don't think he should be banned from the paddock, especially a three-time champion."
Verstappen doesn't need to talk to Piquet
Verstappen has involuntarily been embroiled in the incident due to his ties to the Piquet family, with the Brazilian's daughter in a relationship with the Red Bull driver.
Asked if he had spoken to Piquet since the comments were brought to light, the Dutchman said: "I don't think he needs me to tell him what is right and what isn't.
"He already said in his statement, he realised he used the wrong word so who am I to then call him.
"I don't think it will change anything anyway. He realised it was probably not the correct word. Clearly, it is not the correct word to use.
"And then it can be interpreted in two ways and people pick up on the bad side and it of course gets blown out of proportion.
"I know Nelson personally. People label him as a racist now, which I don't think he is. But I fully agree you cannot use these words."