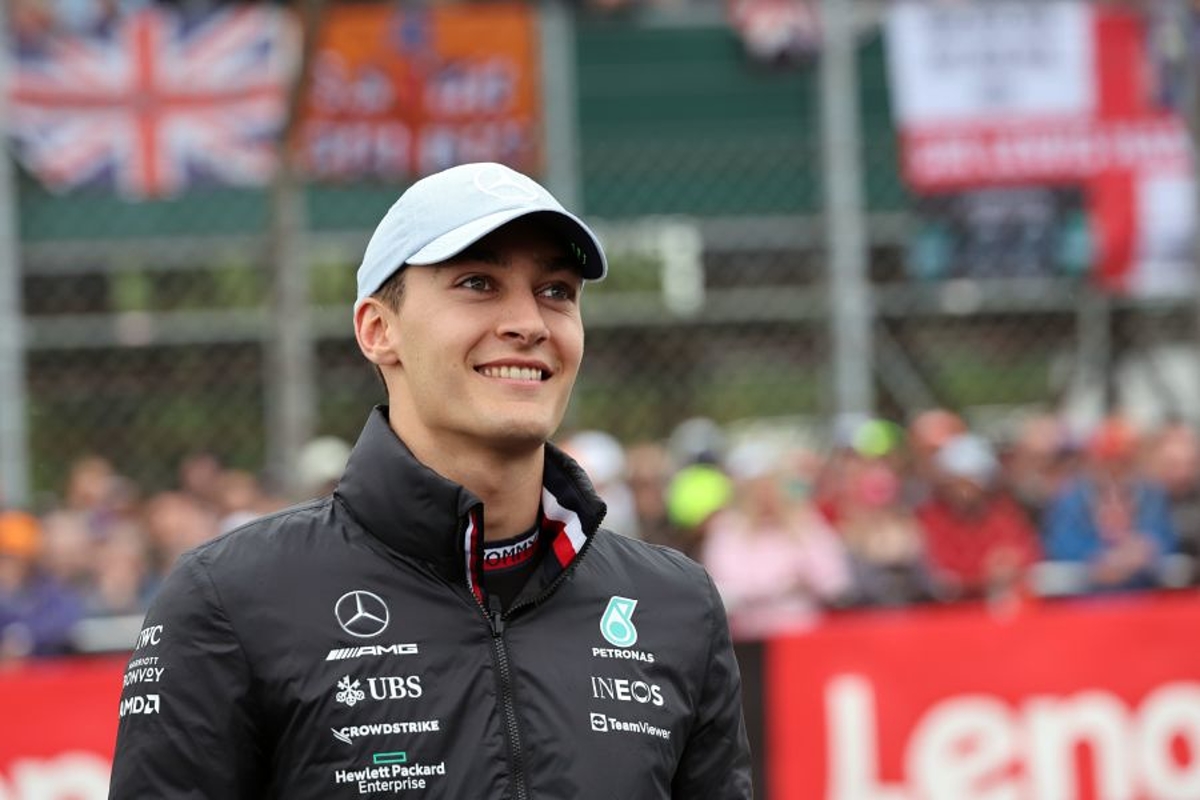 Russell piques Mercedes British GP hopes with bold Ferrari claim
Russell piques Mercedes British GP hopes with bold Ferrari claim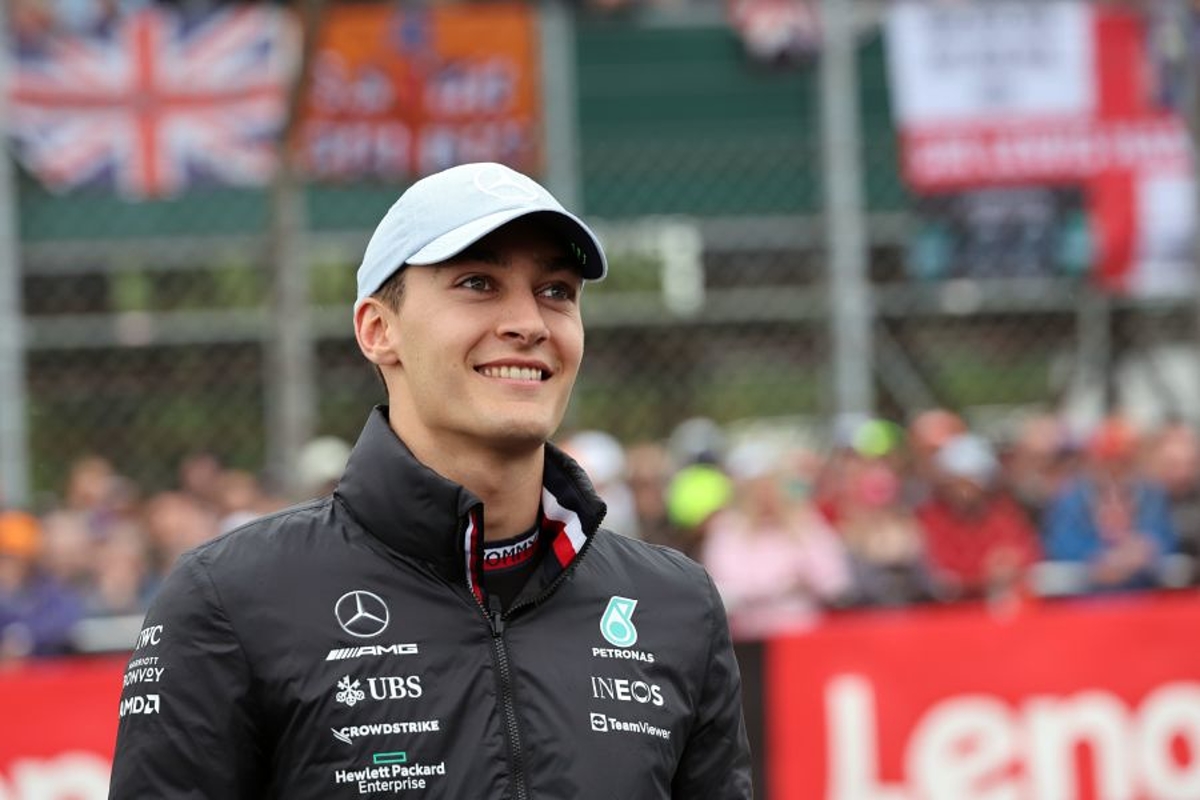 George Russell believes Mercedes has the pace advantage over Ferrari over a long run at the British Grand Prix - but has warned the team must find pace over a single-lap ahead of qualifying.
Russell finished FP2 eighth-fastest after struggling to get his tyres fired up over one lap, finishing behind midfield rivals in McLaren's Lando Norris and Alpine's Fernando Alonso despite team-mate Lewis Hamilton's pace that saw the seven-time champion finish second.
But with high fuel on a longer stint, Russell pointed to Ferrari's high degradation as a reason to be optimistic for Mercedes, despite the Scuderia's session-topping pace.
"I struggled on the low fuel, much more compared to Lewis who put in a really strong lap," said Russell, addressing his session.
"The high fuel was definitely more promising compared to the McLaren, who was on the hards, we were a lot quicker and in the end, when the tyres had warmed up, we were quicker than the Ferraris.
"By the end, they were degging off and we were improving lap after lap so there are some positive signs but there is definitely room to improve, for sure."
Mercedes 'can't put all eggs in race basket'
Mercedes' race pace has been greater than its qualifying pace all season but not to the extent seen in Russell's times at Silverstone.
"We need to understand why our race pace is so much stronger than our qualifying pace," added Russell.
"We saw McLaren were really strong on that single lap and we just couldn't get the tyres working for one lap and we think looking forward to the race, we are in a good window.
"It is obviously a balance, you can't just put all your eggs in one basket for Sunday.
"As I said there are positive signs there but still not the finished product yet."