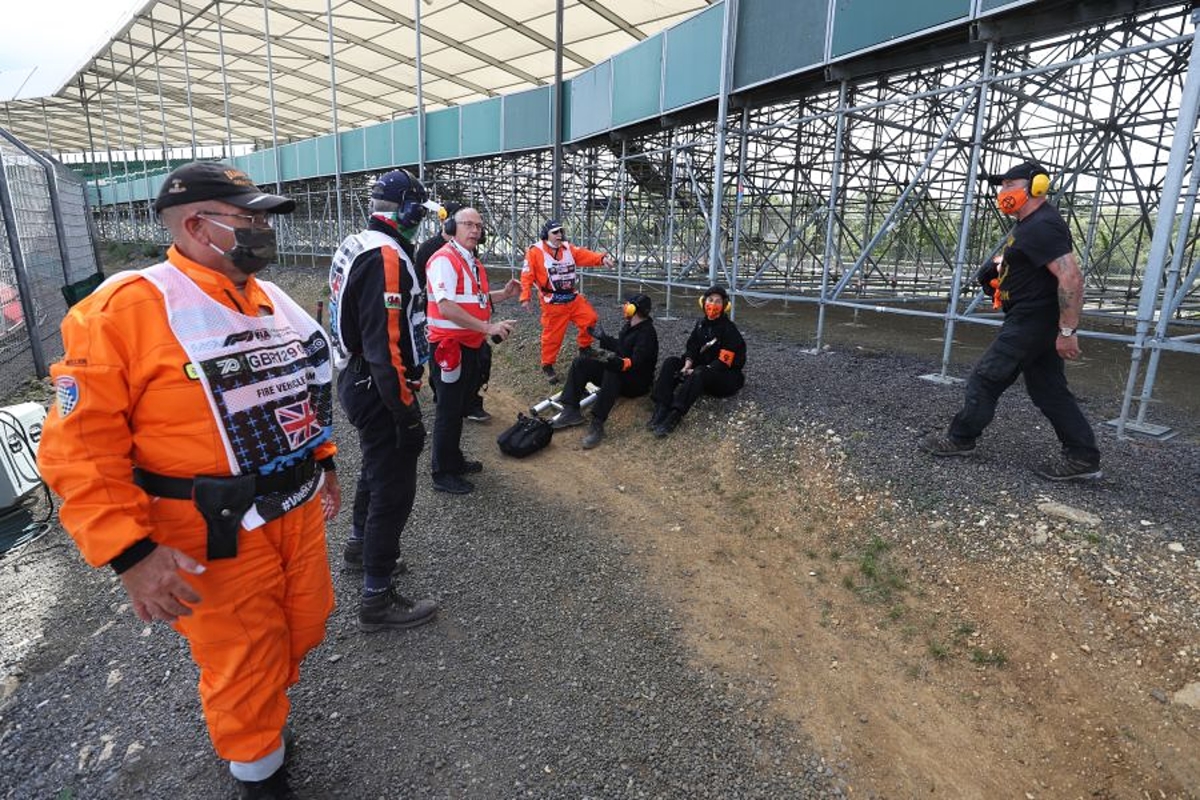 Silverstone "vigilant" as British GP invasion threat emerges
Silverstone "vigilant" as British GP invasion threat emerges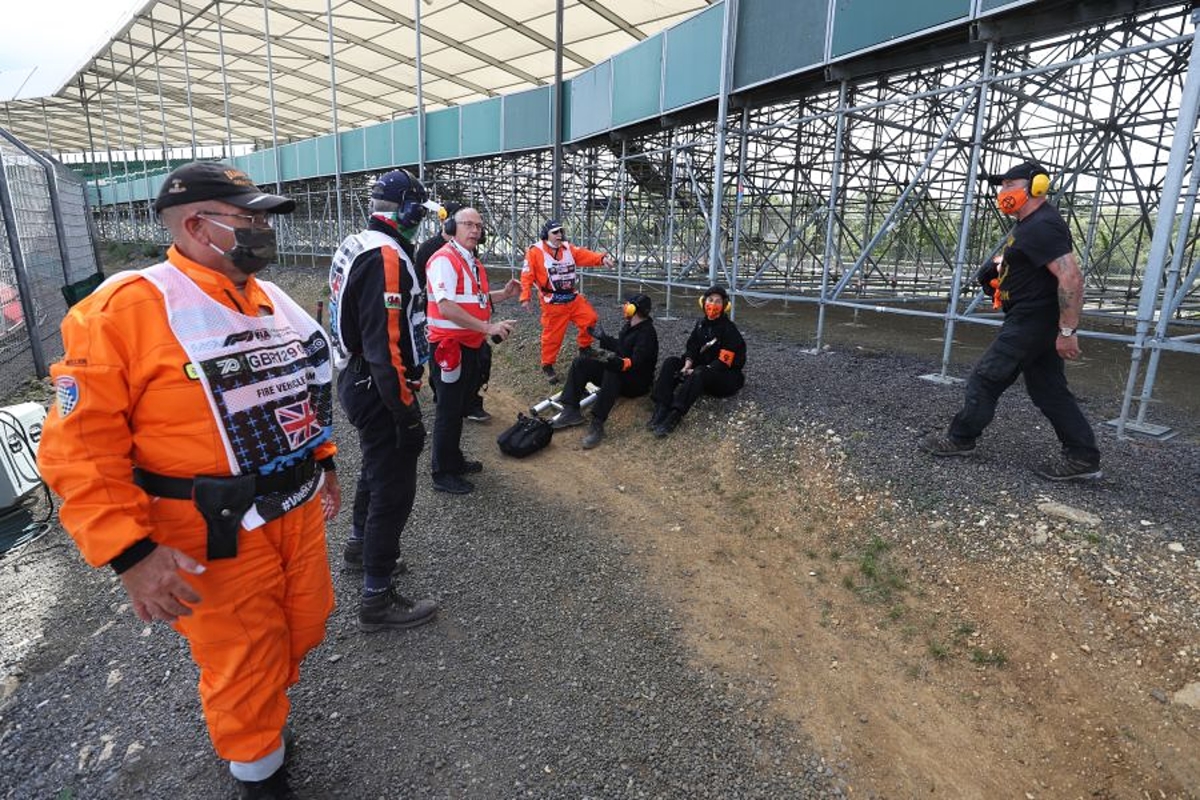 Silverstone managing director Stuart Pringle is confident the British Grand Prix will be delivered safely and securely despite the threat of a protest on Sunday.
Northamptonshire Police released a statement ahead of practice warning of the prospect of an on-track protest during the race, citing "credible evidence".
"We strongly urge you to not put yourselves, the drivers, as well as the many marshals, volunteers & members of the public, at risk.
"Going onto a live racetrack is extremely dangerous - if you go ahead with this reckless plan you're jeopardising lives."
Images of a track protest during the 2003 running of the event live long in the memory, with what commentary described as a "lunatic" running towards cars down the hangar straight.
But in a statement, the circuit said: "We work closely with Northamptonshire Police and the emergency service agencies to put plans and procedures in place to ensure we are fully prepared to handle such situations.
"I am confident, under the lead of the Police, and with the pooled resources of our partners, that we can deliver a safe and secure event for the fans which remains our overriding priority."
Calling on the help of those in attendance to ensure a smooth-running event, the statement continued: "As is the case at every major event we must remain vigilant and ask all at Silverstone to act as our eyes and ears and report anything suspicious to a steward."