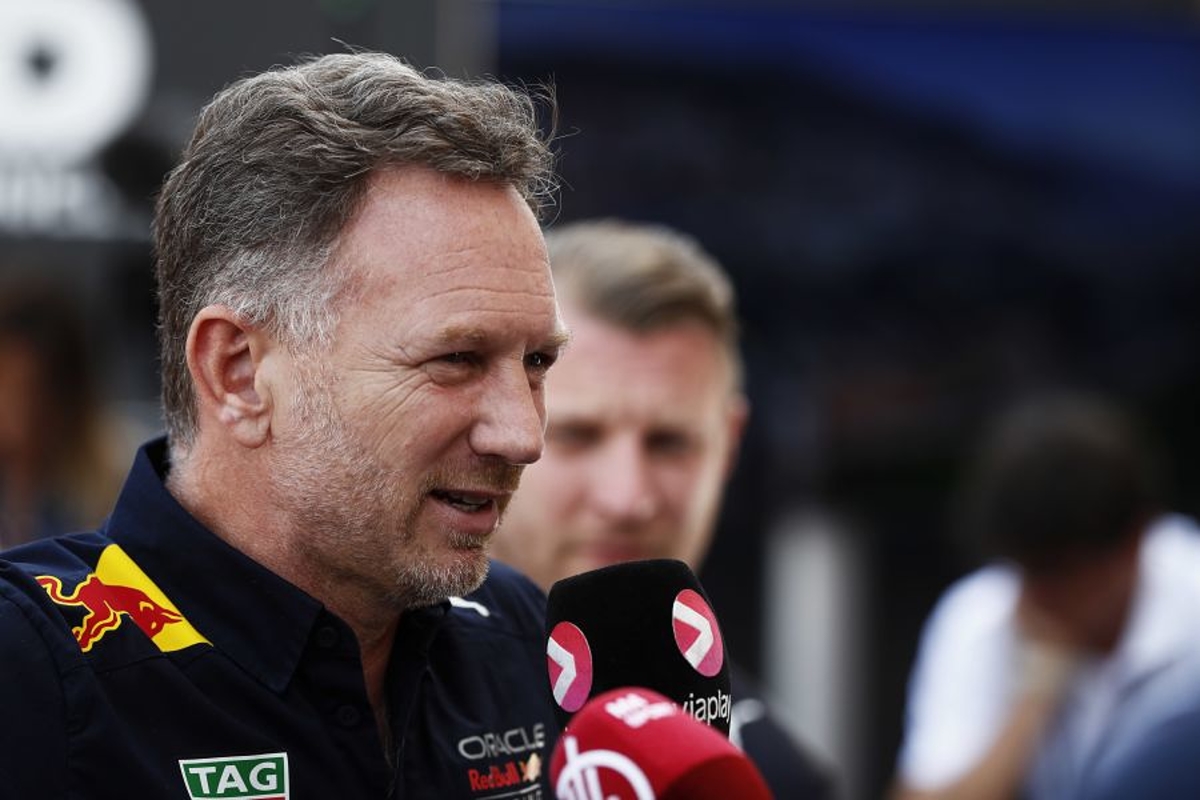 Horner defends Red Bull Piquet silence after "draconian" Vips action, backs Hamilton
Horner defends Red Bull Piquet silence after "draconian" Vips action, backs Hamilton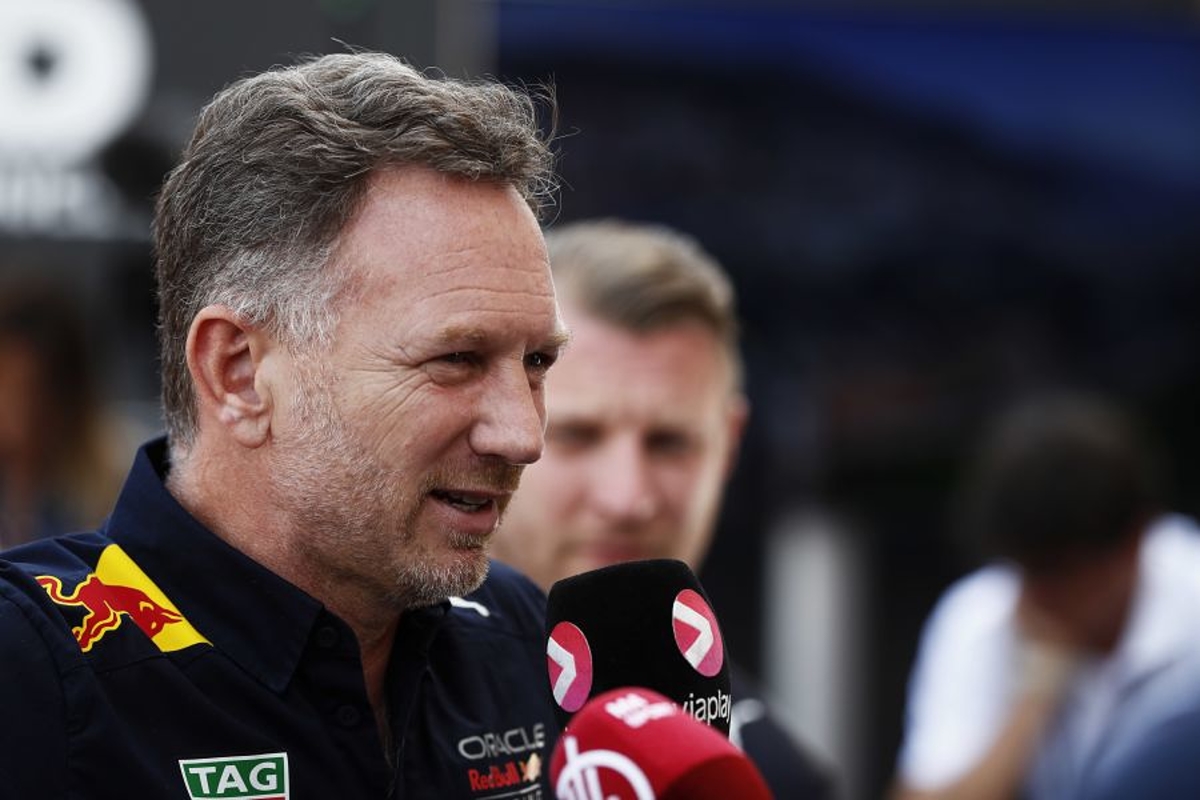 Christian Horner has defended Red Bull's silence over Nelson Piquet's abhorrent racist abuse of Lewis Hamilton.
Red Bull was one of the few teams not to publicly issue a statement backing Hamilton after three-time champion Piquet repeatedly used a racist slur to describe the Mercedes driver, with its position in the matter complicated by Max Verstappen's relationship with the Brazilian's daughter, Kelly.
But the Red Bull team principal believes his team had made its strict anti-racism stance known through its action against former test and reserve driver Juri Vips - Red Bull terminating the Estonian's contract for using a similar term while gaming online.
"Well, first of all, of course, we are appalled by Nelson's comments and it is from an interview that was from some time ago," Horner told Sky Sports F1.
"But we had obviously had an instance with one of our young drivers at the end of last week and we took very definitive action where he had made a racist comment and so we took action and we immediately removed him from the team.
"So, we put out a statement about Juri and then this one comes out and we felt that we had made a very strong statement through action of actually dropping Juri from the team by not in any way condoning any form of racism or discrimination."
Horner - Red Bull actions speak louder than words
Despite Red Bull's action against Vips, Horner was pressed on what it would have cost the team to have issued a secondary statement.
"Well, we put out a statement earlier in the day about Juri, about having zero tolerance for racism," Horner added.
"To then put out another statement about Nelson Piquet - of course, we are fully behind Lewis, we are fully signed up to the Hamilton Commission and we felt that sometimes actions sometimes talk louder than words.
"And the action that we took with Juri was draconian but in line with the policy that we have."
Verstappen "fully supportive" of Hamilton
In last year's title fight, things got heated between Verstappen and Hamilton on numerous occasions, not least at last year's British Grand Prix.
But on the issue of racism, the pair see eye to eye.
"Max is absolutely clear that he is fully supportive of Lewis and not just Lewis, but just to any form of racism or discrimination in the sport," explained Horner.
"And as Red Bull, we are a young team, a very inclusive team, we have a very young following, a very diverse following and that is very important to us."