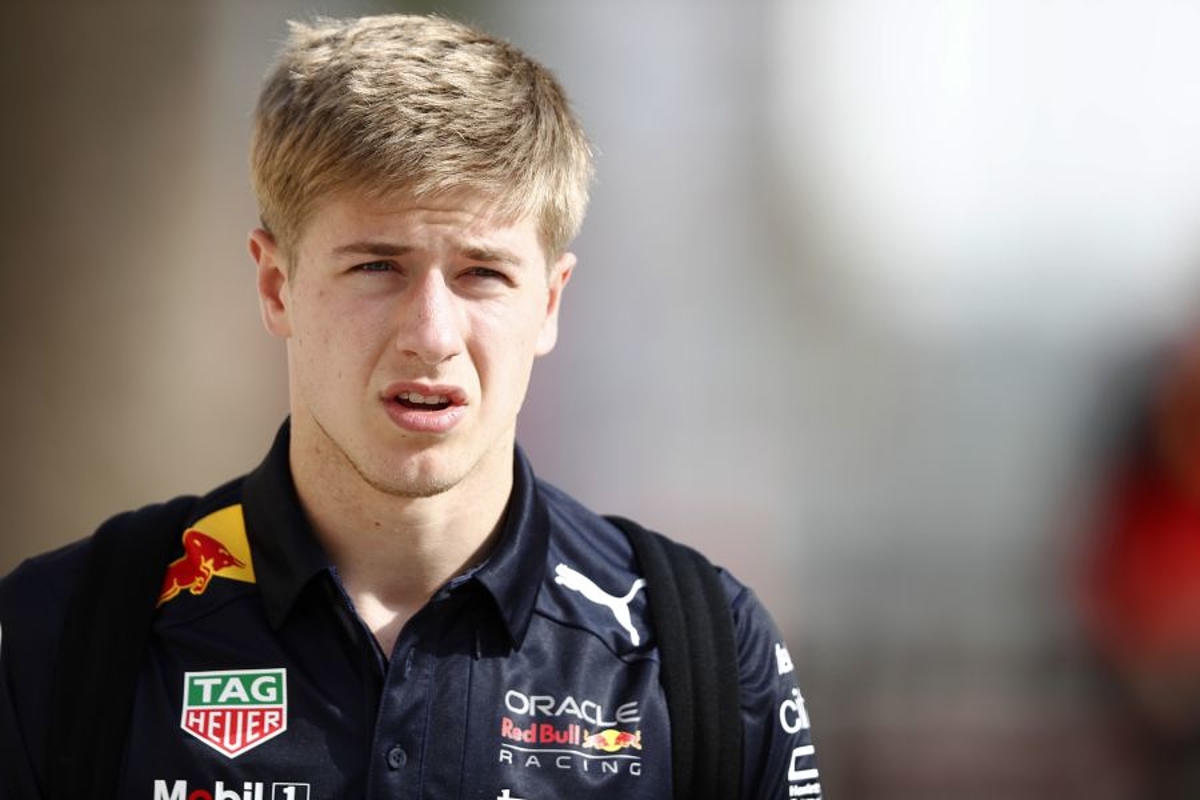 Red Bull suspend driver over online "racist language"
Red Bull suspend driver over online "racist language"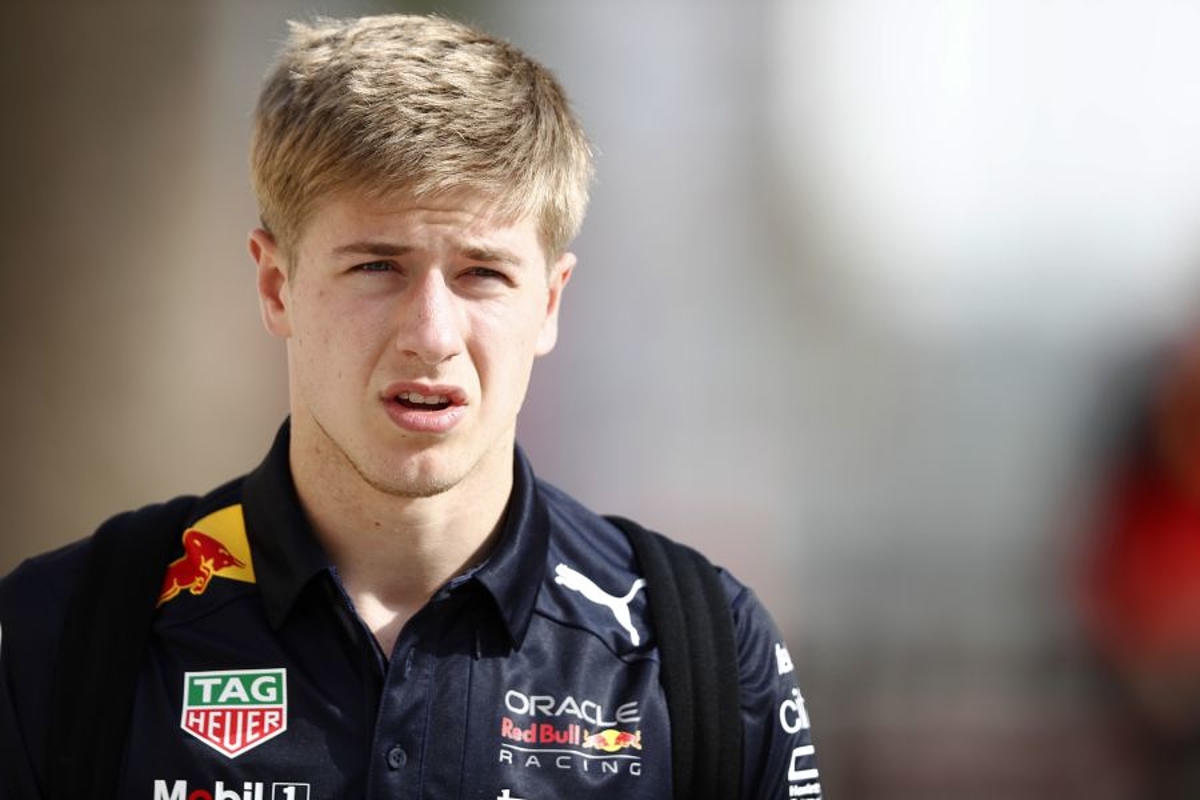 Red Bull has formally suspended test and reserve driver Juri Vips after he used a racial slur while streaming video games online.
Vips is seventh in the F2 standings and completed his first official F1 session at the Spanish Grand Prix, driving for Red Bull in FP1.
But the Estonian's future with the energy drinks manufacturer is now in doubt after he was heard to say, "Oh my god, f*** this n*****," after being shot at on a game.
In another incident during the same stream, Vips was handed a pink Red Bull hat that he refused to put on.
When asked why he wouldn't wear the cap, he replied: "Because it's gay."
Videos of both incidents have been shared on social media.
In response, Red Bull released a statement on Tuesday evening.
"Red Bull Racing has suspended junior driver Juri Vips from all team duties with immediate effect, pending a full investigation into the incident," wrote Red Bull.
"As an organisation, we condemn abuse of any kind and have a zero-tolerance policy to racist language and behaviours within our organisation."
June 21, 2022
Vips apologises for language
At the same time as Red Bull released its statement, Vips made one of his own to apologise for his actions.
"I wish to unreservedly apologise for the offensive language used during a live gaming stream earlier today," said Vips.
"This language is entirely unacceptable and does not portray the values and principles that I hold.
"I deeply regret my actions and this is not the example I wish to set. I will cooperate with the investigation fully."