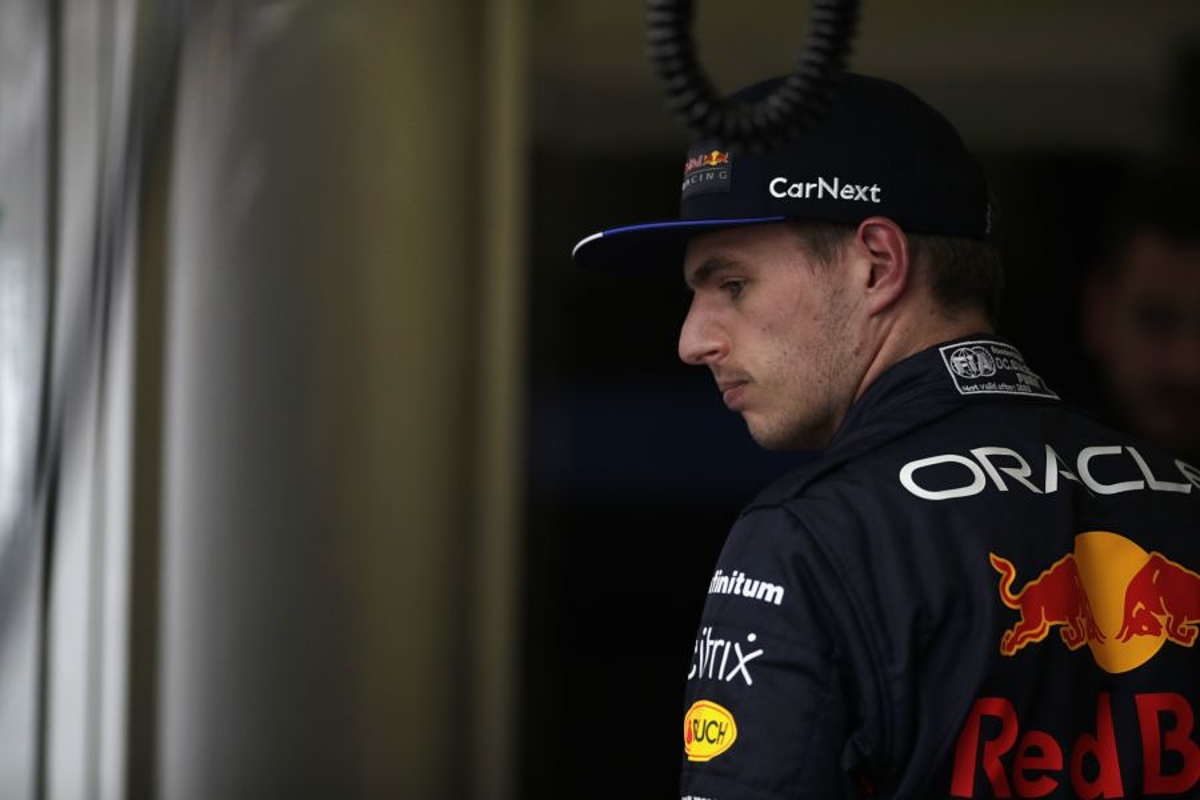 Verstappen left wanting after British Grand Prix 'guessing game'
Verstappen left wanting after British Grand Prix 'guessing game'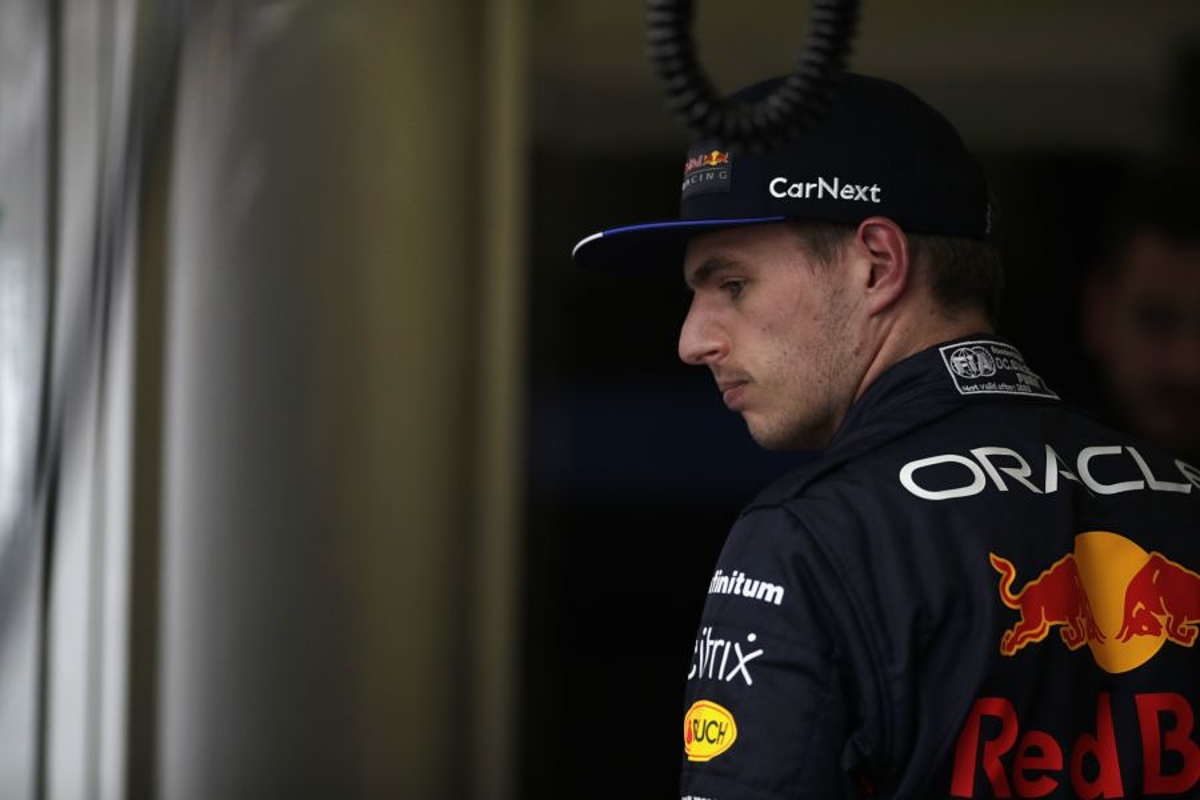 Max Verstappen has conceded to playing a guessing game following a disrupted day of practice ahead of the British Grand Prix.
F1's reigning champion and current title leader was fourth quickest after the two sessions at Silverstone, trailing Ferrari pace-setter Carlos Sainz by 0.207secs.
Almost all of Red Bull driver Verstappen's running was completed in FP2 after the team elected to remain in the garage for the majority of a wet FP1.
Reflecting on his day, Verstappen said: "It's always a bit tricky for everyone after not driving in FP1 and then FP2 becomes a bit more guessing, let's say it like that, whereas normally in FP1 you would build it up.
"It was not ideal but also not a big issue. We know what we have to work on and that is what we will try to do overnight.
"Tomorrow, it is raining again so yet again different kinds of conditions. But it was okay."
Verstappen's "hit and miss" explained
Separating Sainz and Verstappen were Mercedes' Lewis Hamilton and McLaren driver Lando Norris, the two British drivers finding pace at their home race.
Asked how much of a setback it was to lose running in the day's opening session, Verstappen added: "It is a bit hit and miss.
"Sometimes it works for you, [others it is] maybe not amazing. This time probably it was not amazing but the results were not really bad.
"We were still in there and there are still a few things to look at with tyres as well so it's alright."
Canada hard tyre becomes Silverstone soft
Pirelli has five compounds at its disposal for the season and the two extremes have featured at the last two races.
In Canada, the C3 was designated as the hard tyre for that weekend but at Silverstone where tyre wear is significantly higher, it is the softest option available.
Asked if he had managed to complete any long runs, Verstappen commented: "A few laps with the softest compound which I think is the right decision around here.
"With all the high-speed corners, the tyres, in general, they wear a lot so it was always going to be quite tricky to manage the tyres."