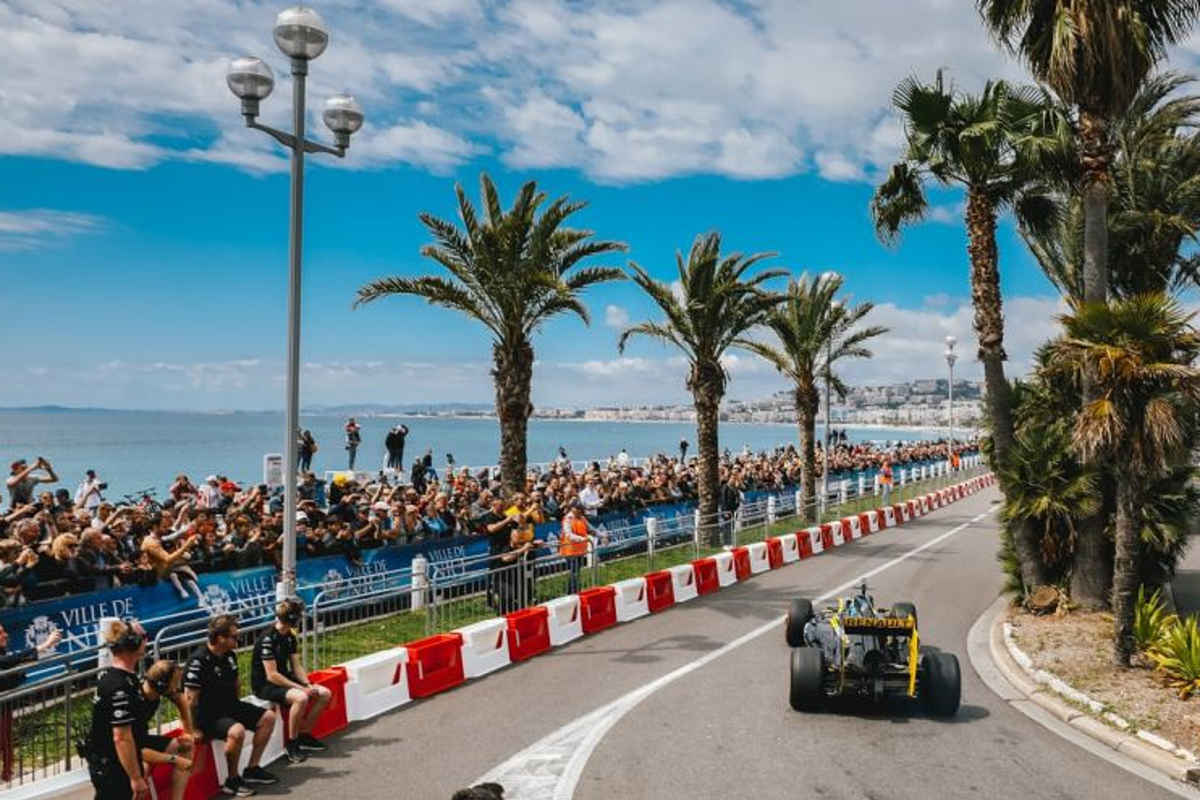 Monaco Nice Grands Prix back-to-back "not too bad"
Monaco Nice Grands Prix back-to-back "not too bad"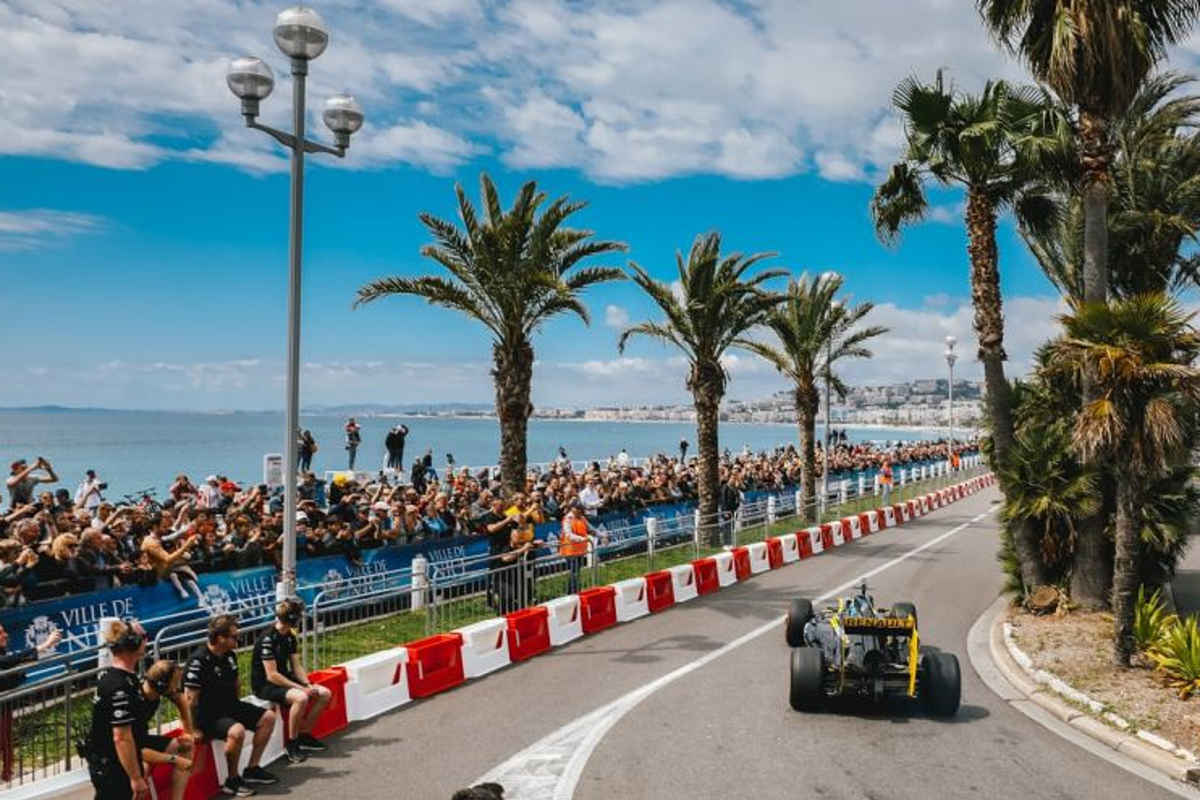 Esteban Ocon has welcomed the news Nice has touted itself to become the home of the French Grand Prix as speculation around the future of his home race intensifies.
Paul Ricard has hosted the event in the south of France since 2018 but has often been criticised for its lack of exciting racing around the unique layout.
The contract for the race expires after its next event in July, with recent speculation suggesting it is unlikely to figure on next year's calendar, although rotation has been touted.
F1 CEO Stefano Domenicali recently revealed the sport was in talks with Nice over the potential introduction of a street race in the seaside city.
Ocon had voiced his own concern over the French GP's future and regarding the Nice prospect, the Alpine driver said: "I was very happy to read this.
"Obviously it would be a bit sad to lose [Paul] Ricard. It's a bit our home.
"But if we can find a solution to keep the French Grand Prix, then around Nice, back to back with Monaco, not too bad."
Ocon reveals Alpine Silverstone upgrades
Alpine has enjoyed a strong season so far with the outright pace of the car pushing the team towards being the best-of-the-rest behind Red Bull, Ferrari and Mercedes.
Addressing Alpine's chances at the upcoming British Grand Prix, Ocon said: "We have quite a bit of upgrades coming so that should be quite a big step for us, so big hopes.
"It's going to be a big week, starting from Tuesday for us in Silverstone, so a lot of work going ahead.
"Hopefully, we can perform well and the car is where it should be."