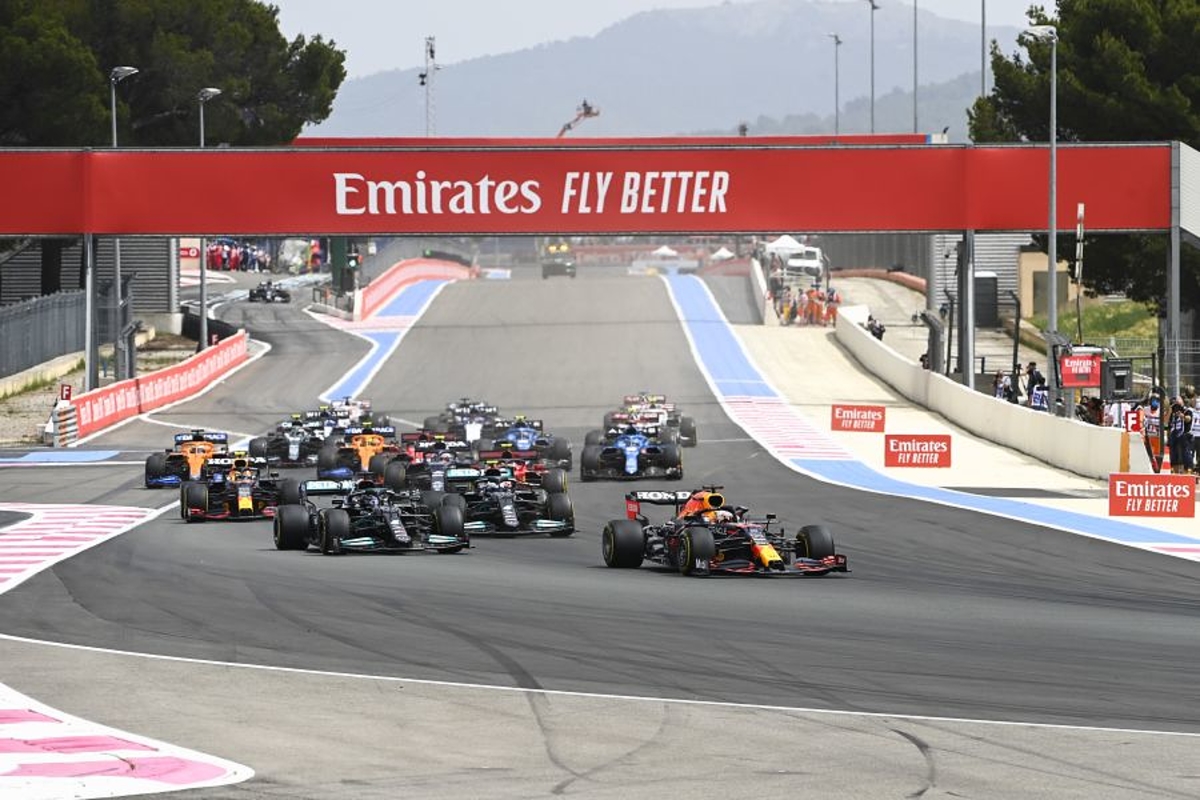 F1 offers French GP lifeline with surprise Nice suggestion
F1 offers French GP lifeline with surprise Nice suggestion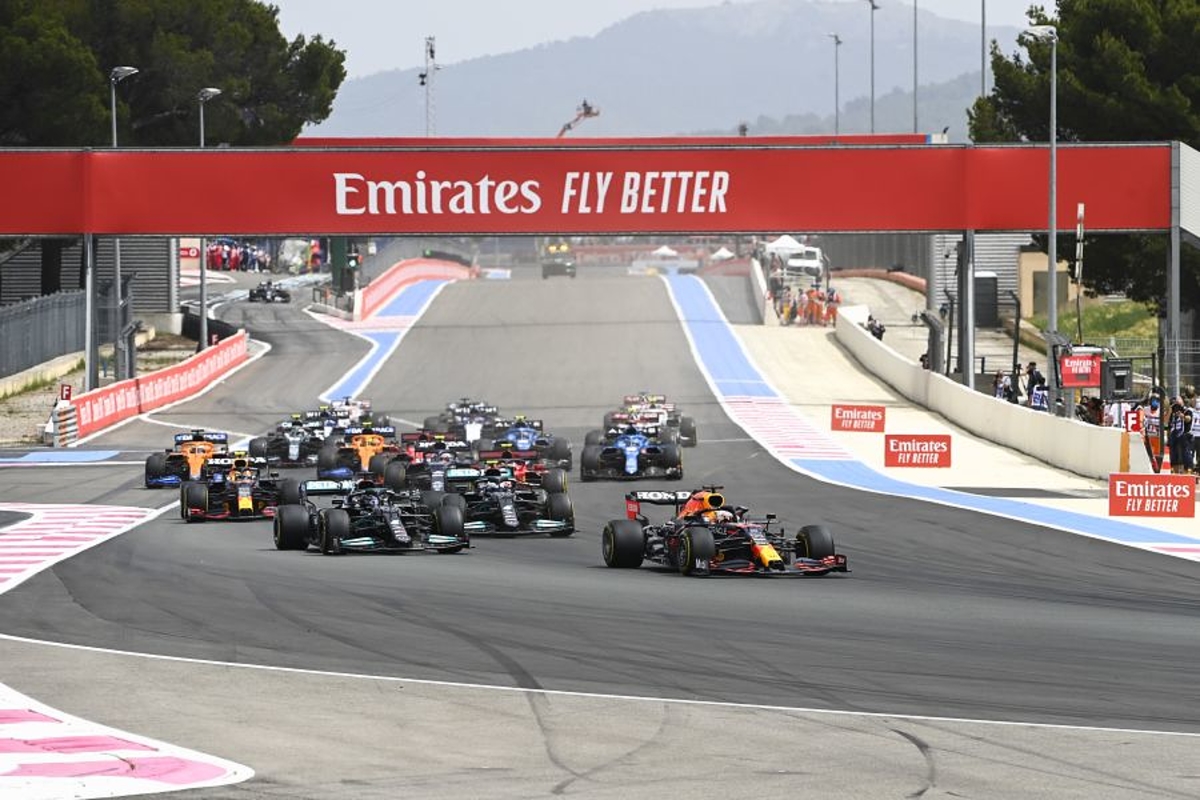 F1 CEO Stefano Domenicali has revealed the French Grand Prix could be moved to a street track in Nice.
The future of the French race is in doubt, with talks ongoing between F1 and Paul Ricard, which has hosted the event since returning to the calendar in 2018.
The race in the south of France was heavily criticised in its first two runnings for a lack of exciting racing action, whilst last year's event was kick-started by a strategic gamble by Red Bull to switch to a two-stop strategy and chase down the Mercedes duo of Lewis Hamilton and Valtteri Bottas.
But speaking to L'Equipe, Domenicali suggested there is a lifeline for the French GP moving forward.
"Historically, France has been an important nation in motorsport," he said.
"You might not know this, but there is an amazing project with Nice, who wants a grand prix. It's great, as it proves that other destinations in the country are interested in F1.
"We are going to look at the applications and study them carefully. Other things could come very soon.
"All I can tell you is, by late July, you will know more about the future of your grand prix."
With the calendar close to bursting with races and even more countries interested, the idea of race rotation has been floated over the past 12 months and looks even more likely to be implemented as time wears on.
"The calendar for next year is being prepared," added Domenicali.
"Having 30 GPs wouldn't be reasonable. Our preferred option would be to keep 23 or 24 races.
"And to achieve this, based on the demand, we're going to work with the principle of rotation – not only for Europe but for other countries too."