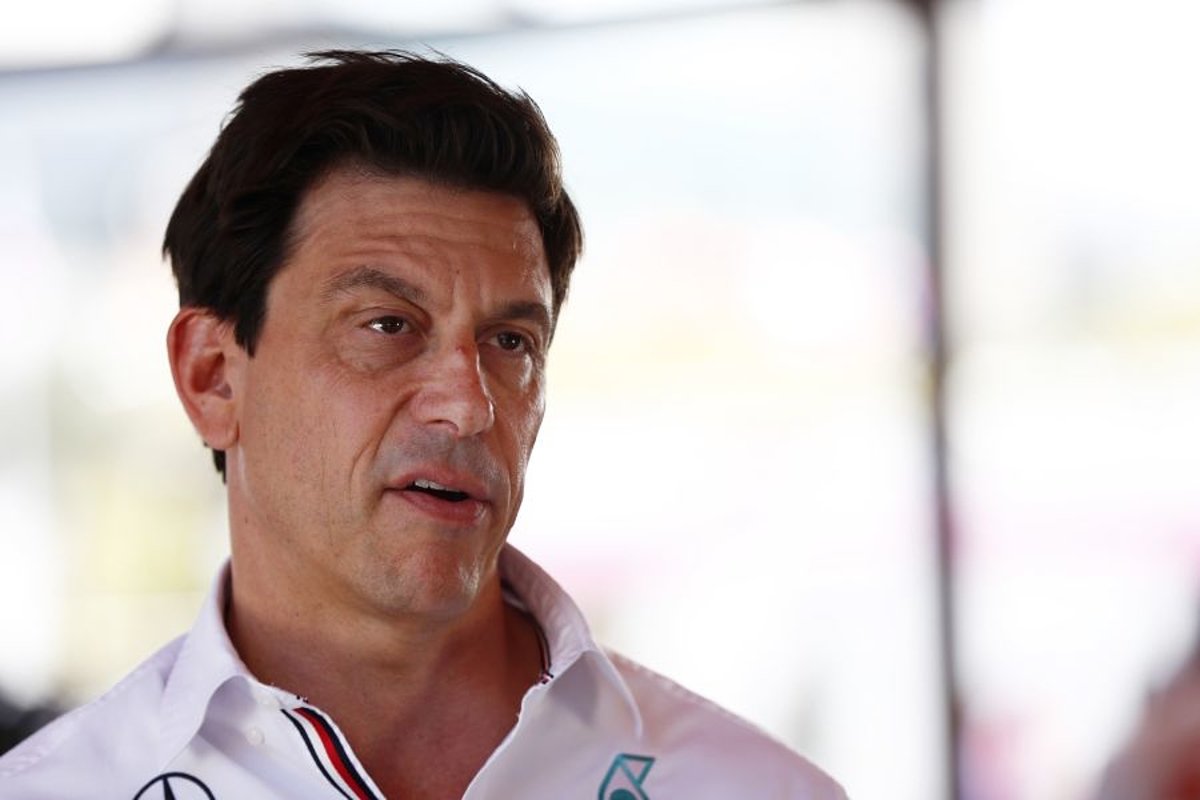 Wolff suggests rivals turning blind eye to responsibilities in FIA row
Wolff suggests rivals turning blind eye to responsibilities in FIA row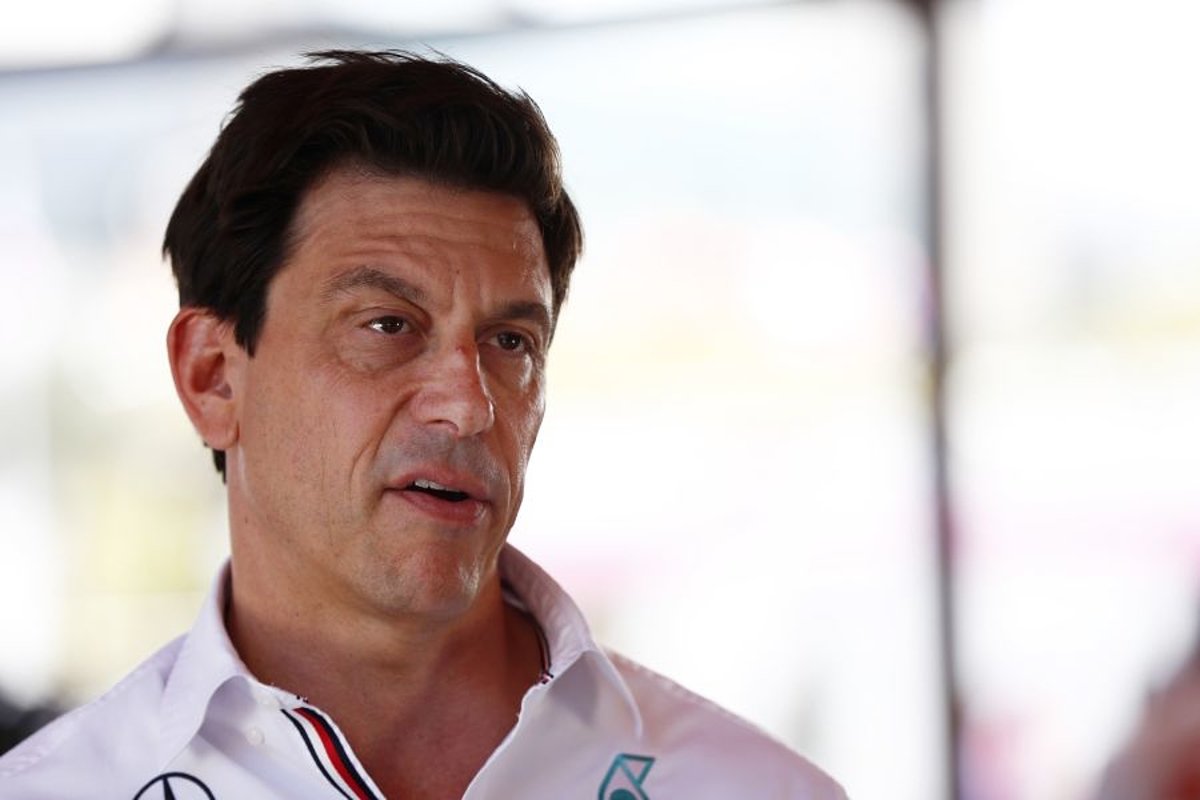 Mercedes team principal Toto Wolff believes his F1 counterparts are turning a blind eye to their responsibilities in ensuring driver safety as the bouncing saga rages on.
Mercedes drivers Lewis Hamilton and George Russell have been most vocal of the 20 on the grid, although others such as Pierre Gasly, Kevin Magnussen and Mick Schumacher have added their voices to calls for technical change on safety grounds.
Ahead of the Canadian Grand Prix weekend, the FIA introduced a technical directive aimed at tackling the vigorous bouncing, initially by measuring the vertical acceleration experienced by drivers within the cockpit.
Wolff was left criticising his "pitiful" and "manipulative" colleagues after what was understood to be a feisty meeting of team principals in Montréal.
Rivals have suggested Mercedes have been pushing for change in order to help its own prospects, with Christian Horner suggesting the team has urged its drivers to "bitch" given its struggles.
"The political manoeuvring that has been going on doesn't consider what is at the core of this topic," said Wolff.
"And at the core of this topic is that, since the beginning of the season, race drivers have been complaining about pain to drive these cars.
"Back pain, blurred vision - we are talking about micro-concussions and people are giving their feedback.
"In literally every team - I think just Alfa Romeo and Williams I haven't heard anything from - drivers have referred to the topic and it is something that we just need to tackle, whatever the solution is."
Wolff demands change
Insisting the discussion moves past each team principal's duty of care to its drivers, Wolff added: "Whatever technical [change] can be implemented [we need] to go in that direction.
"And we need to be aware that this is not about cutting a winglet that is an advantage for a team or a double diffuser.
"It is all of us as team principals and teams, we have the responsibility to not take this topic lightly."