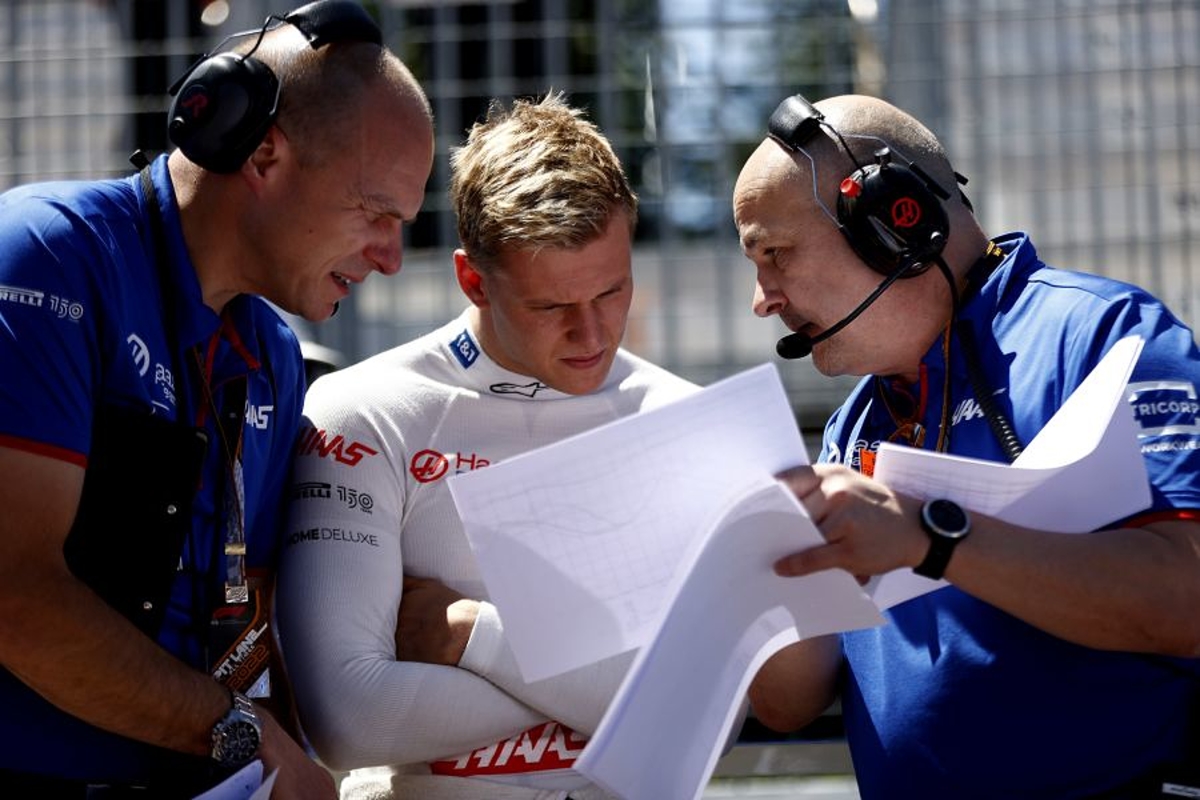 Schumacher salvages hope from wreckage of latest points miss
Schumacher salvages hope from wreckage of latest points miss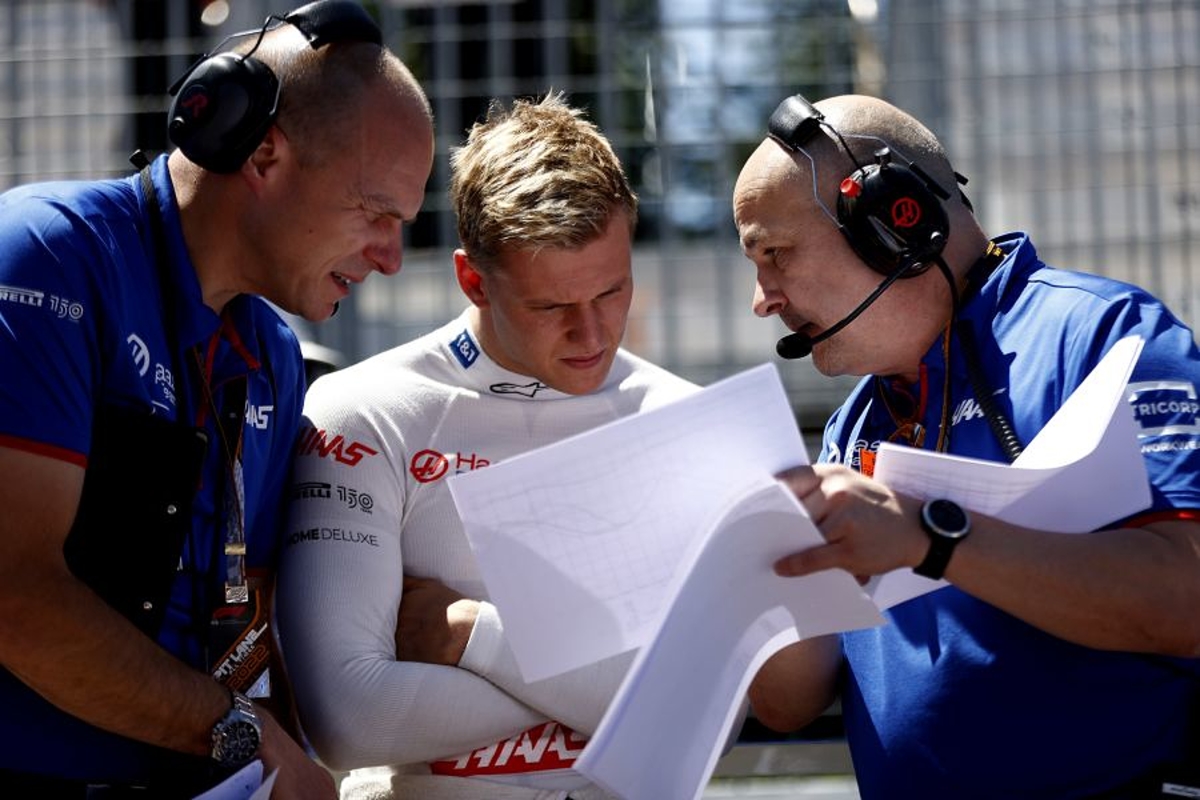 Mick Schumacher has no doubt he will soon end his F1 points duck after being forced to swallow another bitter pill following the Canadian Grand Prix.
Starting from a stunning sixth on the grid as Haas took full advantage of the mixed conditions that prevailed throughout qualifying, Schumacher had the opportunity to finally finish in the top 10 for the first time.
Although the 23-year-old has come under fire this season for a number of heavy crashes, including two that split his car in half, there was little he could do about his latest retirement from a power unit failure at a time when he was still in the points.
"Eventually, luck will change, hopefully," lamented Schumacher.
"It has obviously been tough but I have had these seasons in the past and we have managed to win after all. We have a few more races to go.
"It's always tough to accept these things. It is probably tougher when you are in a points-paying position.
"When I had to retire the car, I think I was seventh and was picking up the pace to catch Esteban [Ocon] ahead, so it is never the best but it is what it is."
Schumacher had 'more to come' in Canada
The early phases of the weekend were dominated by the threat of rain, with both Friday sessions taking place under dark clouds before Saturday's disruption.
Haas made the most of the conditions as Kevin Magnussen and Schumacher locked out the third row of the grid to equal the team's best two-car result.
Asked if his recent crashes had caused him to hold back on a green track during Sunday's race or whether he had been going at 'full pace', Schumacher replied: "I was building up to it.
"We had a wet track on Saturday, a dry track on Sunday. I was trying to find the new grip limits and the wind conditions were very different.
"So we were just getting into a rhythm and I'm sure there was more to come."