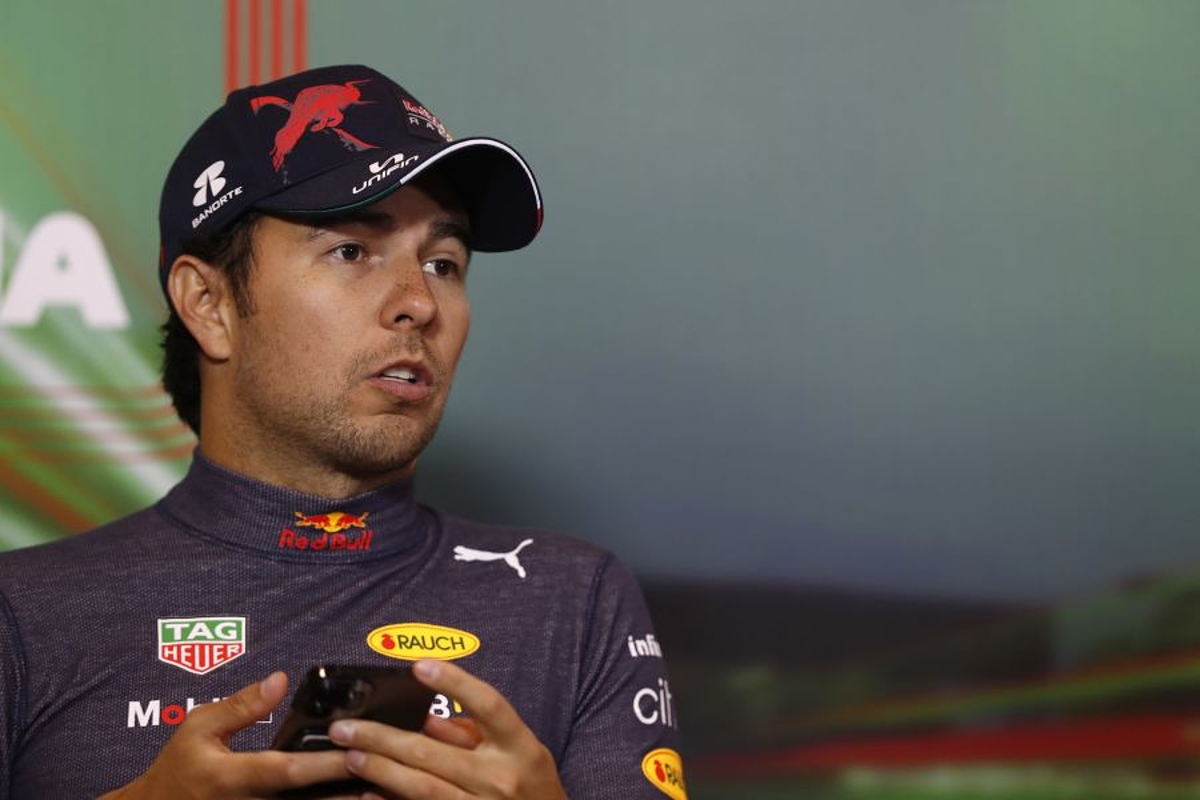 Sergio Perez pain as he goes from Monaco hero to Montreal "zero"
Sergio Perez pain as he goes from Monaco hero to Montreal "zero"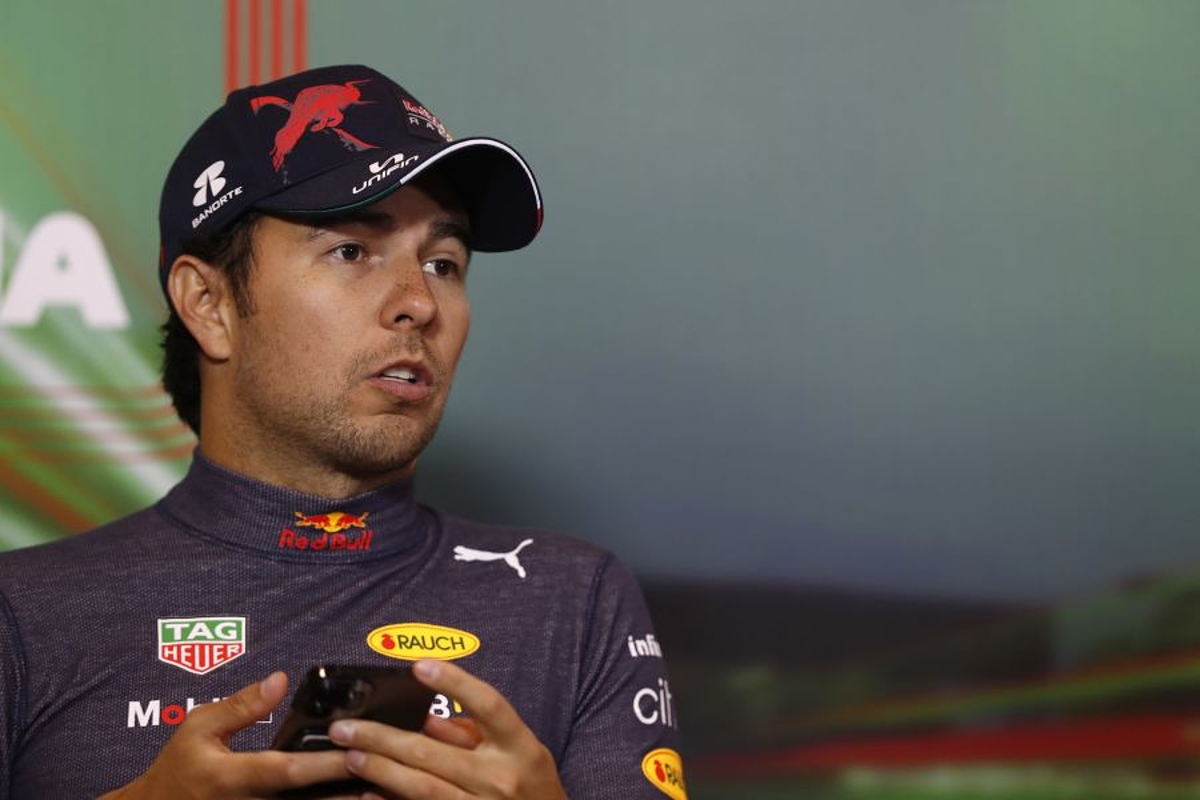 Sergio Perez was left to bitterly reflect on a "very painful" Canadian Grand Prix and the "zero" against his name in his bid for this year's F1 title.
The Mexican retired on lap eight of the race at the Circuit Gilles Villeneuve due to a gearbox issue with his Red Bull, the team's fourth mechanical failure of the year.
Just three weeks after celebrating the greatest result of his career with a victory in the Monaco Grand Prix and thrusting himself firmly into championship contention, leaving Montreal without a point has now cut him adrift of team-mate Max Verstappen.
Declaring the gearbox issue had come "out of the blue", and following on from his crash in qualifying, Perez said "A big shame. It's hard to digest.
"The pace was good, we were coming through the field, saving the tyres, the brakes especially, so we had plenty of potential in my race to come back."
Perez hoping for "straighter" Silverstone
Bemoaning the latest reliability concern for Red Bull, Perez added: "The gearbox was at the end of its life so we have to keep on top of these things.
"[A lack of] reliability is very painful, and having a zero for the championship, it's also very painful, very costly.
"It's still a very long championship but today hurts a lot, I want to forget about today and move on to Silverstone. Hopefully I can have a straighter weekend than I've had here."
Asked whether his neck was okay as he was sporting a supportive plaster on the back, he said: "I had a bit of pain from yesterday but it's all good."