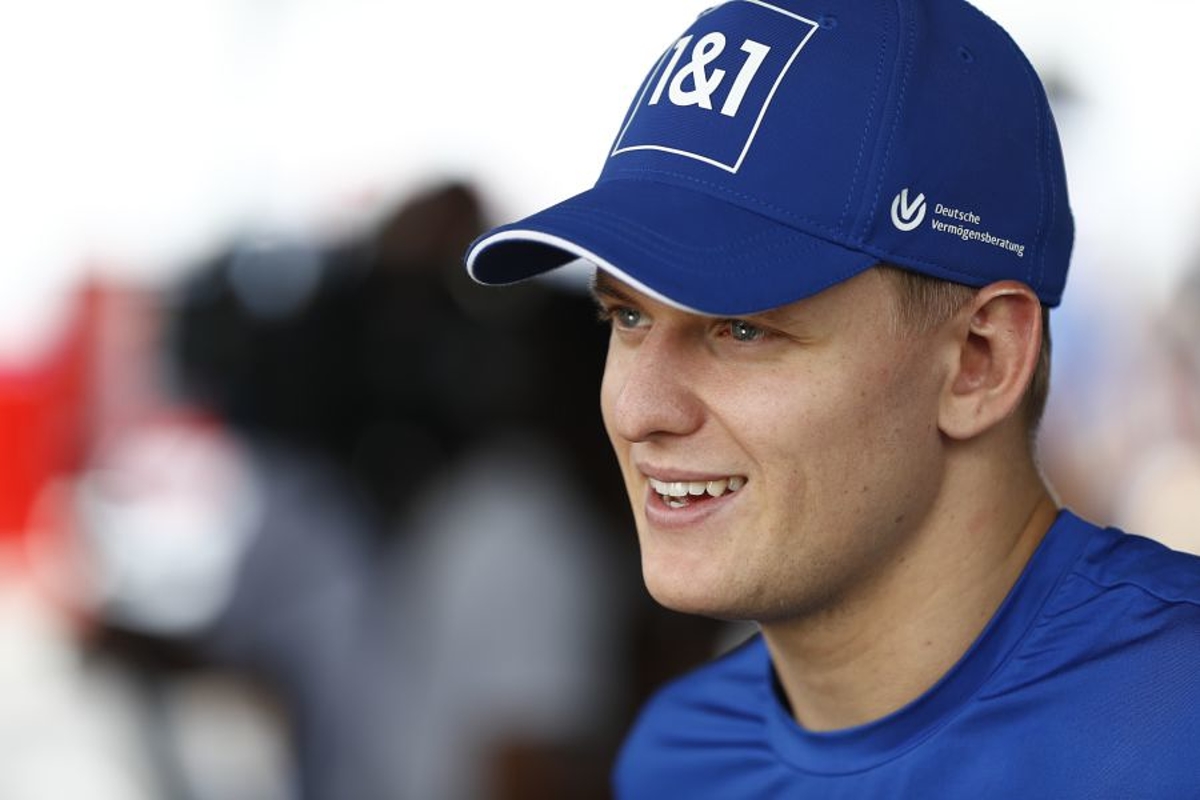 Mick Schumacher - Canadian GP qualifying proves my F1 worth
Mick Schumacher - Canadian GP qualifying proves my F1 worth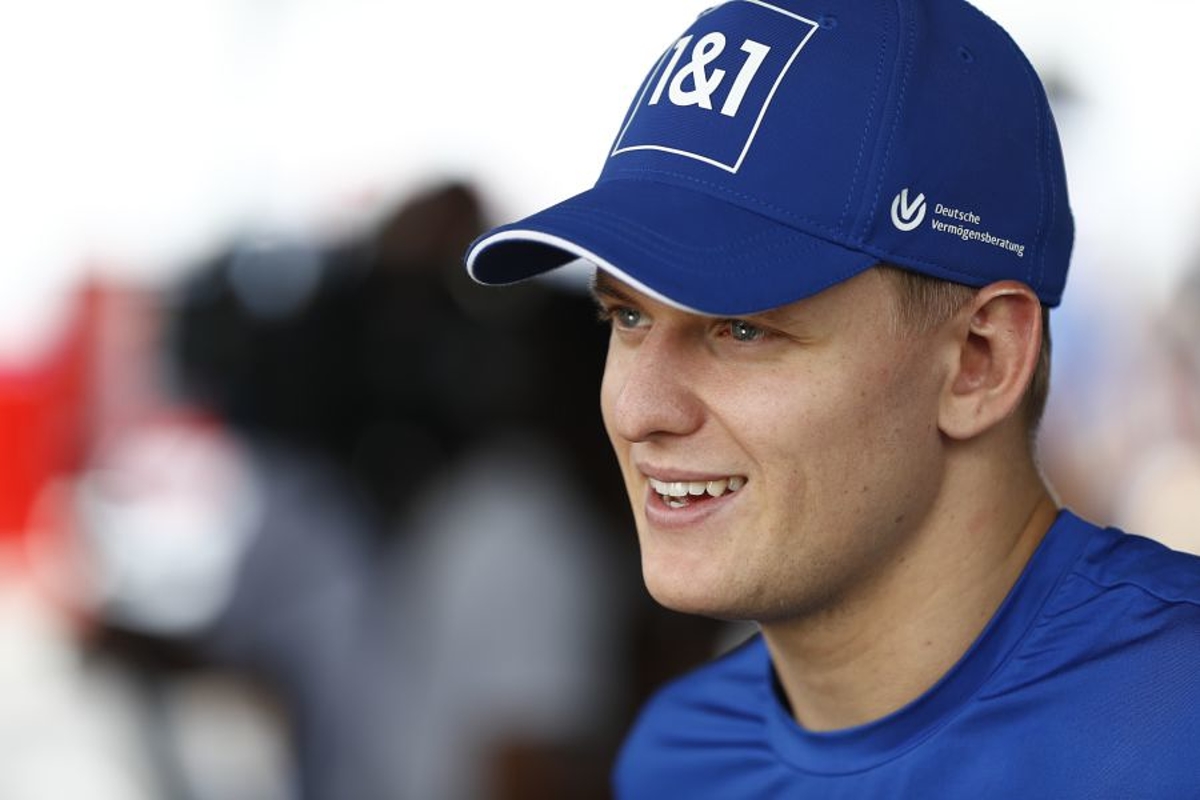 Mick Schumacher believes his Canadian Grand Prix qualifying performance proves he is in F1 for a reason.
The Haas driver has been heavily scrutinised in recent races after failing to break his points duck despite being presented with a number of promising opportunities.
A series of incidents, including two car-splitting incidents in Saudi Arabia and Monaco, also led to team principal Guenther Steiner warning a further crash could result in 'serious conversations' over the driver's future with Haas.
But in tricky, wet conditions at the Circuit Gilles Villeneuve, Schumacher qualified sixth, just behind team-mate Kevin Magnussen to give the German his best chance yet of scoring points.
"Obviously it is nice to have a good result but it is also something to build on," said Schumacher. "[It] Just proves to everybody that I am here for a reason."
On the scrutiny he has received in recent races, Schumacher insisted: "I don't really listen to that.
"I am here for a reason and that is because I love the sport and love racing. I have proven enough in my junior days to have a reason to be here and the rest, again, I love this sport, that is why I am here."
Magnussen: Haas on front foot
Magnussen's fifth place, coupled with Schumacher's result, equalled the's team's best qualifying performance. In the 2018 German Grand Prix, Magnussen was fifth and Romain Grosjean sixth.
The team again prospered in difficult conditions after reaching Q2 in treacherous conditions in Turkey last season, despite having a largely uncompetitive package.
"I wish there were points [for qualifying]," added Magnussen.
"It was a really good job from the whole team. In those conditions, there is so much about sending you out at the right time, figuring out how to use your laps.
"The team really did well, P5 and P6, really happy about that."
On his prospects for the race, the Dane conceded: "There are some fast people at the back and also right behind me. I am certainly not thinking that P5 is going to be my target, we will take it if we can, of course.
"Our car is sort of around the middle of the field pace-wise in the race. We are starting on the front foot but I will be very happy if we can stay in the top 10."
Additional reporting by Ian Parkes