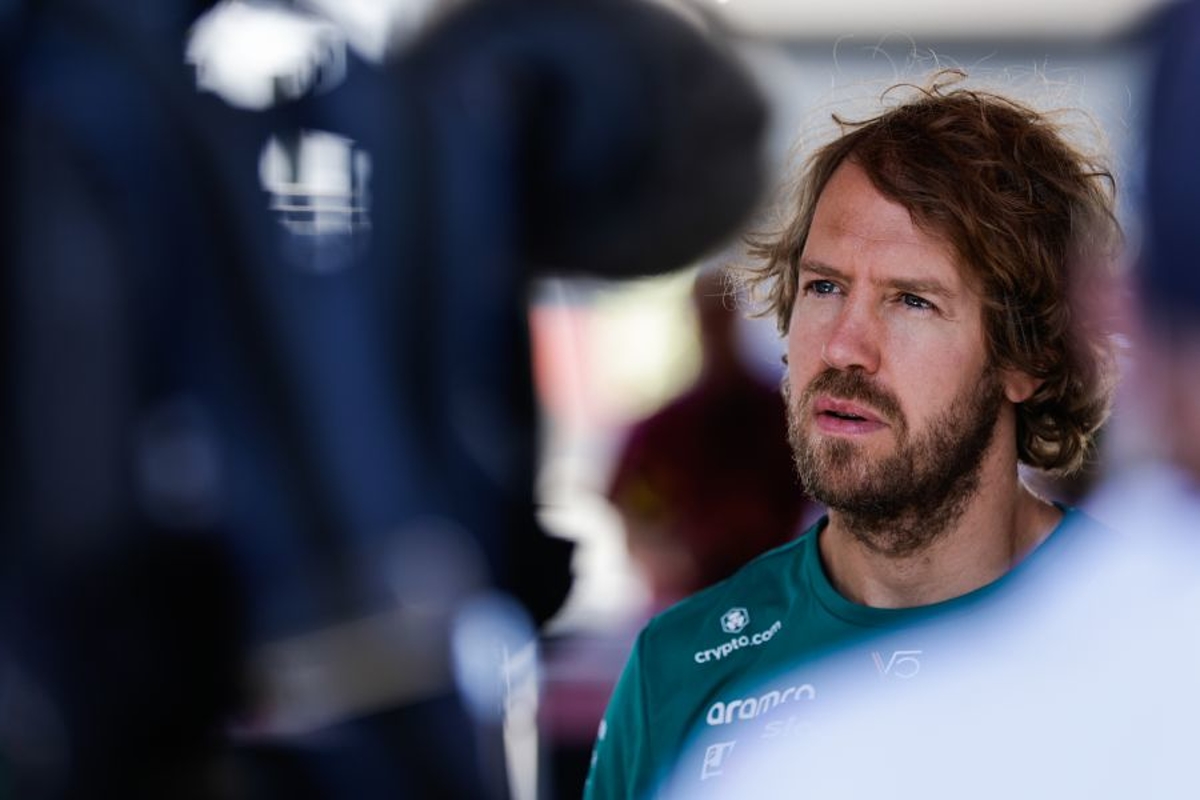 Sebastian Vettel explains "bitter" feeling ahead of Canadian Grand Prix
Sebastian Vettel explains "bitter" feeling ahead of Canadian Grand Prix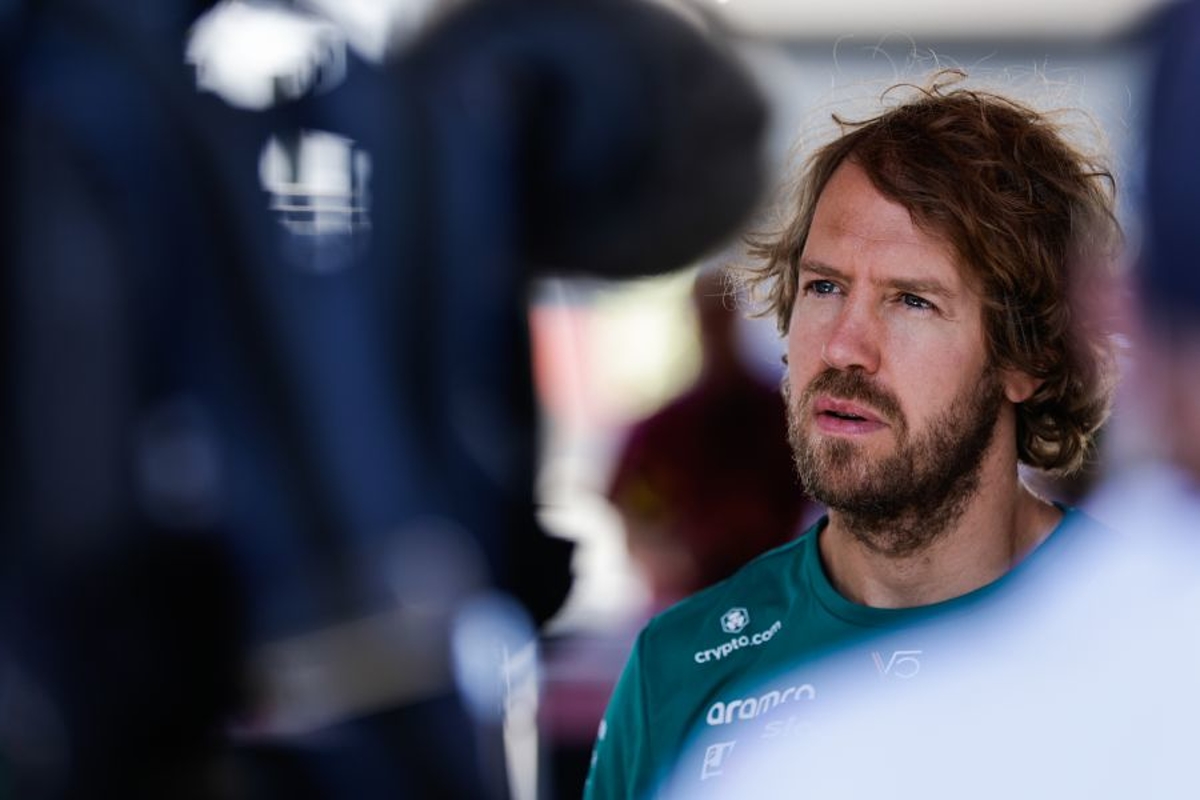 Sebastian Vettel conceded his disappointment was "bitter" after surprisingly failing to make it out of Q1 for the Canadian Grand Prix.
The German refused to blame the wet conditions as he was eliminated early at the Circuit Gilles Villeneuve.
If anything the four-time F1 champion had expected the rain to aid his cause following a strong showing in final practice but instead, the Aston Martin driver will line up a lowly 17th.
"It's disappointing because we could have had a really good result in the conditions, even better than in the dry," reflected Vettel.
"We need to have a look. It's too early to say something but given how bad the car felt it's not a surprise that we were so slow. It's obviously bitter."
I've calmed down now - Vettel
Vettel sounded distraught on the team radio after failing to make the cut, but had at least "calmed down" by the time he aired his thoughts to the media.
"It's one of those days where, in a wet session with the car like you want it, you can make a difference," added Vettel. "I don't know what went wrong so we missed that opportunity.
"We are probably faster than the cars right ahead of us but we are stuck with them for the beginning.
"First of all, we need to try and understand what happened, if there's actually damage or we did something wrong in preparing the tyres for the lap.
"And then we turn the page and race hard. I still believe we can make some progress and maybe grab a point."
Additional reporting by Ian Parkes