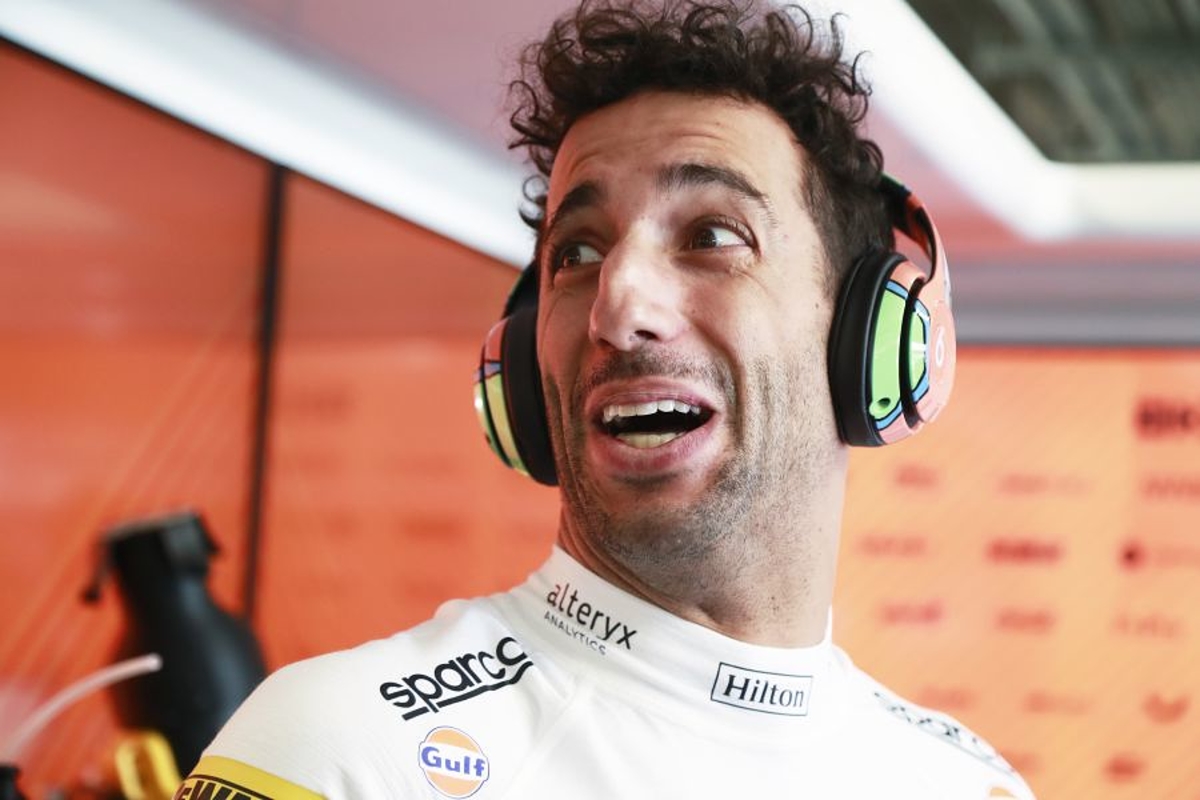 Daniel Ricciardo questions F1's "unnecessary risk"
Daniel Ricciardo questions F1's "unnecessary risk"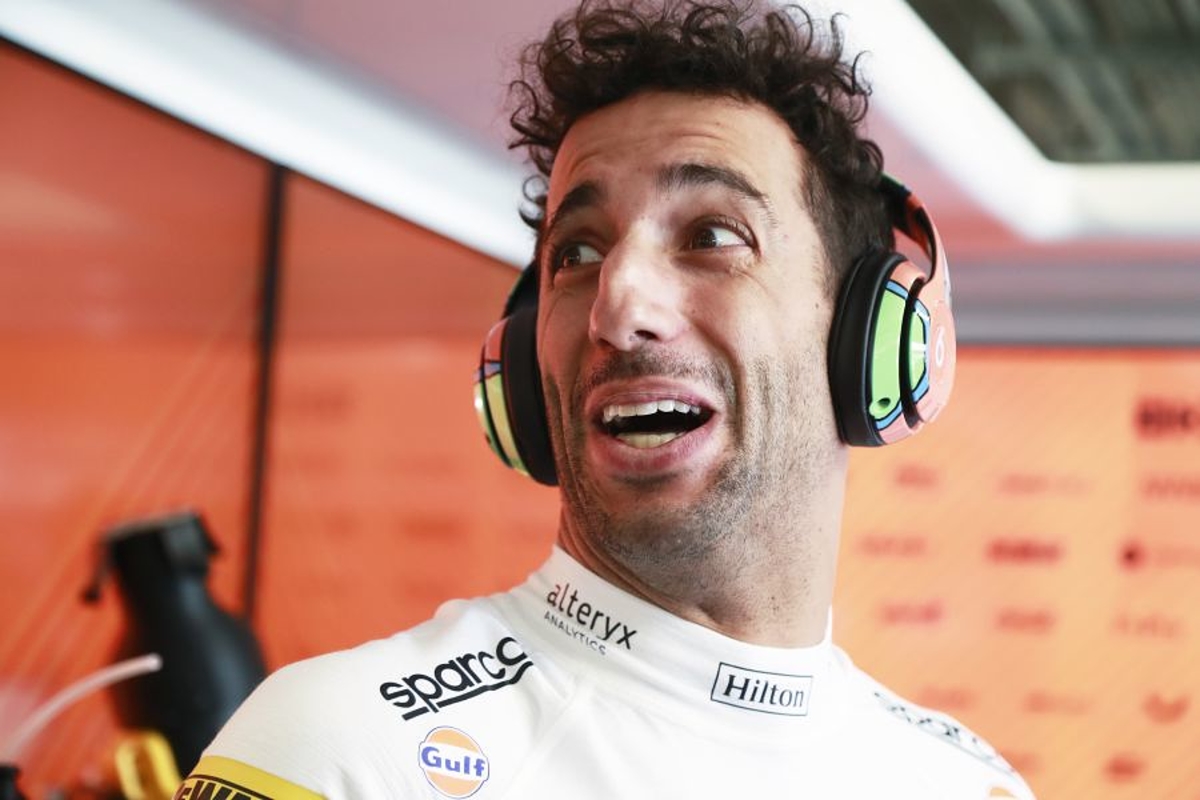 Daniel Ricciardo has questioned whether the health risks associated with the aggressive bouncing of F1's new generation of cars are necessary.
Up until the race in Azerbaijan, Ricciardo had been one of the drivers least affected by either aerodynamic porpoising or mechanical bouncing, such is the job done by the engineering team at McLaren.
But across Baku's city streets, however, even the Australian claimed he felt like a basketball being bounced low to the ground and suffered from back ache.
Although the bouncing was far less severe across the Canadian Grand Prix weekend, assessing the situation, Ricciardo said: "I think it's probably one of those ones where [we ask] is it an unnecessary risk? That's what we obviously have to answer.
"I think we take many risks, getting in the cars every weekend, and it's part of what we love about the sport as well - going fast, putting it on the line and trying to balance on that fine line of risk and reward.
"But this one, obviously what some drivers are experiencing, it's not about who's the bravest, it's just, you're going down the street holding it flat and it's just how… you've basically just got to hold on for the ride.
"So it's a risk out of our control, if that makes sense."
F1 drivers "vulnerable" - Ricciardo
A spinal specialist has warned drivers face potential disc damage and minor brain haemorrhaging should issues persist.
In response to hearing the potential injuries, Ricciardo said: "Hearing some of that feedback that you've gathered, I'm not really surprised.
"I felt it in Baku, and watching the others, it is quite real. In the position we sit as well, we're not really braced for these impacts.
"We're kind of curled over, so we are probably a little bit vulnerable with our posture. But yeah, I think there's enough risk already in the sport."