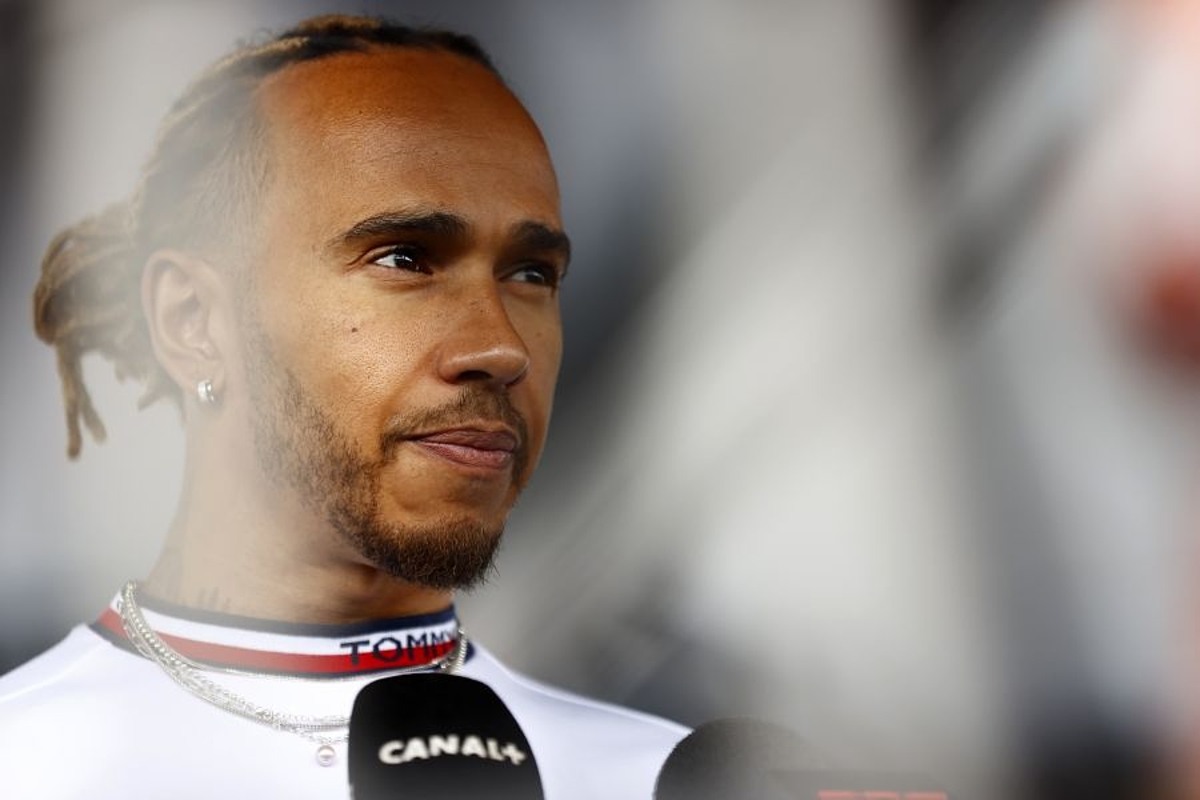 Lewis Hamilton accuses rivals of being two-faced over FIA porpoising row
Lewis Hamilton accuses rivals of being two-faced over FIA porpoising row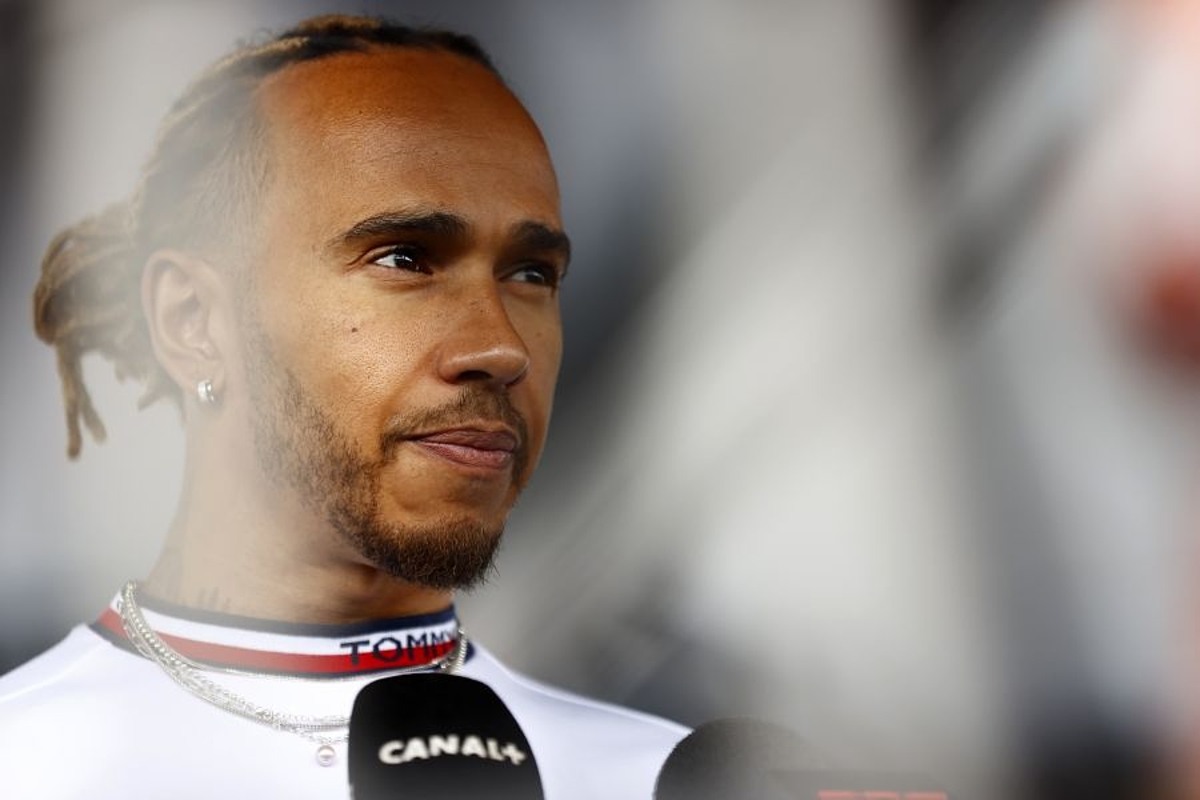 Lewis Hamilton has hinted at F1 rivals being two-faced after differing opinions over the FIA's technical directive aimed at tackling porpoising issues was introduced.
Mercedes has suffered more than most with the aggressive bouncing of its car this season, both through aerodynamic porpoising and the mechanical oscillations triggered by chassis stiffness.
Hamilton was barely able to climb from his W13 after a strenuous afternoon in Baku last weekend but was far from the only driver to complain, with McLaren's Daniel Ricciardo and AlphaTauri driver Pierre Gasly also spearheading a push for change.
The sport's governing body introduced a technical directive ahead of the Canadian Grand Prix, returning mixed reactions from those up and down the grid.
After last season's title rival Max Verstappen labelled the sudden change as "not correct", Hamilton insinuated tones had changed in front of the media.
"It is always interesting seeing people's perspectives and opinions in different lights," said Hamilton.
"Obviously, in front of you it's one thing and another in the background, sometimes people say different things."
But insisting driver health must be paramount to any discussions, the seven-time champion added: "Ultimately, I think safety is the most important thing.
"There's at least one driver in every team who has spoken on it and I don't think it's going to change a huge amount.
"But there is a lot of work to be done and it's positive that the FIA are working towards improving it. We have this car for the next few years.
"So it's not about coping with the bouncing for the next four years, it's about completely getting rid of it and fixing it so that the future drivers, all of us, don't have back problems moving forwards."